Product Designer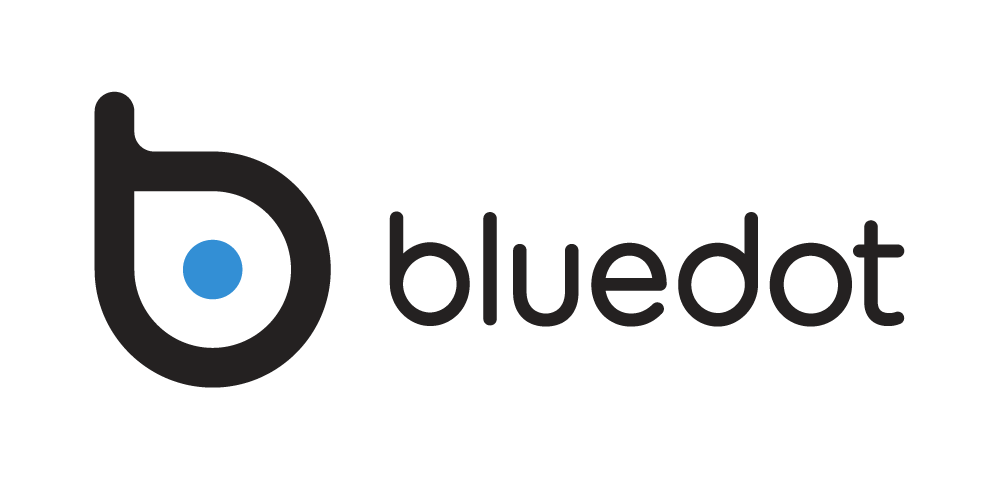 BlueDot
Who we are: 
BlueDot protects people around the world from infectious diseases using human and artificial intelligence. Our software-as-a-service solution combines medical and public health expertise with advanced data analytics to track, contextualize, and mitigate infectious disease risks. Our global early warning system combines more than 100 datasets with proprietary algorithms to deliver critical insights on the spread of infectious diseases. In December 2019, we flagged an undiagnosed respiratory syndrome in Wuhan, China. In January 2020, we published the world's first scientific paper on COVID-19, accurately predicting its global spread. Our team understands the complexity of the challenge in front of us – and that the urgency to solve the problem has never been greater.  
Our culture:
We are a Certified B Corp, have a Glassdoor rating of 4.7, are Diversio certified, a 2020 LinkedIn Top Start-Up and have been recognized as a Top 50 Best Place to Work in Canada, Best Place to Work for Women, Best in Technology, Best for Youth, and Best Start-Up! 
Driven by a Purpose Bigger than Ourselves
United by a common purpose to create a healthier, safer, and more secure world, free from the impacts of dangerous infectious diseases, we understand the complexity of the challenge in front of us, and that it is so much bigger than any one of us. Together, we are motivated to positively impact lives around the world, to do no harm, and to elevate each other through respect and encouragement. Building careers through collaborative discovery and learning, our people tackle complex challenges with diverse expertise not assembled elsewhere.  We promote personal fulfillment in the workplace by removing barriers, politics, and exclusion, believing in the philosophy that by creating a positive environment we all have the opportunity to do the most meaningful work of our lives.
Our values:
Our values are not just words on a wall. They are our compass, and they guide us in our work, in the decisions we make, and in how we treat each other: 
- Be the Change
- Think Without Borders
- Lift Others Up
BlueDot is growing and as a result, we are looking for a 
Product Designer (UX)
 to join our team of BlueDotters! 
We are seeking a creative, analytical Product Designer to design infectious disease risk intelligence products and supporting tools. This role is a rare opportunity to apply your design craft and thinking to the development of socially meaningful, innovative technologies in global health. 
Remote role: anywhere in Canada.
What you will do in more detail: 
Own user experience design projects for web-based products that generate and distribute critical analytical insights on the global spread of infectious disease 
Participate in the full spectrum of user-centred design activities, including: exploratory research and framing, interaction and user interface design (wireframes, mockups, prototypes), evaluation (user testing, heuristic evaluations), and final production (design specifications and requirements, asset creation) 
Design and produce scientific data visualizations that reveal patterns or communicate analyses 
Work closely with the technology team (software developers, data engineers) and our subject matter experts (mathematical modellers, epidemiologists, clinicians, ecologists) to co-create within constraints and see designs through to implementation 
Collaborate with cross-functional stakeholders to identify and communicate design priorities, champion the user, and promote high design standards 
Be a key player in a closely-knit and dedicated design team 
What you bring to BlueDot:
A passion for applying their design talents to creating solutions for important social problems 
At least 4 to 5 years of experience designing web-based applications 
Background in interaction design, graphic design, computer science, information science, human factors engineering, or related fields 
An appetite for solving complex workflow problems (involving data input, management, analytics, and visualization) in elegant ways 
A strong understanding and application of user-centred design and data visualization principles (you know your Norman and Tufte!) 
Strong visual skills and sensibility that fuses beauty with usability 
Proficiency with vector-based interface authoring tools (e.g., Figma, Sketch, etc.) and interaction prototyping tools (e.g., Framer, Principle, etc.) 
Experience designing, conducting and interpreting user research studies 
What we offer our team: 
Meaningful work that truly has purpose 
As a smaller, agile team, we offer roles with impact 
Your contributions are integral, your voice will be heard 
A competitive comprehensive compensation package 
Outstanding health, vision and dental benefits  
Employee and Family Assistance Plan 
A health and wellness spending account  
Generous vacation and other PTO 
A home office setup allowance  
We are working fully remotely due to COVID-19 until at least January 2022 - post-pandemic we will continue with our remote-first culture with the opportunity for a hybrid/flexible office space in downtown Toronto accessible to our team but without the requirement to work from the office.  
Together let's create a healthier, safer, and more prosperous world.   
BlueDot recognizes that challenges remain in achieving the full participation of equity-seeking groups (including women, Indigenous Peoples, persons with disabilities, members of visible minority/racialized groups, and members of LGBTQI2S) in tech careers and is committed to identifying and eliminating barriers that may exist within its own hiring process, programs, and practices.  
BlueDot is committed to fair and accessible employment practices. If you are contacted for a job opportunity, please let us know how we can best meet your needs and advise us of any accommodations required to ensure fair and equitable access throughout the recruitment and selection process.  
We thank and appreciate all applicants for their interest. Only those selected for an interview will be contacted. Please no agency calls.  
Apply for this job