Junior UX/UI Designer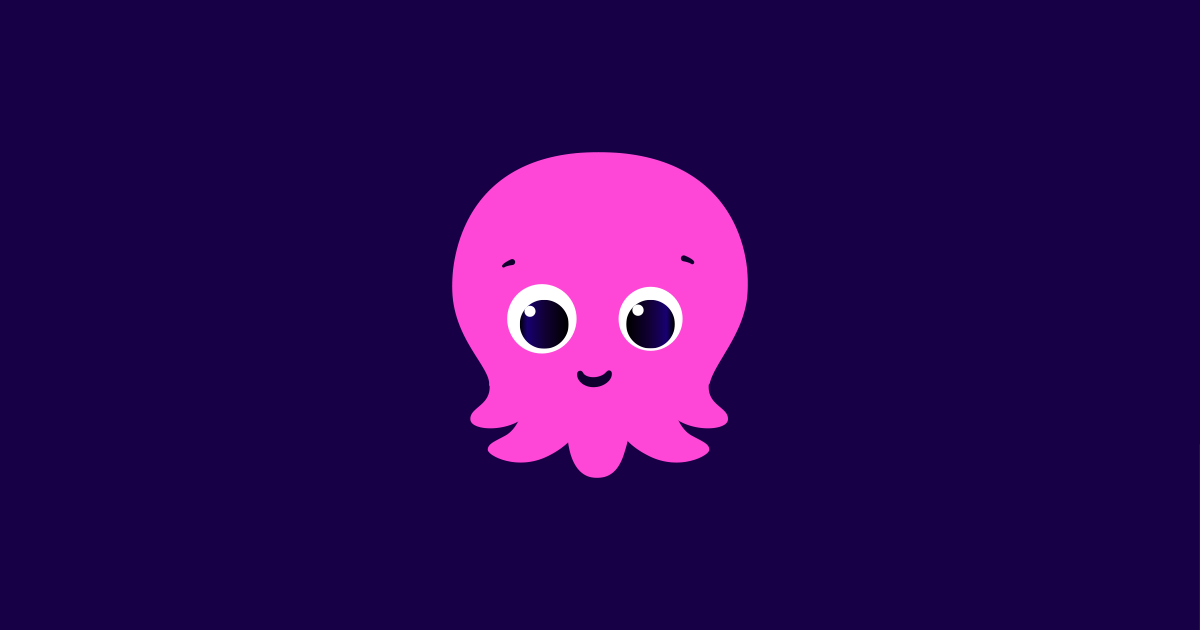 Octopus Energy
Kraken is the technology behind Octopus Energy. 
We're looking for a Junior UX/UI Designer who is passionate about designing simple, elegant user experiences, and using human-centred design as a source of inspiration to solve complex problems on behalf of our current customers.
You'll be joining our design team and help us bring a sense of identity and consistency to Kraken Technology's main product...
What you'll do
Work day-to-day in a cross-functional team with different stakeholders (developers, PMs, users, clients) when designing new features and products
Work under the guidance of mid-level or senior designers to deliver complete features
You'll be working closely with the design team to help redesign an existing platform and collaborate on other projects across the company such as:

1. Improving the user experience and interface of our support site 

2. Helping with building and maintaining Kraken's Design System

3. Help with design requests and conduct UX audits of Kraken partner journeys

Work on UI, UX and User research end-to-end 
Share designs for feedback early & often and receive design critique
Help the team to facilitate workshops, run user interviews, usability testing and discovery activities to understand how we can best meet our energy specialists' needs
Assist with refining and adding to our design process documentation, and trying out new design processes with the team where possible
What you'll need
This role would be ideal for someone with up to one year of professional experience designing digital products or a recent graduate in the relevant field of study
Willingness to learn and adapt and show enthusiasm for new skills and technologies
An interest in the green energy industry and wanting to solve complex problems for a Saas
Experience of working within different UX design processes and have a good eye for detail when designing accessible UI Design tools (Figma/Sketch/XD…) - Figma is our main design tool
Being able to clearly communicate design decisions to team members and stakeholders
Be able to conduct UX research during a discovery phase
Working with teams composed of designers, Front-End and Back-End developers
Attention to detail when designing, being precise and ensure something is done well rather than fast but poorly
Ability to focus on user needs and knowing how to improve usability/UX, as well as the accessibility of the product
Why else you'll love it here
Octopus Energy is a unique culture. An organisation where people learn, decide, and build quicker. Where people work with autonomy, alongside a wide range of amazing co-owners, on projects that break new ground. We want your hard work to be rewarded with perks you actually care about!
If this all sounds like you then we'd love to hear from you.
At Octopus, we're looking for genuinely decent people who are honest and empathetic. Our commitment is to provide equal opportunities, a diverse and inclusive work environment, and fairness for everyone. You are welcome to apply no matter your race, gender identity, sexuality, age, family or civil status, disability, religion, or ethnicity.
Apply for this job