Senior User Researcher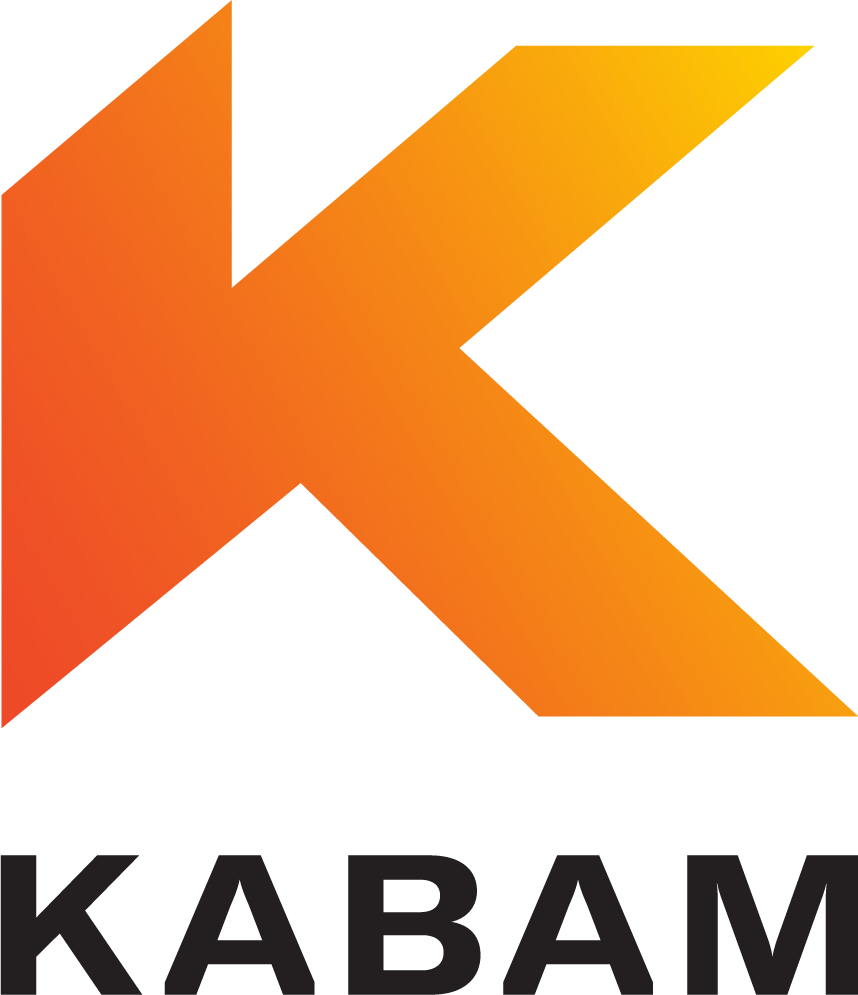 Kabam
You are a curious problem solver, who is keen to dive deeper into understanding the WHERE and WHY users behave the way they do. Kabam is looking for a
Senior User Researcher
with the passion for understanding and evaluating the gaming experience. This is a 1 year contract with the potential for extension or conversion.
As a naturally curious gamer, you aim to gain further in-depth knowledge on understanding user behaviours, needs, and motivations through observations, interviews, and other user research methodologies. Working cross-functionally and in collaboration with the UX design team, Game design team, Production, Community and Live Operations, you will enable our teams to empathize with our players and make evidence based decisions.
We don't just make games, we play and love them too.
You will contribute by:
Developing and executing research plans
Conducting qualitative and quantitative studies with actionable insights
Select the appropriate methodologies to provide those insights
Conducting play tests, usability testing, user interviews, questionnaires, and more to answer team queries and goals
Preparing and presenting findings and deliver final reports in a concise and timely fashion
Developing strong relationships with product teams
Training, mentoring and growing other Researchers and UX designers in GUR and mainstream UR best practices 
UR process and methodology improvements
User research advocacy and education
Anything else you feel that can add to our products and UX team 




At Kabam, we're constantly raising the bar of excellence in free-to-play mobile gaming. We hire for passion and diversity so that together as a team we can triumph in our collective skill.  Our teams are made up of a fusion of personalities and interests bound together by a collaborative nature, fun-loving culture and drive to do what it takes to make great games. And this is where you come in…
Your background includes:
4+ years experience conducting user research for video games
Masters degree or equivalent schooling in a relevant field such as Cognitive Psychology, Human Computer Interaction, User Experience Design or similar programs
Expertise in qualitative user research and analysis methods
Competency in quantitative user research and data analysis methods such as basic statistics
Strong understanding of best practices in User Experience Design
Excellent written and oral communication skills, persuasiveness, and the ability to make group presentations
Ability to act independently and switch between multiple projects
Understanding or experience in game development process
Bonus skills
Data visualization with Tableau
SPSS




Excited by this opportunity? We invite you to apply and start the conversation with us.
Together, we can create and support some of the best games ever made.
About Kabam
Kabam is a world leader of developing entertaining, immersive, and highly social multiplayer games for mobile devices. They merge consumer behaviour with the art of game design to create experiences that are enjoyed by millions of players across the globe. Each game has raised the benchmark in mobile gaming, bringing high-quality graphics, next-generation technology and revolutionary gameplay to the console in every player's pocket.
Kabam has partnered with leading entertainment brands like Disney, Hasbro and Universal to create mobile games based on some of the world's most iconic franchises.
Founded in 2006, Kabam has studios and offices in Vancouver, Montreal, Charlottetown, San Francisco and Austin. Kabam is a wholly-owned subsidiary of Netmarble Games.
Apply for this job
Tell a friend