UX Designer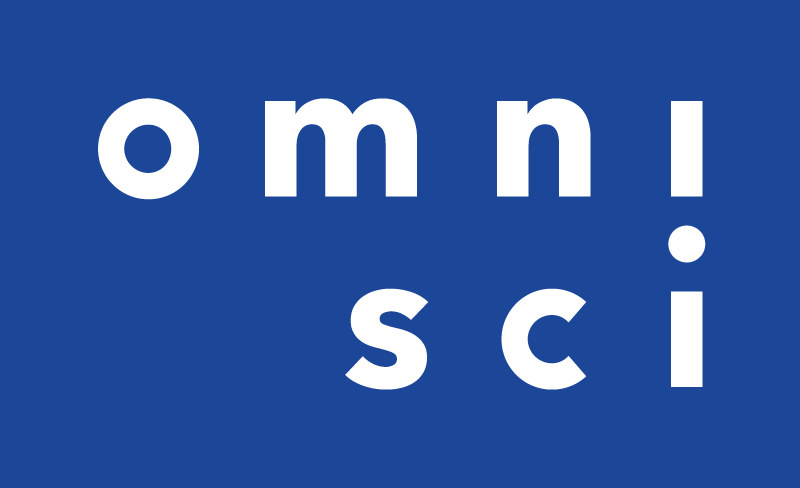 OmniSci
Our mission at OmniSci is to make analytics instant, powerful, and effortless for everyone. The OmniSci platform is used in business and government to find insights in data beyond the limits of mainstream analytics tools. Harnessing the massive parallelism of modern CPU and GPU hardware, the platform is available in the cloud and on-premise. OmniSci originated from research at Harvard and MIT Computer Science and Artificial Intelligence Laboratory (CSAIL). Now, our platform is transforming the way enterprises and governments make decisions by allowing them to interactively query, visualize, and power data science workflows over billions of records.
Since launching our product in 2016, OmniSci has been recognized as a Gartner Cool Vendor, a Top Ten Coolest Big Data Startups by CRN, and is experiencing explosive growth in users and customers. The company is backed by leading VCs and strategic investors, including NEA, Nvidia, GV (Google), In-Q-Tel, Tiger Global Management, Verizon Ventures and Vanedge Capital.
OmniSci is looking for a well rounded, inquisitive and humble designer to help us define the future of Design at OmniSci. You will work closely with our Head of Web & Creative to manage projects ranging from: Web design, internal communication tool design, brand design, service design, and production design and more. We're looking for a design ninja with the ability to apply design thinking to a wide arraign of problems our budding startup is facing. This role is great for you if you have a willingness to learn, are very organized, and have a passion for how design can be systematized to help scale a hyper growth company. 
Responsibilities
Execute at every stage of the design lifecycle from ideation to delivery
Build and document patterns and visual layouts 
Maintain a fully-functional UI kit; from high-level concepts to detailed UI components 
Partner with design ops and engineering provide necessary assets and styling attributes 
Help to Craft system level design elements – iconography, type, color, components, templates, and illustration
About you:
You are a lighthearted, laugh it off individual who loves to learn from failures quickly
You are a problem solver who can be effective in situations with limited information, building a solution from first principles and communicating it to stakeholders 
You are humble and motivated to ship the best product 
You are highly proficient with current design and prototyping tools (Sketch, Framer, etc.) 
You have excellent presentation and documentation skills
You possess excellence in visual design craft 
You have the ability to work with a low-ego, highly collaborative, cross-functional team 
You are an exceptional collaborator with product management, engineering, user research, content team and all facets of design to ensure a smooth product development process 
You have incredible design skills and product sense that inspires the teams you work with
You can thrive in a fast-paced, entrepreneurial environment
You are excited about OmniSci's mission and our five core values (technological leadership, humility, ownership, day one attitude, and be different)
You have 3+ years designing and delivering interactive experiences across a range of platforms
Required: Please provide a link to your portfolio.
Unsolicited Resumes: OmniSci will not pay a fee to any employment agency or third party for the referral of candidates for this, or any, open position unless the agency or third party has signed a formal agreement by an authorized member of our Executive team or the Human Resources department. Unsolicited resumes from employment agencies or third parties of any kind will become the property of OmniSci and will be considered gratuitous, no-fee referrals.
OmniSci is an equal opportunity employer. We celebrate diversity and are committed to creating an inclusive environment for all employees.
Apply for this job
Tell a friend