Lead UI/UX Designer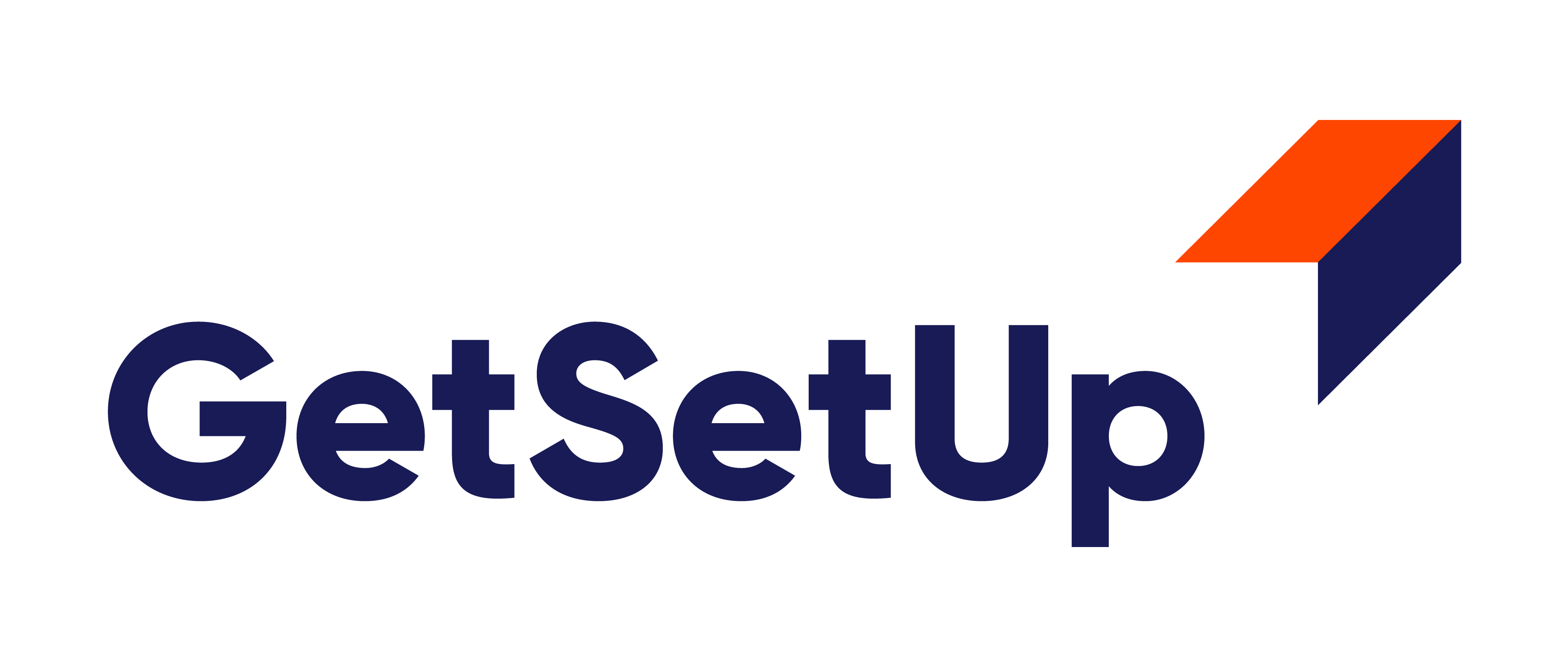 GetSetUp
GetSetUp is an online community of people who want to learn new skills, connect with others and unlock new life experiences. Our safe, social and interactive learning environment has been specifically designed for older adults. Classes are taught by older adults and kept small to ensure everyone can actively participate. We help older adults stay mentally and physically fit, we create economic opportunities through jobs and re-skilling, and we create a community where people find meaning and purpose by helping each other and forming new connections. Founded in 2019, GetSetUp is headquartered in San Francisco.
We are currently looking for a Lead UI/UX Designer to drive the visioning and creation of features and tools to grow our community, helping older adults globally to stay mentally and physically active, connected, and become more confident in exploring online activities.
The success of our product relies on how accessible and memorable our services are for our learners, event hosts, and other community members. You will be an early member of the Product team and help build a designer team from scratch. Your primary objective will be to drive growth and engagement via design, from creating digital solutions to roadmapping. Because this is a small team, you will be expected to be both strategic and tactical.
Responsibilities:
Lead design projects and initiatives across the company, help define from strategy to project objectives towards making GetSetUp an interactive, highly trusted, and safe learning community for older adults globally
With design to scale in mind, establish a pipeline of experiments to rapidly create designs and prototypes for quick turnaround, for feature testing with initial priority on user growth and engagement
Partner with the Product team to gain insights into user motivations & needs, define problems & goals, map user flows, prototype interactions, conduct user testings, and launch new features and products
Responsible for all deliverables in typical product design process, including journey maps, navigation design, sitemaps, information architecture, wireframes, storyboards and prototypes, along with which continue improving the design process appropriate the company's development stage
Create plans and roadmaps proactively ahead of development, while being flexible enough to work with the Engineering team on ongoing projects, and apply retrospective enhancements to past initiatives when needed
Define reporting and measurement metrics focused on usability, growth, and engagement goals
Qualifications:
Experience: 5-7 years of experience with end-to-end product design, with proven success, with at least 2 years of experience as the leader of a designer team at scale preferred. Experience in designing for online community, online learning, and multimedia is a plus
Empathy: Have a deep empathy for older adults and their experience using modern technology and habits consuming familiar formats of content
Entrepreneur: Enjoy a mix of strategy and execution, but always with speed. Ready to roll up your sleeves and alternate between strategy, UI/UX design, user research and testing, to achieve stretch goals in an innovative environment
Problem Solver: Excited about solving complex user interaction challenges for our unique audiences
Design skills: Excellent visual and interaction skills —a master in their field
Systems thinker: Strong ability to think beyond the pixels and design for overall onboarding, discovery, and engagement experiences
Communication: Clear and succinct communication that quickly align others, strong stakeholder management skills
Leadership: Demonstrated ability to help a team navigate ambiguity, set vision and strategy for global products
GetSetUp is building an interactive online community for older adults to learn, grow, and connect. We are a team who is passionate about adding value to the lives of our GetSetUp Learners, and are looking for others who are excited to do the same!
At GetSetUp, our mission is to provide older adults with economic and learning opportunities. Our aim is to create a thriving interactive learning community that engages and fosters lifelong learning for our members. We hope to enable all those in the larger community to lead healthier and happier lives.
GetSetUp values equal opportunities for all workers. We value experienced workers and are committed to an age-inclusive workforce, affirming race, sexual orientation, religion, gender, disability status, and other dimensions of diversity.
Apply for this job