UX Designer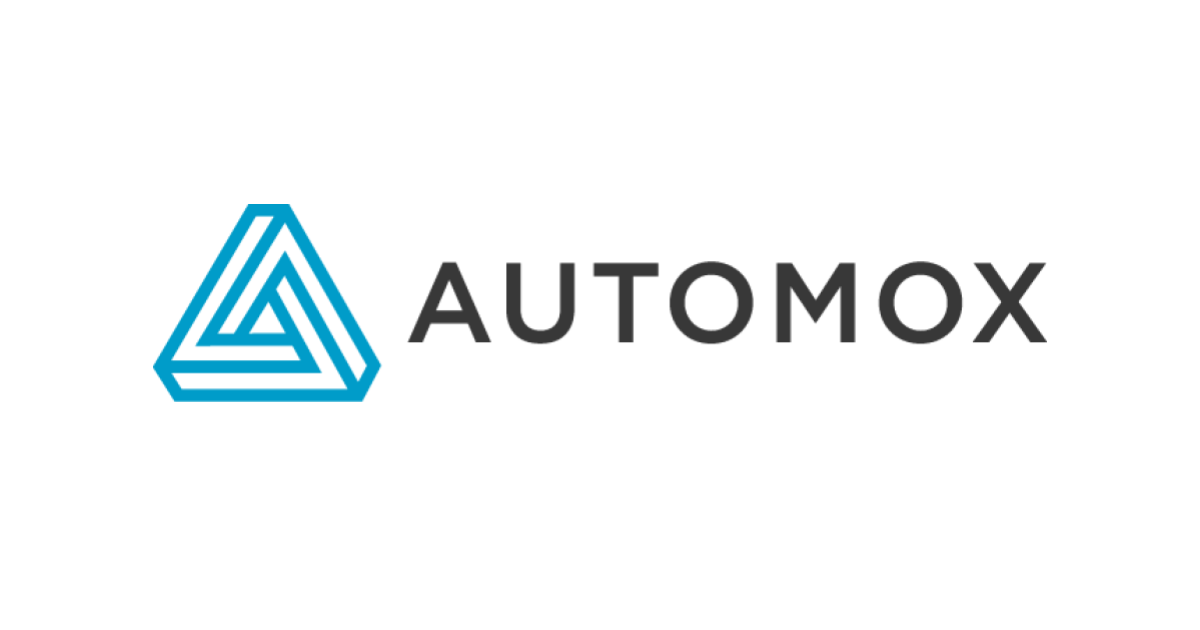 Automox
Are you ready for a new way of working? Automox is launching organizations into the future with cloud-native IT operations. By ditching clunky legacy tools and automating soul-crushing manual tasks, IT admins can get back to more exciting, strategic work. Behind our effortlessly modern platform is a group of builders, innovators, and entrepreneurial thinkers breaking the status quo–and having a lot of fun doing it. Our values, culture, and community are shaped by real people doing really extraordinary work. 
Ditch your daily commute, say goodbye to the typical nine-to-five, and embrace a new way of working at Automox.
Automox is seeking a User Experience (UX) Designer to collaborate with our product development teams to build the next big thing in Enterprise Cloud IT Operations. As a UX Designer you will work to advocate for our customers at every step of the design process. You will collaborate with your peers across the organization and with customers to develop storyboards, wireframes, and high-fidelity mocks throughout the product lifecycle. Automox is scaling quickly and we need someone with experience working in a fast paced iterative environment to support the entire user experience lifecycle from research, ideation, prototyping, all the way through to support.
What you'll be doing:
Work closely with customers and the UX team to establish the best overall design elements to include in UX design experiences 




Build storyboards to conceptualize designs to accurately convey project plans to your team and senior management 




You'll bring your design and UX expertise to help develop an enterprise solution for thousands of technical and non-technical customers across the globe. Making sure their needs and experiences with Automox's products are being considered every step of the way.




You need to work collaboratively with stakeholders across the organization and be the voice of the customer at every stage of the product lifecycle.




You'll be able to stretch your design muscles to work with your team to design something that is simple, loveable and complete for very complex use cases in the IT Operations environment. 
Shared values:
Customer Obsessed - Advocate for our customers with empathy and a deep understanding of their needs.




Extraordinary Communicator - Approach every situation with respect, openness, and clarity. We debate, decide, and fully commit.




Innately Curious - Embrace new ideas, approaches, and points of view.




Highly Impactful - We accomplish amazing amounts of important work and are influential outside of our roles.
What you bring to the table:
2-5 years of demonstrated experience in creating and implementing UX design on a B2B product, preferably SaaS.
Ability to create wireframes, prototypes, and high-fidelity mock-ups and knowing when each of those is most appropriate for the task at hand
Empathy for the customer experience and as well as your co-workers experience when working with the UX team.
Familiarity with a shared design system serving multiple teams
Proficient with visual design programs such as Figma, Balsamiq, and Miro
Ability to work effectively in a collaborative environment to create interfaces that are simple, loveable, and complete
Experience with coding and ability to troubleshoot using HTML, CSS and comparable languages
Continued education and research into UX trends and current design strategy and technologies
Exceptional written and interpersonal skills when communicating with customers and co-workers
Ability to prioritize and manage several milestones and projects efficiently
Experience leading design sessions via storyboarding with product development teams
Colorado applicants: The minimum annual salary for this role is $85,000. Base pay is part of a rich total compensation package and is included for demonstrative purposes only.
Automox is the cloud-native IT operations platform for modern organizations. Our award-winning answer to modern IT operations and best-in-class results earned Automox four straight quarters of record growth. We are now trusted by more than 2,500 leading companies and MSPs worldwide, including NASA, Yale, Xerox, Allbirds, and Unicef. It makes it easy to keep every endpoint automatically configured, patched, and secured – anywhere in the world. The future of IT Operations is cloud-native – and right now. Will you join us?
TOTAL REWARDS: Thrive with Us
Beyond the Status Quo
?? Work from anywhere in the USA
?Competitive Salary
?Equity for Full-Time Employees
?Unlimited PTO, generous sick time policy
??$20 a month to connect virtually with colleagues
?Active Giving committee and employee-led communities 
Health & Wellness
? Comprehensive Health Plans with generous employer contributions
?100% Company-paid Short Term/Long Term Disability and Life Insurance
? Company HSA Contribution: $100-$150-$200 per month based on tier
? Gender Affirmation Coverage on Cigna Medical Plan (including surgery)
Happiness & Well-Being
? $50 per month Lifestyle Spending Account
? Internet Reimbursement - $50/month
? $750 Home office stipend
????? $10k Adoption Benefit
??Comprehensive Family Planning Covered on Cigna Medical Plan
?? Up to 12 weeks of paid leave for new parents
Automox policy requires that all employees be vaccinated for Covid-19 in order to travel for work or participate in in-person events with other employees, clients, and vendors. Vaccination is not a requirement of employment.
We are a fully distributed company and have remote workers throughout the United States, and some parts of Canada.
We are committed to an inclusive and diverse Automox. Automox is an equal opportunity employer. We do not discriminate based on race, color, ethnicity, ancestry, national origin, religion, sex, gender, gender identity, gender expression, sexual orientation, age, disability, veteran status, genetic information, marital status, or any legally protected status.
Apply for this job