Product Designer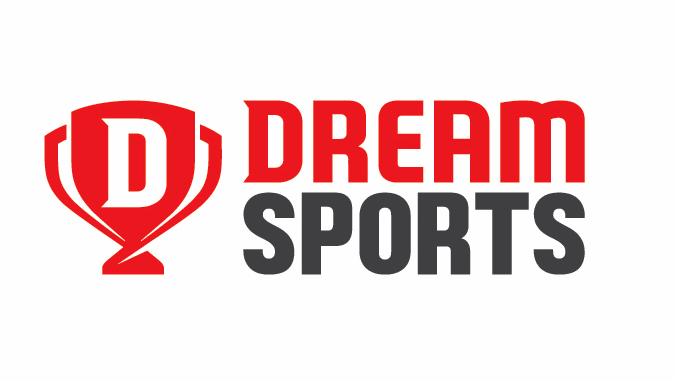 Dream Sports
We are looking for an experienced and talented
UX Designer
to join our product design team. The ideal candidate will have experience identifying user needs and devising intuitive, accessible, and easy-to-use solutions to address them. Experience working effectively in data-driven agile teams, with product, marketing, ui designers, copywriters, and developers is a must.
Your Role:
Facilitate the Dream11's product vision by researching, conceiving, sketching, prototyping and user-testing experiences.
Make data-driven design and user-experience decisions related to core, and new, functions and features.
Take a user-centered design approach to identify design problems and devise elegant solutions to rapidly test and iterate.
Design and deliver wireframes, user stories, user journeys, and mockups optimized for a wide range of devices and interfaces.
Collaborate and work closely with product, marketing,  ui designers and developers to enable end-to-end delivery.
Ask smart questions, take risks and champion new ideas.
Present and defend your work to colleagues, other teams, and management.
Contribute to the development of our Design Club to promote learning, growth, comradeship and innovative thinking across the organisation.
Must Haves:
2 or more years of experience and proven track record.
An impressive portfolio of work that showcases a mix of process driven user experience design skills.
Full project lifecycle experience from concept through to completion.
Experience designing for complex systems across Desktop and Mobile applications.
Expert user of Sketch, Abstract, Creative Suite, other tools of the trade.
Ability to multitask, prioritise projects and communicate across teams, and take feedback positively to turn it into intuitive design solutions.
Strong understanding of Design Systems.
Creative ideas with a problem solving mindset.
Good to Have:
Degree in a design-related field.
Recognised UX / UI certifications.
Experience working in an agile development process.
Basic knowledge of HTML/CSS and JavaScript.
Basic knowledge of analytics, including Google Analytics.
Passion for sports.
Dream Sports is a sports technology company with brands such as Dream11, FanCode, DreamX, DreamSetGo and DreamPay in its portfolio. Dream Sports is executing its vision of 'Make Sports Better' by providing multiple avenues for fans to deeply engage with the sports they love through fantasy sports, content, commerce, experiences and events, among others.
Founded in 2008 by Harsh Jain and Bhavit Sheth, the company has been ranked #10 among India's Great Mid-Size Workplaces in 2019 and was recognised as one of the top 10 innovative companies in India by Fast Company in 2019. Kalaari Capital, Think Investments, Multiples Equity, Tencent and Steadview Capital are the marquee investors in Dream Sports.
Apply for this job
Tell a friend