UX Designer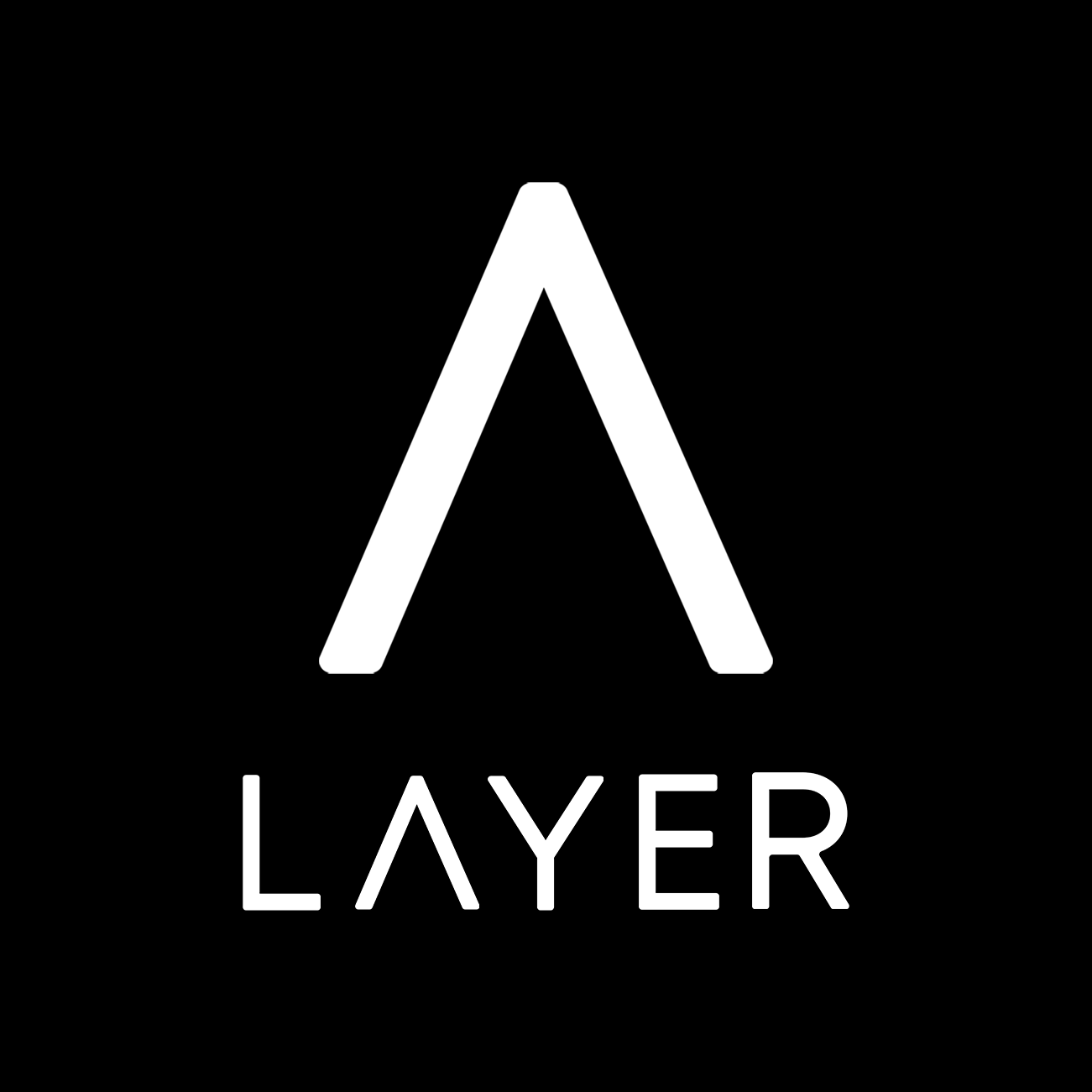 Layer
Layer is an end to end data operating system which provides a unified data layer to perform data science through a simplified, collaborative, and automated platform. Layer makes data science accessible to companies of all sizes by enabling them to trust, collaborate on, and leverage their data for impactful insights and data driven business logic and decisions.
Layer has an all remote culture as we aspire to work with the best talent, no matter where they live. We firmly believe that exceptional companies can only be built by exceptional people, who are passionate about their work, grounded, achieve more with less, full of grit, challenge themselves and their team relentlessly to do better, and have radical candor. Our team and culture is paramount to all else. 
The Role:
UX is at the forefront of everything we do. You will envision how our users experience LΛYER. We are on a challenging mission to enable our users to extract actionable insights from complex data. So, you'll take on extreme complex tasks and convert them into accessible, easy-to-use experiences. To achieve this, you will be part of all stages of product development from idea-generation to shipping. You will be in constant communication with all other vertical teams of product development.
Technologies we use:
React and TypeScript are our core of front-end development
We favor and support open-source
We follow the Google Material Design guidelines
What we value:
Strong communication skills in this multi-national open environment
Skills to work independently and make decisions with minimal supervision
Have passion about designing compelling user experiences that are both engaging and sticky
Experience in designs for extreme simplicity which makes products usable by anyone
Interest in working in a dynamic environment with dynamic objectives
What we offer
- All-Remote work style, work anywhere
- Equity plan
- Highly competitive salary
- Private medical care
Apply for this job
Tell a friend