Senior UX Designer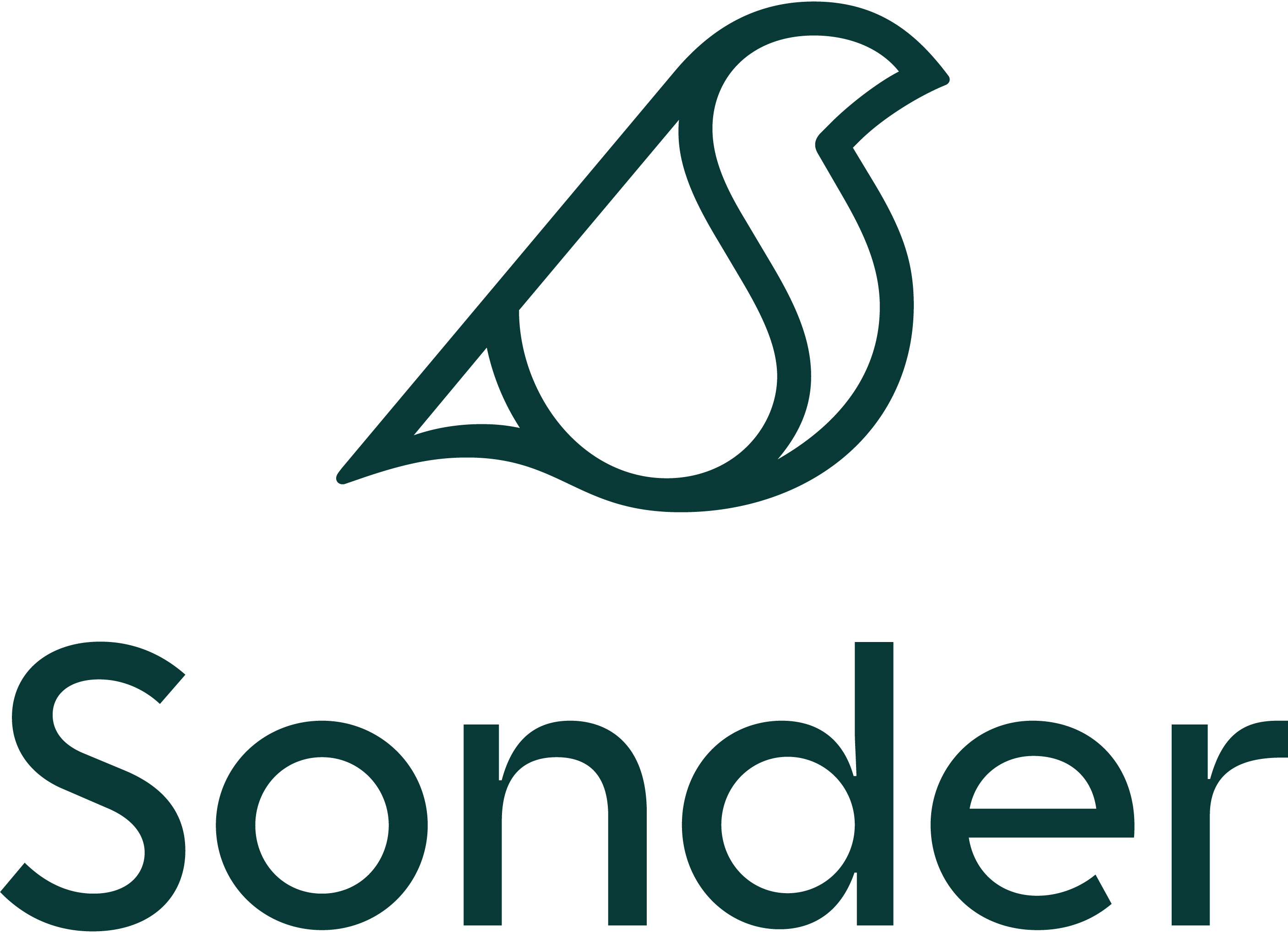 Sonder
The opportunity 
This role is working closely within our design team, Product Managers and Engineering team. Help create the best possible products for our growing user base in Australia and overseas.  We're a high growth, progressive startup with a fast paced environment where you will have massive opportunities to progress as we evolve.
Our ambitious product development roadmap includes apps across a two-sided marketplace, a web-based portal and other evolving technology product opportunities which will allow you to develop and apply your UX skills to a variety of strategic challenges.
Who are we?
Sonder's vision is to create a global support network to get trusted local help by our members' side within 20 minutes. 
We provide 24/7 rapid response safety and wellbeing assistance at the touch of a button. The only company of our kind, we believe everyone should have access to help when needed. On-demand and multilingual guidance and support is provided through our app, over the phone and in-person. If our members are concerned, confused, lost or stranded, ill or injured, Sonder is there to help.
We are a later stage startup looking to significantly develop our product offering over the next 6-12 months. Join our journey to make personal safety and wellbeing accessible to everyone.
What you'll do
Work alongside the Product team to design engaging end to end user experiences

Evaluate user research, requirements, insights and data as a foundation for design activities 

Analyse common themes and patterns to inform and validate all design decisions

Take responsibility for delivering the user interface and interaction design of Sonder's suite of app and web-based products
What we're looking for
A seasoned, hands-on Product or UX/UI Designer, ideally with experience working across iOS, Android and web-based products. We're looking for someone with a breadth of skills, who leans more towards design execution than the research end of the spectrum

Understanding of the broad product design landscape and best practices, from research through to usability testing and code development, and how your role operates within it

Appreciation for and involvement in early stage design activities – user research, 1:1 interviewing, usability testing; synthesis of results and reporting

Strong understanding of Apple Human Interface Design and Android Material Design UI design patterns and components

Demonstrated experience creating documents and UX artefacts including user flows, storyboards, prototypes, wireframes, and other visual aids

Excellent ability to take complex ideas, distil them down into simple solutions and defend your design decisions

Excellent UI execution skills and eye for detail

Collaboration, presentation and communication skills

Highly skilled working with design and prototyping tools such as Sketch, Principle, Axure, Figma, Adobe CS

Excellent visual design skills and demonstrated attention to craft and detail

Ability to work with and evolve a design system

Experience working in a startup or a fast-paced Agile environment

Experience collaborating with engineering teams to implement design

Ideally experience with creating animations and video
Please apply with your resume and a portfolio that showcases your user-centred design capabilities. 
Apply for this job