User Experience Designer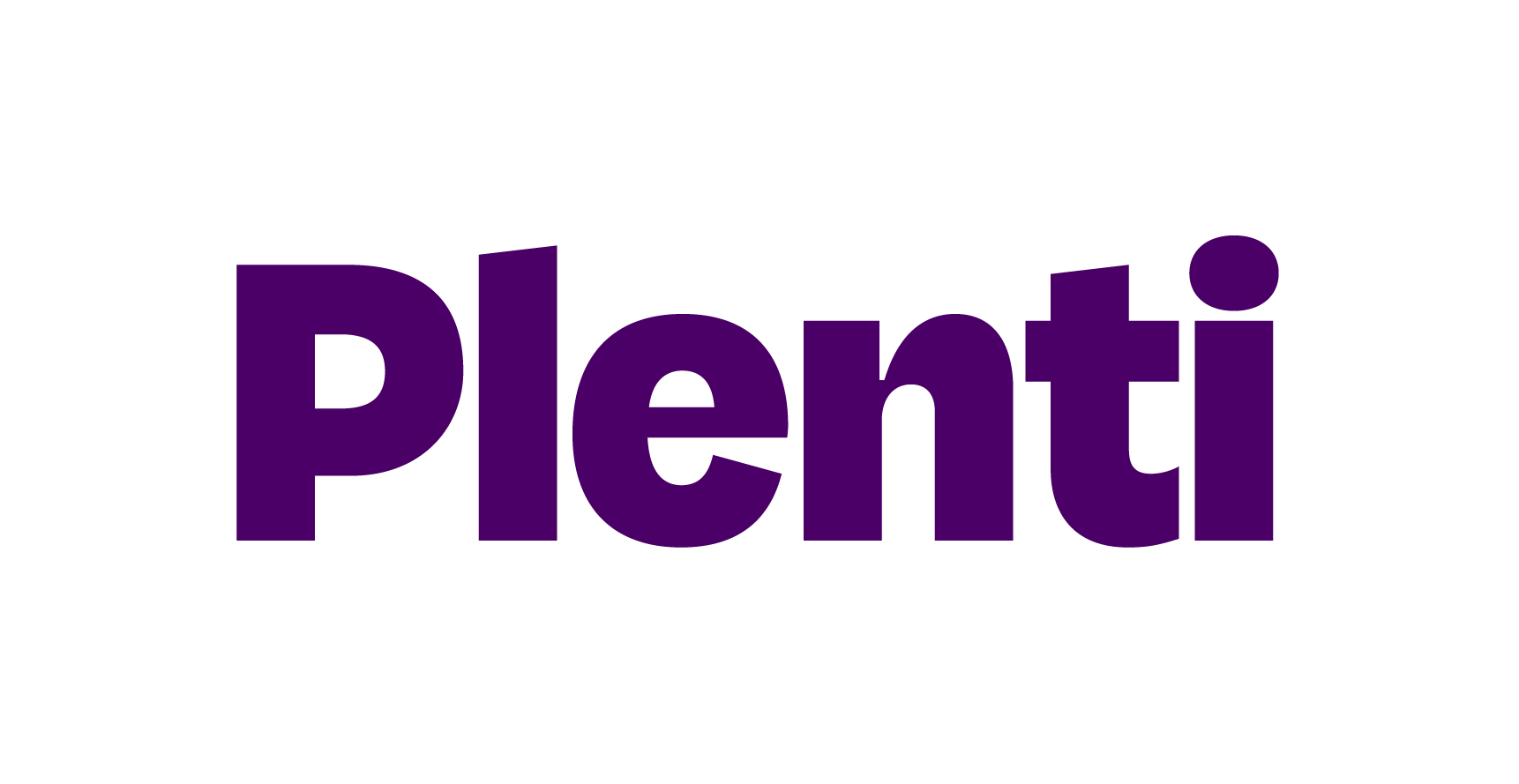 Plenti
Why Plenti?
We believe the financial system has become bloated and inefficient, and are using technology and data to give value - and power - back to the consumer. When it comes to money, every decision counts. From what you borrow, and when you pay it back. To where you invest it, and how you make it go further.
We're on a mission to help everyone to make the right choices — about the choices that count.
The ambition is huge and the only way we can do this is by bringing the best people in the world to help us get there. That's where you come in.
Who are we?
Australia's best technology-led consumer lending and investing platform. We are on a mission to challenge the status quo of lending institutions because financial services should be more rewarding for all Australians. This commitment shows in our results including: Reaching $850 million in lending; Over 70,000 investors/borrowers; Over 100 employees.
As a passionate Digital
Product Designer
you will help us create exceptional experiences across our online products and self-service channels. Working closely with product managers, engineers, system analysts, you'll deliver detailed UX and UI designs for each initiative that you work on. 
We want someone who knows you can't truly understand a customer problem without getting in front of them, someone who is driven to understand the market and is constantly looking at new opportunities for growth.
You have the luxury of bringing your own individual strengths to this role which will empower you to dive into the deep-end and do what is necessary to succeed. You will thrive in a flexible and diverse environment that craves leaders to improve the way things get done with a no-fear, can-do attitude.
A typical day for you may look like this…
Collaborating closely with the Product team and other business stakeholders to understand our customers' needs and ensure we are solving the right problems.
Partnering with product managers and engineers to synthesise insights and ideas into requirements and deliver products and services that have real impact.
Working closely with engineers to come up with technically viable, simple and scalable solutions for a diverse set of customers.
Illustrating and communicating design solutions across complex use cases by creating and documenting user journeys, mock-ups and prototypes.
Taking a pragmatic and iterative approach and understand that not all requirements can be delivered at once - you can hone in on what's essential to meet user needs and deliver business value.
Rapidly producing multiple concepts and prototypes to test out ideas with customers and stakeholders - you know when to make low-fi sketches and when pixel perfection is required.
Advising front-end engineers on UI implementation best practices
Working closely with UX designers, product managers and software engineers to implement versatile front-end solutions to tricky web development issues
More about what you need to bring…
5+ years' experience working as UX/UI designer on digital products and services. Degree or equivalent experience.
Deep experience in at least one of the following facets of design: user research, user experience design, interaction design or visual design.
Experience with and a passion for user-interface design
Communication and presentation experience
Creative problem-solving skills -  you can operate in a rapidly evolving environment and you're comfortable leading all aspects of product design from customer discovery through to product definition.
Bring together a user-centred approach with business needs and technical feasibility
Have experience and curiosity within agile and lean philosophies and a growth mindset
An expert in combining design and analytical skills to reach creative solutions
Ability to communicate to all levels of users (internal and external), strong problem-solving skills, adaptable, proactive and willing to take ownership 
What's life like at Plenti?
• We value openness and ideas more than anything else, it doesn't matter who you are in the business, we want your input.
• Life and your career at Plenti is what you make it - We're growing very quickly with a focus on scalability which means we love to emphasise working smarter, not harder. For our team, there are Plenti of career opportunities to match your own plan for growth - grab them and run.
• A phenomenal group of driven and intelligent colleagues
• A sincere purpose which every person here truly believes in
• Flexible working arrangements
• Monthly company events
• Employee Assistance Program
• Playstation tournaments
• Snacks (some healthy, most not) + cake days
• Sometimes we even head out and race boats against one another!
But ultimately, a fun environment where everyone believes in what they're doing and have boundless opportunities to progress.
What you do today can transform your tomorrow.
Make it count.
Apply for this job