User Experience Designer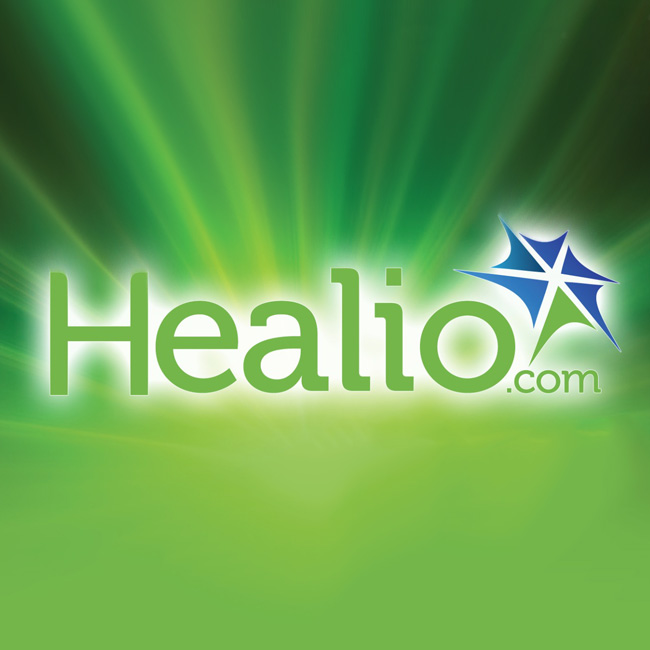 The Wyanoke Group
Healio.com is an online website that offers enhanced user experience aimed at providing specialty healthcare professionals with highly personalized news and education tailored to fit their daily practice of medicine.
Healio is seeking a talented UX professional to join our team to work to improve the user experience across the website and various new product offerings. The UX professional will collaborate with internal teams to help design solutions for the end customers that meet business objectives. Candidates should have varied knowledge that includes being able to take concepts from stakeholder interviews, apply user research to design process (sitemaps, wireframes, functional specs through high-fidelity designed protoypes) to help create the best user-centered products. This role will work with our UX leader, developers' and product managers to deliver products in a timely and efficient manner.
The ideal candidate will be knowledgeable in UX process, possess flexibility, and be used to working on multiple products with a proven approach to creating user-centered products.
Responsibilities
Work with UX and internal stakeholders to create the best usable product offerings for customers, using the right interaction models and have ability to evaluate success

Work on different phases of the project where you will need to create and document workflows, and user flows, create wireframes, and build the user interfaces around customer needs and business objectives to shape the product before build.

Working through the product lifecycle through developing userflows, sketches, wireframes, prototypes, and mockups around customer needs and business objectives to help drive and shape the product before build.
Find creative ways to solve UX problems, while following UX norms.
Communicate design ideas and prototypes to developers & product team
Assist in usability testing and gathering feedback
Keep abreast of competitor products, industry and UX trends
Key skills
A strong understanding of user-centered design methodologies and principles required to help drive forth the right usability solutions for products

Strong communication skills with the ability to present work and findings to the development team—while possessing ability to convince, disagree, and explain rational and tradeoffs on design decisions.
Ability to understand and refine strategies and identify solutions that meets both product objectives and user goals
Validate designs with customers and stakeholders in order to drive iterative improvements.
Ability to sketch and design mock-ups, functional wireframes, product/site architecture, pageflows, screen layouts following user-centered design processes.
Discerning attention to detail with excellent critical thinking, logic and analytical skills
Perpetually driven to sharpen and broaden skills through ongoing education and research
Preferred Qualifications
2-5 years' experience as practicing UX professional for software, website or mobile applications position (this is not a visual design position)

Ability to use UX software such as Sketch, Adobe XD, Axure, UXPin, Balsamiq, Justinmind, or OmniGraffle to create wireframes, user flows, and prototypes

Strong verbal and written communication skills.
Understanding of design system theory and execution

Knowledge of HTML/CSS; Javascript is a plus
Interested candidates should send a cover letter, resume and any portfolio links to J. Deal. We are open to a remote employee.
The Wyanoke Group is the holding company for Healio, Healio Live, Healio Strategic Solutions, SLACK Incorporated and Vindico Medical Education. From medical journals, newspapers, and textbooks to websites and live events, it is our mission to deliver the highest quality information, education, and communications to customers around the world.
The Wyanoke Group is an equal opportunity employer and is committed to a diverse and inclusive workplace. We do not discriminate on the basis of race, religion, color, national origin, gender, sexual orientation, age, marital status, current or prospective service in the uniformed services or disability.
The Wyanoke Group strives to instill a positive culture, an environment that encourages collaboration and learning from one another. The Wyanoke Group recognizes the great people that allow us to accomplish great things.
And those same people who contribute to the success of our business every day are equally as committed to serving others in our community. The Wyanoke Group enjoys doing its part through charitable fundraisers, sponsorships and events. 
Tell a friend