UX Researcher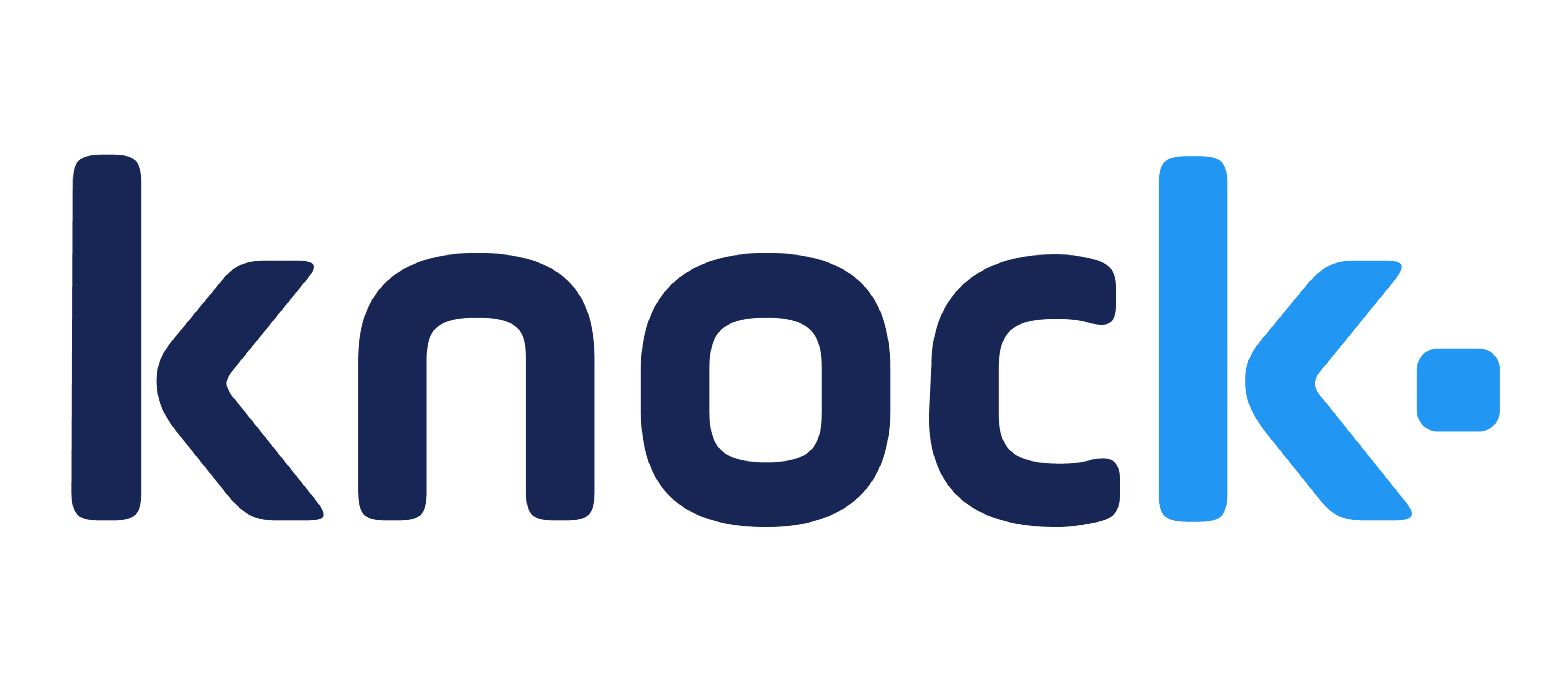 Knock
Knock is on a mission to empower people to move freely. The Knock Home Swap™ makes it easy for consumers to buy their new home before selling their old one, skipping the hassles of living through repairs and showings, paying only one mortgage at a time, and having home prep covered upfront so their old house sells for the highest possible price. Knock currently offers the Home Swap in 15 markets in six states and plans to expand to at least 21 markets by mid-2021. 
Launched in 2015 by founding team members of 
Trulia.com
, Knock has raised more than $600 million in debt and equity from top tier investors, including RRE Ventures, Foundry Group, Redpoint, Greycroft, Corazon Capital, Correlation Ventures, Great Oaks Venture Capital and FJ Labs.
As a User Experience Researcher, you'll help cross-functional teams across the company understand our core user needs. You'll play a critical role in creating useful, usable, and delightful products. You'll work with stakeholders across functions and levels and have impact at all stages of product development. You'll explore user behaviors and motivations by conducting primary research such as field studies, interviews, diary studies, participatory workshops, ethnography, surveys, usability testing, logs analysis, and online experiments (A/B testing).
You thrive collaborating with others and have a deep passion for creating world-class products that genuinely meet the customer needs. You have a drive for synthesizing and sharing results, and the ability to be flexible and pivot quickly. You have a thorough understanding of qualitative research concepts and are able to work with minimal direction to quickly deliver high-quality outputs.
At Knock, we have fun, we move fast, we celebrate & support our fellow teammates, and we live by our POPSICLE values. We encourage you to apply even if you don't have every listed requirement.
As a User Experience Researcher you will:
Work as a member of our UX Design team, planning and executing a full-cycle research program from early strategic direction through post-release validation in an agile development process.
Implement and utilize a variety of research and testing tools to validate and guide design concepts, from user research and user story generation/validation, participatory design workshops, interviews, usability studies, and quantitative methods such as surveys and data analytics.
Track, communicate, and evangelize your insights to the larger organization. 
Collaborate cross-functionality on projects to understand our customers' end-to-end customer journey, and promote UX research as a strategic driver for our products and services. 
Balance user needs with business needs to ensure we deliver the best experiences for our customers while doing the right thing for the business.
Continually learn, grow, and expand your knowledge, while also supporting others learning experiences; act as a mentor and be a resource for others inside and outside of your team. 
Be the UX research and testing expert within the company.
We'd love you to bring:
Excellent verbal, and written communication skills. You pride yourself on your ability to share and evangelize research findings in a clear and compelling way to diverse audiences including executives. 
Courage. You recognize that impactful change requires understanding not only of product, but of organization and culture. You're not afraid to dive into research on complex experiences with a broad user base of users. 
Extensive experience implementing and continuously improving UX metrics.
A strong background in conducting usability studies. 
Knowledge of the latest UI/UX standards, research trends, design best practices and technologies. 
A passion for translating research questions into clear research plans.
The ability to adjust the level of depth and time spent in research in order deliver on projects of varying sizes.
Belief in creating diverse, equitable, and inclusive practices and programs that will further Knock's commitment to making an impact, learning, putting people first, being open, and courageous.
Proven success working 100% remote in prior positions & are experienced working with a distributed, national team. 
What we can offer you:
Equitable compensation offered based on your accomplishments, experience, and what market data shows in your geographic region
Offering full medical, dental, vision benefits, flexible work schedules, unlimited vacation (2 weeks mandatory), 401k, paid parental leave, and many amazing benefits to impact our people's lives 
Flexibility to live and work anywhere within the continental United States
This is a 100% remote, work from home, full-time career at Knock
We are proud to be a distributed company from our founding with employees in 21 different states. This is an amazing opportunity to be an integral part of building a multi-billion dollar consumer brand in an industry that is long overdue for a new way of doing things. You will be working with a passionate team that is disrupting the status quo.
Knock, and its subsidiaries, are committed to creating a diverse, inclusive, and equitable environment and are proud to be an equal opportunity employer. All qualified applicants will receive consideration for employment without regard to race, color, religion, gender, gender identity or expression, sexual orientation, national origin, genetics, disability, age, or veteran status.
Please no recruitment firm or agency inquiries, you will not receive a reply from us.
This position is in the continental United States.
Apply for this job
Tell a friend