Product Designer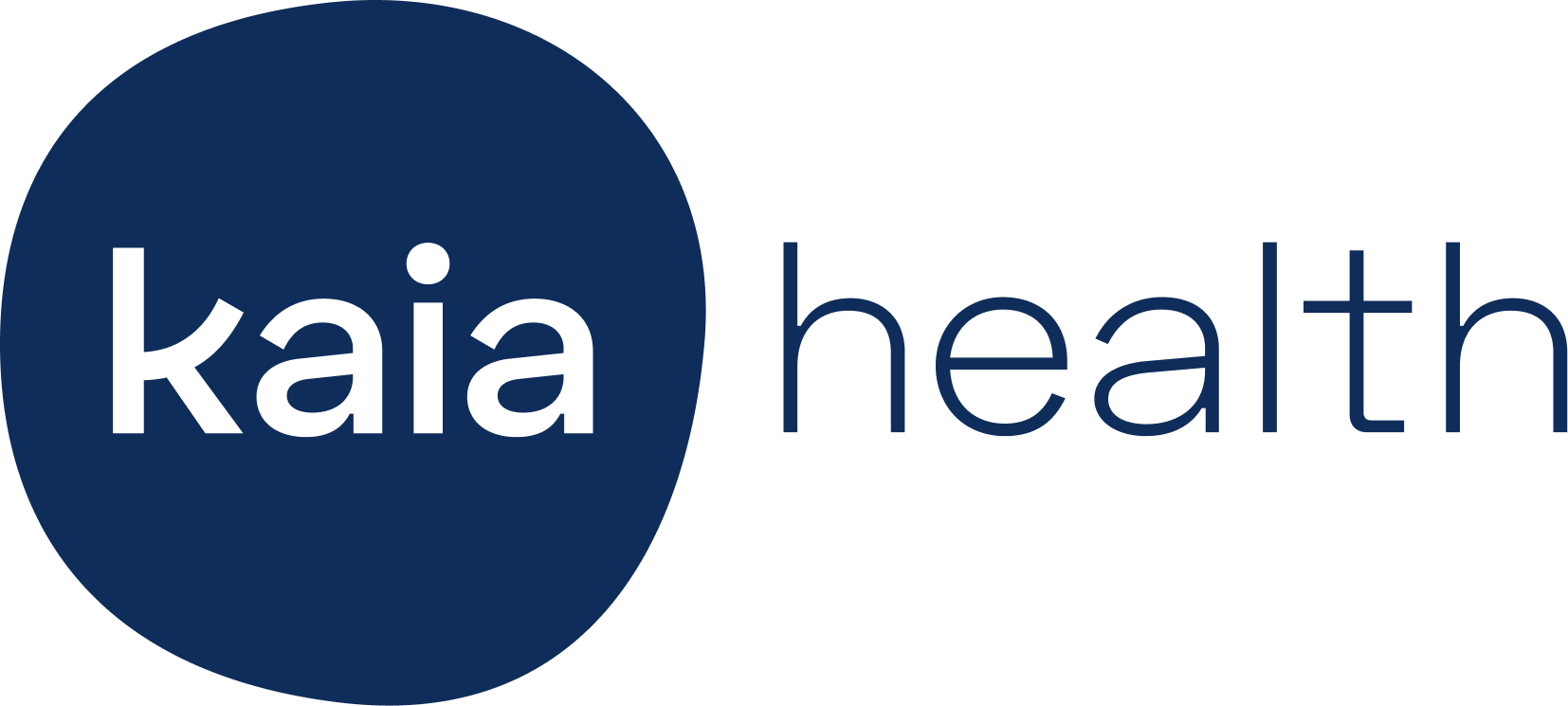 Kaia Health
Kaia is a mission focused medical technology company: 
Kaia Health was founded in 2016 with the mission of bringing affordable and accessible relief to millions of chronic disease patients. Using innovative technology, we develop digital mind-body therapies that provide better affordable care.
Our first product is a clinically-proven therapy for relieving back pain. Our mobile app gives users access to multimodal pain therapy, the gold standard of therapies in pain medicine. Kaia's AI powered algorithm provides users with real-time feedback on their exercise execution using their phone. In the near future, we will release digital therapies for COPD, Osteoarthritis, and Parkinson's disease.
Today we are one of the market leaders in digital therapeutics globally, with 400,000 users. We have raised a total of $50 million from investors like Optum Ventures, Balderton Capital and other top tier healthtech investors. We are building an exceptional team based in Munich and New York to succeed in our mission to bring affordable and accessible relief to millions.
We are looking for a driven, experienced product quality architect who is excited about our mission and wants to help us build a user-friendly application that improves the health of thousands of people around the world. 
As a Designer at Kaia, your main responsibility is to drive the product design process through its different iterative stages. Thereby, you work in close collaboration with our product teams, product managers and stakeholders to thoroughly understand the underlying problem, opportunity and solution spaces and to inform your design work respectively. You will work directly on Kaia's design direction for mobile and web, guide the product teams towards effective and stimulating product solutions, and level up our processes in an environment that values and understands good UX research and design. This position reports directly to the head of user experience and chief design officer.
In summary, you will:
Shape the product strategy together with our product managers and drive its implementation in collaboration with our cross-functional product teams.
Drive the iterative design process of product features from end-to-end, incl. ideation, sketching, low- & high fidelity prototyping, user testing, and final UI design.
Make human-centered design decisions informed by data, brand positioning, and user research.
Bring consistency of visual language to all our platforms and products while considering the specificity of the environment.
Research and observe the impact of your work in the real world, and use that input to constantly improve our products. help to establish a user-centered design culture within the company.
Your Profile:
You have strong experience working along iterative design processes in a fast-paced environment.
You enjoy collaborating and working in a cross-functional, multidisciplinary team.
You know how to effectively collaborate with UX researchers to transform user insights into product features/concepts that facilitate delightful user experiences.
You are able to take effective short-cuts to help the team launch MVPs quickly, and test hypotheses to inform further iterations.
You know how to effectively collaborate other design roles (illustrators, content creators, copy writers, etc) towards an all-comprehensive user experience.
You have an impressive portfolio showcasing both conceptual interaction design work as well as a clear understanding of typography, simplicity and visual design.
You are skilled in cross-platform design matters (iOS, Android, Web, email).
You have very good English skills with an ability to articulate in both written and spoken language.
Ideally you also have:
Expert understanding of Figma, or similar design tools (Sketch/Zeplin, etc.) 
An understanding of the healthcare industry and being exposed to medical regulations.
Experience with Health Tech, Motion Tracking and/or AI.
Additional skills in illustrations, video/audio editing, front-end development, animation, photography or icon design.
You'll fit in with our company culture if you:
Are user centric and view technology as a tool to improve a user's life
Have a bias for action; the world is complex and unpredictable place so starting, releasing, and getting feedback iteratively is the only possible path to success
Strive to be articulate and humble, make the complex simple, present ideas openly, accepting that being wrong is part of the process
Are not afraid of tackling problems that others deem impossible
Thrive in an entrepreneurial team, adapt easily to change, and enjoy a fast-paced environment
Have worked in a fast-growing organization before (preferred)
Some other things you will enjoy, specifically thinking about 'the new normal' post-COVID19
We have a sustainable, long-term impact: Most Kaianeers chose to work at Kaia and not at other companies simply because they want to have a lasting, positive impact on the world and not just talk about it. Providing remote access to the gold standard in management of chronic conditions already helps hundreds of thousands of users to reduce their suffering and win back quality time with their loved ones. 
Flexible working hours: You can manage your day so that it works for you and your family. We are interested in the outcomes of your work, not the face time you spent with work. 
We value diversity and believe forming teams in which everyone can be their authentic self is key to our success.
Apply for this job
Tell a friend