Product Designer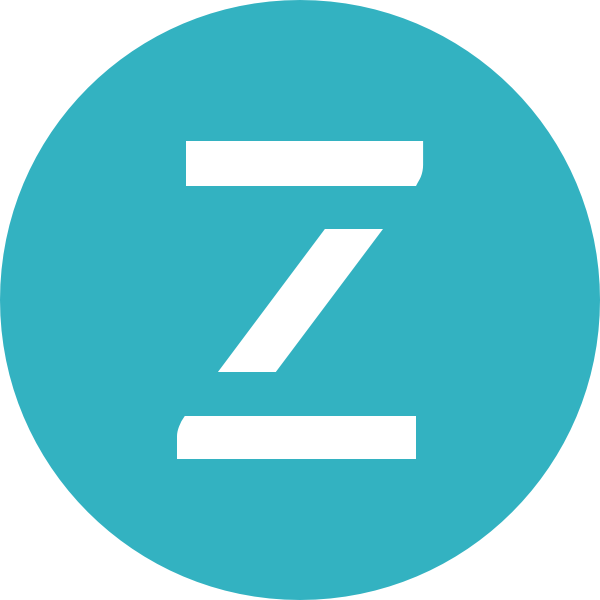 inzpire.me
Intro to inzpire.me
inzpire.me is a successful tech startup that was born in the Nordics, with the ambition to conquer Europe. We're on a mission to humanize marketing. By connecting brands with influential content creators on social media, we let marketers everywhere work with local influencers. We work with some of the most famous brands and agencies in the world, like Nestlé, Monster Energy, Publicis Groupe, and Dentsu Aegis Network. 
We're a team of bold doers, we love learning new things, and we strongly believe that we'll make the most impact when we work and win together.
The role in a nutshell
We're looking for a Product Designer who has solid experience working with design systems. inzpire.me is on its way to becoming a mature UX organization in 2021, so we're looking for a talented person to join our team and become an important part of this process.
This is a full-time position located in Riga or in Oslo. 
Responsibilities
Establish and maintain a design system. You'll need to work closely with our Front-end Developers to groom components and UI patterns.
Be responsible for creating user journeys - weaving UX through all touchpoints for the user (web platform and native mobile app).
Validate and iterate design solutions by organizing usability testing. 
Translate our user research findings into usable design solutions. 
Learn about the existing influencer marketing space to create considerably better UI solutions than our competitors. 
You're willing to contribute by
Being a part of the ideation phase, working with stakeholders and teammates. 
Always keeping in mind the true underlying user problems the UI is solving. 
Participating in the creation of structured experiments. Help us develop prototypes with various levels of fidelity.
Being an advocate for our users. Use our existing personas and customer journey maps, and provide your input. 
Supporting us in doing impact analysis or cost-benefit analysis of the UX activities.
Reasons we want you
You're able to demonstrate a working design system you've created.
A solid portfolio that demonstrates your ability to create designs based on research.
Good skills using design and prototyping tools, such as Sketch, Figma, or Zeplin.
Knowledge of design patterns for web-based technologies and native mobile apps.
Good communication skills in English, so you can present and advocate for your ideas.
You approach problems systematically, and you're data-driven in your decision making.
You're a team player and strive to solve problems constructively. 
You take ownership and initiative to move things forward. 
You're passionate about UX/UI and software development.
Reasons you want to join us
A friendly, highly qualified, multi-national, and motivated team.
Opportunity to shape an emerging industry and learn across teams and functions.
Work for a company that values sound discovery and delivery processes.
Challenging projects and sponsored professional development opportunities. 
Possibilities for growth - we're still a small team!
Flexible work from home policy.
25 days paid vacation and other benefits.
Please note that we don't sponsor visas. 
Apply for this job
Tell a friend