Product Designer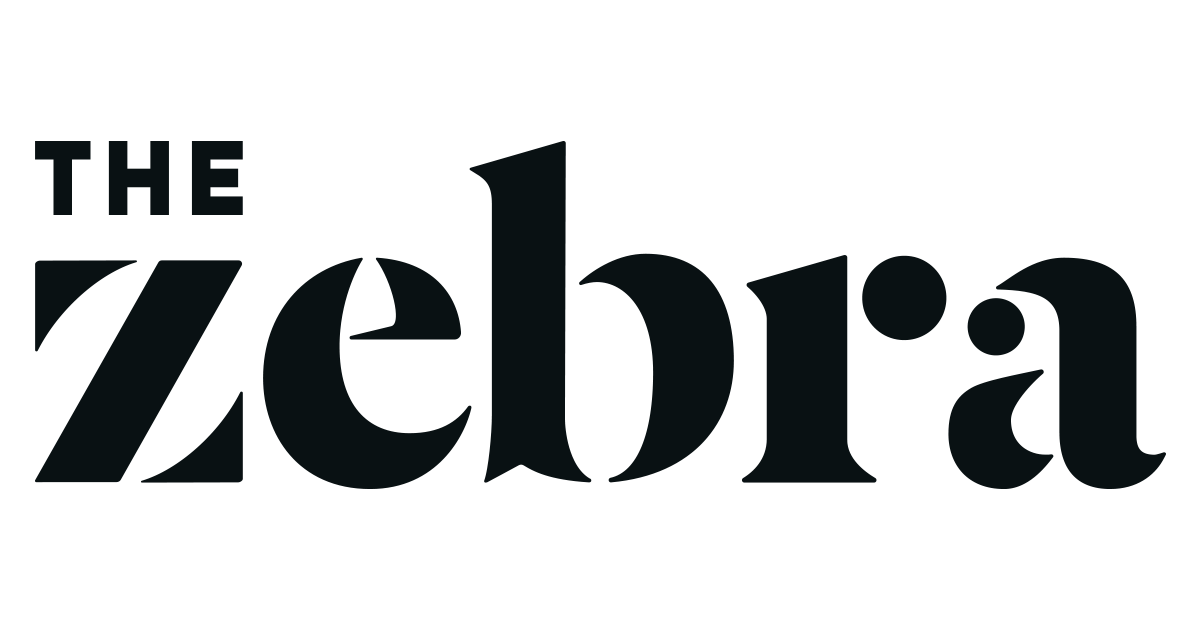 The Zebra
 The Zebra, named a Best Place to Work in Austin four years running, is a big-thinking, user-focused, and purpose-driven company that's changing the way consumers engage with insurance. The product design team's vision is to make buying insurance enjoyable and simple through exceptional design. We're looking for a
Product Designer
that leverages user insights to develop creative strategies and deliver accessible solutions within the appropriate scope. Product Designers work cross-functionally with product management, research, and engineering to ensure their team creates a holistic experience for our consumers. 
This role reports directly to the Senior Product Designer, leading the Engagement team, and sits in our Austin headquarters. 
Please note - all new hires must be able to relocate to Austin, Texas by the time of their start date.
This position is not currently eligible for visa sponsorship
WHAT YOU'LL DO:
Craft intuitive, usable, and engaging interaction and visual design solutions.
Be accountable for high-quality design practices. Your work should utilize quantitative/qualitative findings, follow existing UX/UI systems, and use well researched web usability best practices to create new patterns when needed. 
Balance advocacy for our users with business needs. Your work should support The Zebra's vision to become consumer's go-to insurance advisor while maintaining a focus on monetization.
Build products through a process of constant iteration and optimization. Rapidly produce multiple concepts and prototypes, knowing when to apply pixel-perfect attention to detail and when to create low-fi sketches and prototypes.
Be autonomous. You'll take full ownership of your work and responsibility for every last detail.
Foster a transparent and collaborative working environment, communicating critical information clearly and effectively as part of a multi-disciplinary team with UX writers, UX researchers, product managers, developers, data scientists, analysts, and other designers.
Develop a deep understanding of the insurance industry including internal and external forces that will continually shape our business.
REQUIREMENTS / QUALIFICATIONS:
Relevant experience. 3+ years of experience designing consumer-focused product(s).
Exceptional portfolio demonstrating a strong design background.
Strong design technical skills. You're proficient with a variety of design and prototyping tools such as Sketch, Figma, InVision, Adobe Creative Suite and Principle and have an understanding of HTML, CSS, and JS.
Great communicator. You have the communication skills to help set up frameworks and brainstorm initial design concepts. You also have an aptitude for translating and documenting design ideas into visuals that can be shared with all parts of the business.
People-focused design mentality. You possess a strong understanding of usability and user experience principles.
Product/brand integrity. Excellent sense of product and brand continuity and are aware of current and emerging UX and visual design trends.
Understanding of quantitative and qualitative analysis. You use data to make educated design decisions, have worked with product managers and developers to A/B test your work, and have worked with UX research to create prototypes to validate user needs.  
Thoughtful cross-functional partner. You have the ability to ask the right questions throughout a project's lifecycle and look for opportunities to improve working relationships and processes.
EXPERIENCE THAT WILL IMPRESS THE HECK OUT OF US:
Startup experience (comfortable in a fast-paced environment).
Experience designing for insurance or financial products.
An ability to visualize a range of design solutions quickly.
BENEFITS + PERKS:
Competitive Compensation & Stock Option Offering
Health, Dental, Vision & Disability Coverages
HSA offering + employer contribution
401k with match
Unlimited PTO + flexibility to enjoy it
Paid Parental Leave Program
Wellness perk ($100/month)
Pet Adoption Reimbursement ($300/year)
Learning & Development Stipends
Bi-Monthly Wednesday Catered Lunch
Zeal Care - Monthly wellness subscriptions ($35/month)
Curated monthly snack box - sent to your house
Opportunity to join Employee Resource Groups (ERGs) or drive our diversity & inclusion stance by creating your own
Join a team that truly lives their values, and values their lives (outside of the office. Cliche, we know… but we really mean it)



ABOUT THE ZEBRA
The Zebra is the nation's leading, independent insurance comparison site. With its dynamic, real-time quote comparison tool, consumers can identify insurance companies with the coverage, service level, and pricing to suit their unique needs. The Zebra compares multiple insurance companies and provides agent support and educational resources to ensure consumers are equipped to make the most informed decisions about their home and auto insurance. Headquartered in Austin, Texas, The Zebra has sought to bring transparency and simplicity to insurance shopping since 2012 — it's "insurance in black and white."
The Zebra has garnered the attention and investment of some of the nation's top venture capitalists, and the company's success has been profiled in publications like Inc., The New York Times, Forbes, and TechCrunch. Local and national publications have named The Zebra as a Best Place to Work, including Austin Business Journal in 2015, 2016, 2017, 2018,  2020, The Austin American-Statesman in 2016, 2017, 2018, and 2020 and Inc. Magazine on their nationally-recognized list from 2018-2020.
The Zebra is aiming to grow our fantastic team to add to our dynamic culture and continue building on our success. Working at The Zebra means never being bored, always being challenged, and supporting one another. We're a happy, hardworking group, and we're eager to add "new stripes" who share those values.
The Zebra is an equal opportunity employer and "at will" company.
As part of our dedication to maintaining an inclusive and diverse workforce, The Zebra provides equal employment opportunities (EEO) to all employees and applicants for employment without regard to race, color, religion, sex, national origin, age, disability or genetics. In addition to federal law requirements, The Zebra complies with applicable state and local laws governing nondiscrimination in employment. This policy applies to all terms and conditions of employment, including recruiting, hiring, placement, promotion, termination, layoff, recall, transfer, leaves of absence, compensation and training.
The Zebra expressly prohibits any form of workplace harassment based on race, color, religion, gender, sexual orientation, gender identity or expression, national origin, age, genetic information, disability, or veteran status. Improper interference with the ability of The Zebra's employees to perform their job duties may result in discipline up to and including discharge.
**No external recruiters or agents, please.**
Apply for this job
Tell a friend