Product Designer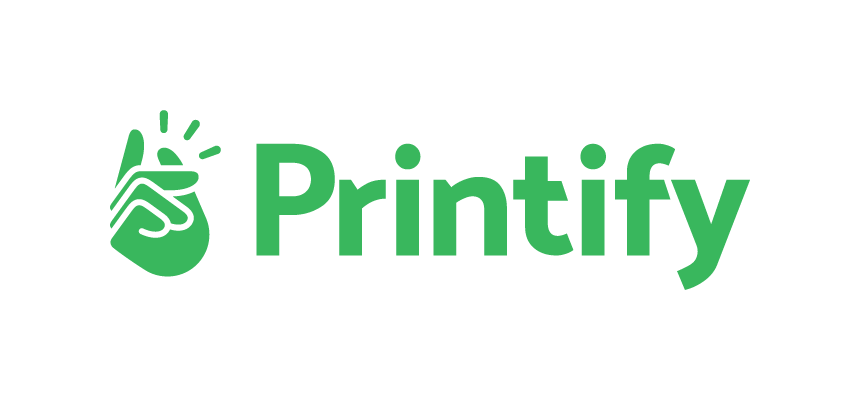 Printify
At Printify our Product Designers lead and oversee the user experience of a product, feature or service from discovery through design to launch. They work with UX researchers, analysts, product managers and engineers to create the best possible product experience for our merchants. This role requires a high level of problem analysis, creativity, attention to detail, and basic project management skills. A portfolio is required.
Our Product Designers must be experts in Product Discovery, spending a high percentage of their time exploring opportunity spaces to ensure our squads work on the right problems, then creating multiple solutions, focusing them through prototyping, validation and iteration to get to the best possible solution before any code is written.
They must also be experts in Product Delivery, working with our talented engineers to ensure the chosen solutions are shipped with quality first time.
Following release they must be passionate and relentless in their pursuit of improvements to the products or features they have worked on, using data and further research to find further opportunities.
Responsibilities:
Contribute to strategic decisions around the future direction of Printify products and features.
Work with UX researchers, analysts, product managers and engineers to understand user needs and problems and map user flows, prototype/validate solutions, and launch new product features and services.
Define, craft and evolve designs and interactions within visual systems and/or standards for a global audience across the Printify platform & different integrations.
Deliver designs & prototypes in a fast-paced & demanding environment while maintaining company quality user experience standard
Ensure implementation of the final design with quality by the engineers.
Use online tools to observe users interacting with the features or services following release to find improvements through iteration.
Conduct experiments and A/B tests to further improve designs after release.
Proactively solicit and provide feedback from designers and the broader product team including data analysts in order to continually raise our bar for quality.
Requirements:
At least 3-5 years of experience with end-consumer product design inside Product Organisations and not agencies or outsourcing organisations.
Excellent written & spoken communication skills in English
Lo-fi & hi-fi prototyping skills; rapid prototyping skills
Experience as a designer and a collaborator in cross-functional product teams or squads, working with engineers & product managers.
Have proof of shipped product with your design
In-depth experience with Sketch, Figma etc. Or willingness to learn fast
Merits:
Experience working with / creating design systems.
Experience working within larger design teams.
Benefits:
Stock options so you own a part of Printify
Career development opportunities – mentorship, internal meetups & hackathons
Learning budget as a % of your annual salary
Flexible work schedule, start your workday between 7AM and 11AM
Option to work remotely
Health insurance to support your well-being (in Latvia and Estonia)
Modern & ergonomic office space in Printify House in Riga
Access to gym in Printify House 
Free food in Printify House: breakfast, snacks, and Friday lunch 




We offer international relocation support for international candidates who wish to work in Riga. Printify covers relocation costs, helps with immigration processes, housing and more.
Our team:
Printifyers come from more than 20 countries
Our team has grown to more than 300 team members (and growing!)
We are the 15th America's fastest-growing company in 2020 (Financial Times) 
Our team has achieved 3.5x year-over-year growth




Want to know more about work at Printify?
Apply for this job