UX/UI Design Intern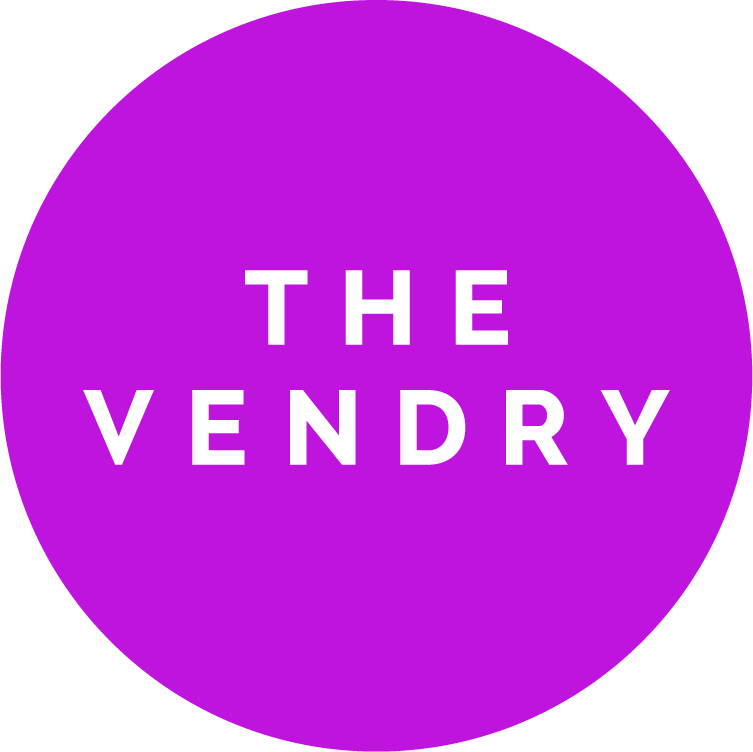 The Vendry
The Vendry
is building a platform that will revolutionize event planning. We are the fastest growing network of event professionals, and are providing the industry with a free platform where they can showcase their work, connect with peers, and leverage our marketplace to find the best agencies, venues, and vendors for their events. Our focus is on the corporate and experiential marketing sector, serving the community of professionals who specialize in producing brand experiences, festivals, pop-up shops and more. 
We are looking for a creative, communicative, collaborative UX/UI Design Intern to join our highly-ambitious team that's intent on building one of the next great technology companies. We're backed by top investors from New York City and Silicon Valley, and you'll have unparalleled opportunities to make an impact at a high-growth startup.
About the Role: 
The Design Intern will work hand-in-hand with our Product and Marketing team and is responsible for concepting and designing interface elements and marketing materials. We are looking for a candidate who has excellent knowledge of graphic design principles, and can combine big-picture thinking with attention to detail.
Responsibilities:
Gather and evaluate user requirements in collaboration with product managers and engineers
Illustrate design ideas using storyboards, process flows and sitemaps
Develop UI mockups and prototypes that clearly illustrate how sites function and look like
Design graphic user interface elements
Prepare and present rough drafts to internal teams and key stakeholders
Conduct layout adjustments based on user feedback
Design compelling marketing materials for digital and social
Adhere to style standards on fonts, colors and images
Requirements:
A background in graphic design
Portfolio of design projects
Up-to-date knowledge of design software like Adobe Illustrator and Photoshop. Adobe XD, Figma and/or Sketch is a plus
Team spirit; strong communication skills to collaborate with various stakeholders
Good time-management skills
Creative mindset
Ability to multitask
More About The Vendry:
Almost $300B is spent each year on corporate events in the US, and brands are spending more and more on experiential marketing. With this comes a growing industry of supporting services - pop up shop fabricators, live entertainers and, of course, traditional categories like florists and caterers who are innovating their services to be the first call for that next gig at Google. The event planning industry is expected to grow faster than average over the next 10 years, but right now there's no technology platform that facilitates the connection between planners and the venues and vendors they depend on to make their event a success. As a result, both sides rely on frustrating Google searches (or website SEO) and word of mouth to do business. The Vendry is building the best marketplace for corporate event planners to source the right venues, agencies, and vendors for their events.
Apply for this job
Tell a friend