Senior UI/UX Designer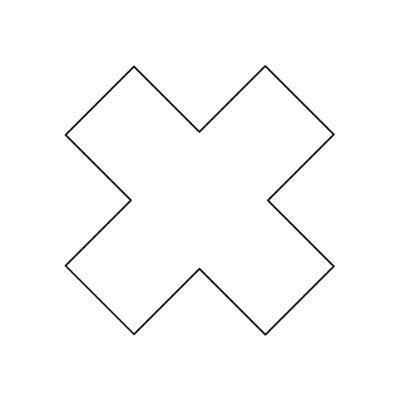 Opposite HQ
The team
At Opposite, the Experience Design Team is a multidisciplinary collective of experts that create gorgeous, groundbreaking work that solves problems; with expertise in UX, product, visual, motion, and brand design.
We're looking for
A Senior UX/UI Designer to drive creative output across a range of innovative projects and demonstrated expertise in digital experiences.
As a Senior UX Designer, you are a talented and passionate designer who is hands-on and ready for projects at every stage of the project life-cycle, from brainstorming creative concepts, collaborating across disciplines, to participating in client presentations while ensuring deadlines are met.
What you'll do
Execute all visual design stages from concept to final hand-off to developers.
Develop sitemaps, detailed user flows, personas, and/or annotated low-fi & hi-fi wireframes.
Define visual style guides that reinforce a brand's style or voice through its visual touch points such as color palettes, typography systems, etc...
Lead the strategy and design work on 1 - 2 client projects at a time.
Take a human-centric approach while working for and with our clients. Advocate on their behalf, from day one to hand-off.
Work autonomously, and in close collaboration with the team.
Mentor junior designers and set them up for success.
We'd like to see
4+ years of experience creating interfaces, digital experiences, or application design.
Excellence at designing a brand experience across multiple platforms (web and mobile).
Experience designing for a variety of industries including retail, finance, healthcare, etc.
Advanced knowledge with Sketch or Figma, Illustrator, Invision, Protopie, After Effects or other prototyping tools.
Client interaction experience with the ability to build relationships, understand vision/direction and present designs and concepts.
Ability to identify user's needs through research, customer journey mapping, competitive analysis, and apply the insights to the design strategy.
Successfully led teams in creating great products, with proven skills in mentoring.
Apply for this job