Web Designer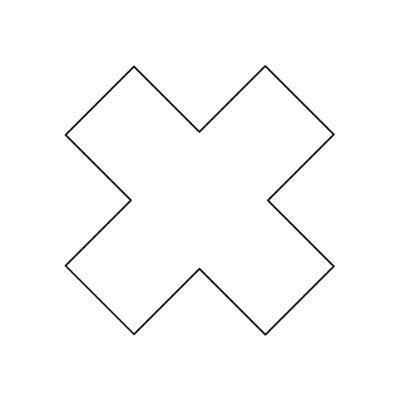 Opposite HQ
The team
At Opposite, the Experience Design Team is a multidisciplinary collective of experts that create gorgeous, groundbreaking work that solves problems; with expertise in UX, product, visual, motion, and brand design.
We're looking for
An experienced and proficient Web Designer to create visually appealing web designs by combining their technical inclinations and creativity.
As a Web Designer, you need a good design eye and an understanding of layout, hierarchy, color theory, typography and web font. A strong grasp of UX/UI design foundations is also important. 
What you'll do
Design engaging and device-agnostic web sites.
Employ industry and design best practices through the web design process.
Design visual imagery for websites while ensuring they are in line with the brand guidelines.
Create Information Architectures and structure content to bring structure to chaos.
Communicate design ideas using user flows, site maps, and wireframes.
Lead the design work on multiple client projects at a time from conception to hand-off.
Work autonomously, and in close collaboration with the team.
We'd like to see
3+ years of experience creating web designs.
Good knowledge with Figma and Adobe suite or other design tools.
Excellence at designing responsive websites for a variety of industries including retail, finance, e-commerce, etc.
A good understanding of HTML, CSS and JavaScript is desirable.
Good understanding of cross-browser compatibility issues.
Successfully led design projects in creating great products, with proven skills in mentoring.
Client interaction experience with the ability to build relationships, understand vision/direction and present designs and concepts.
Apply for this job