Senior UX Designer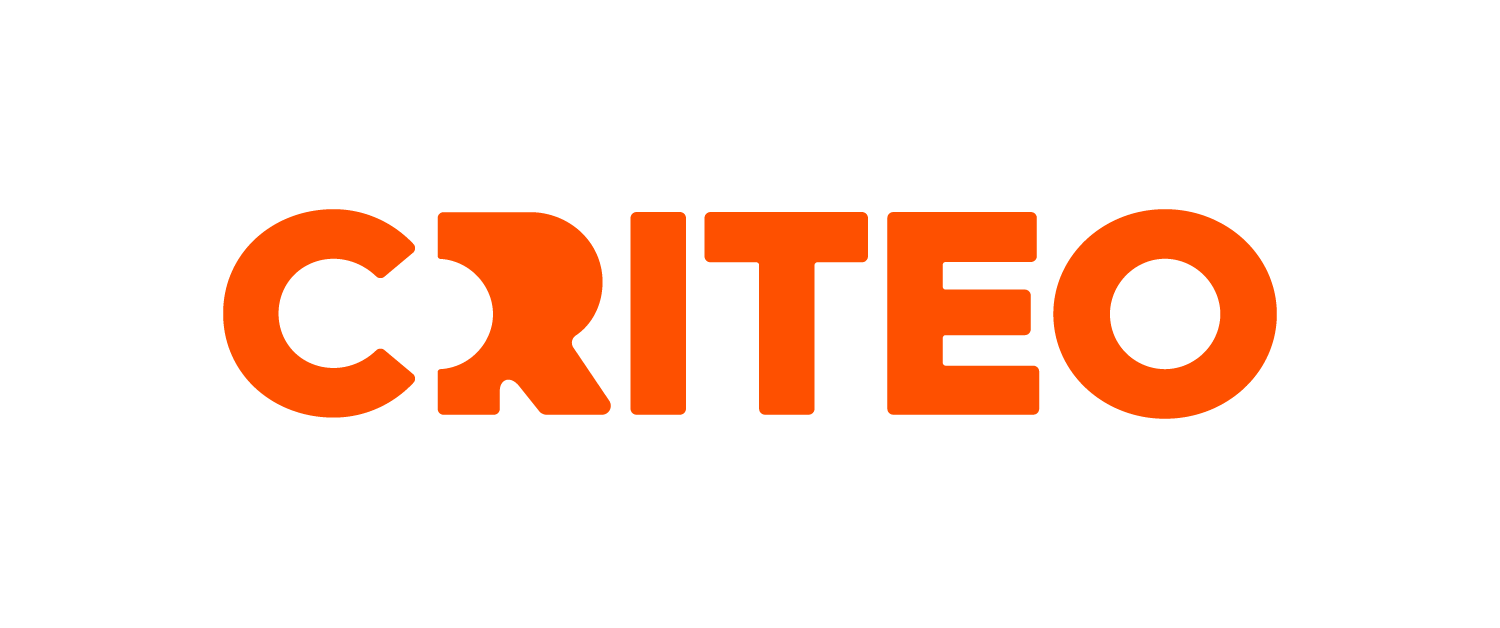 Criteo
Who we are
At Criteo, our culture is as unique as it is diverse. With offices around the world, our incredible team of 2,600 Criteos collaborates to create an open & inclusive environment. We work together to achieve our goals, push boundaries, and be impactful. All of this supports us in our mission to power the world's marketers with trusted & impactful advertising.
In order to support the company through its significant growth and to enhance and nurture the company reputation – we are seeking for a talented, enthusiastic 
Senior UX Designer
 to join our successful team. 
Overview
The UX team within the Criteo Product Design department is surrounded by UI designers, UX copywriter, UX Researchers, a design system team, ux-friendly Product Managers and some of the best developers around.
As a Senior UX Designer, you will influence the product roadmap and contribute to create enjoyable experiences for Criteo products, based on research findings and your strong expertise.
Your daily life at Criteo
When working as a Senior UX Designer in Criteo, you can expect to:
- Put users at the center of a design to make it simple, easy to use and look great
- Design both low-fidelity wireframes and high-fidelity designs (in conjunction with a UI Designer) for strategic btob and btoc projects for the company
- Define, implement and improve processes in order to bring user-centered design and design management approaches to Criteo
- Conduct usability testing, in collaboration with UX Researchers
- Review sources of customer analytics and distilling the findings into tangible hypotheses
- Consider well-defined quantitative data to support their UX recommendation
- Proactively seek out and provide feedback from fellow UX Designers in order to continually raise our bar for quality, while also taking on mentorship
- Provide support to other team members and work in a highly collaborative way within our UX team
- Use your facilitation know how to run engaging ideation sessions and other design workshops to help explore, develop and prioritize potential product ideas
-
Collaborate with Product Management to influence product backlogs and roadmaps with proposals to further improve the overall user-experience of our solutions
- Evangelize PMs, devs and other Criteos about UX Design, its benefits when building a product and about the UX designer role as a "problem solver"
- Be an ambassador of User Experience through Criteo.
- Understand and build upon a Design Language System for efficiency, consistency and to reinforce brand identity.
- Define a consistent experience for Criteo products and related UX standards
- Move from project to project like a ninja, seamlessly and effectively
You'll love our team, and our team will love you in return if:
- You are proactive and curious, pitching ideas and taking the initiative
- You are a natural problem solver with the ability to find simple solutions to complex problems
- You have a creative and analytical approach
- You are sensitive to user experience, with a strong user intuition with the desire to test those assumptions.
- You have a strong understanding of business metrics and the ability to translate company goals and objectives into digital experiences
- You are used to working with Component libraries and Design systems
- You are a definitive team player
- You can adapt to a changing environment and quickly understand Criteo's stakes
- You justify a minimum of 5-6 years experience (UX methodologies and tools)
- You are human-centered and empathic, and capable to drive user-centric approaches
- You know how to work with PMs & dev teams
- You can understand a Product Vision and execute it from a UX point of view
- You have a thorough knowledge of Web standards
- You know your way around wireframing & prototyping tools
- You're fluent in English
At Criteo, we are committed to creating an environment where all Criteos feel a sense of belonging. We nourish our diversity by listening to all cultures within Criteo - and there are many. We are proud to be a global team and conscious that it takes people with different perspectives, thoughts and cultures to succeed.
Criteo collects your personal data for the purposes of managing Criteo's recruitment related activities. Consequently, Criteo may use your personal data in relation to the evaluation and selection of applicants. Your information will be accessible to the different Criteo entities across the world. By clicking the "Apply" button you expressly give your consent.
Apply for this job