UX Designer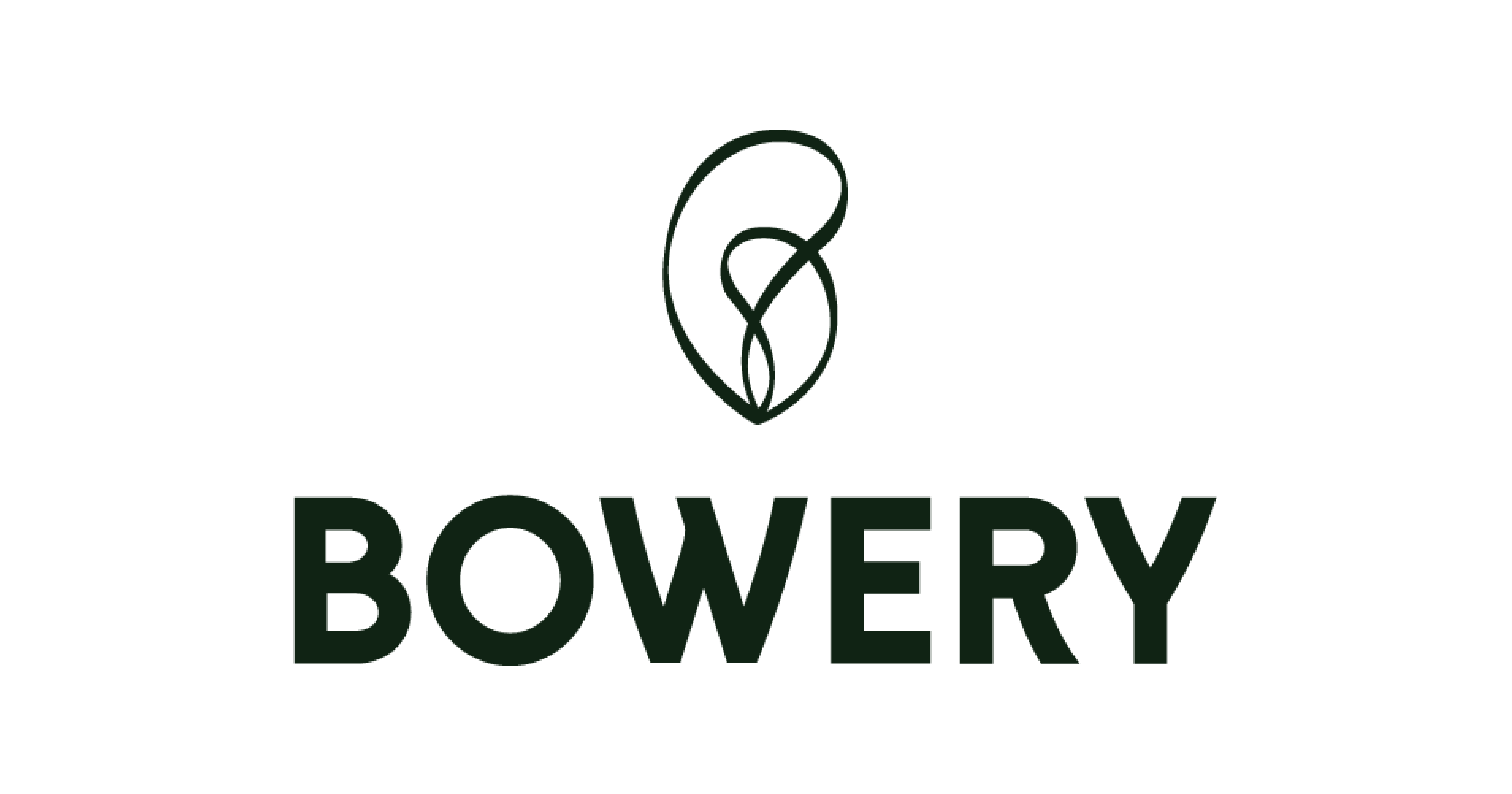 Bowery Farming
Founded in 2015, Bowery Farming is on a mission to democratize access to high-quality, local, safe and sustainable produce. Bowery builds smart indoor farms near cities, growing fresher, pesticide-free Protected Produce with bold flavor in precisely controlled environments, 365 days a year. At the heart of each farm is the proprietary BoweryOS, which integrates software, hardware, sensors, AI, computer vision systems, machine learning models and robotics to orchestrate and automate the entirety of its operations. As a result, each farm creates far less waste and uses a fraction of the water and land compared to traditional agriculture.
About The Role 
Bowery Farming is seeking a collaborative and experienced User Experience Designer to join the team. Reporting to the Head of Product, working with our Product managers and engineering team members you'll bring a design aspect to projects to make them more effective. Our technology team spans the multi-disciplines of software, hardware, IoT, analytics, and machine learning to provide solutions across the business. Our technology is central to how Bowery operates and improves, with focus areas in Agriculture, Automation, Commercial, Core IoT Infrastructure, and Work Management. The Technical Program Manager will work cross-functionally involving agricultural science and operation, farm operation, design, supply chain, commercial, robotics, and finance alongside the technology team.
The BoweryOS, our proprietary software system, uses vision systems, automation technology, Internet of Things (IoT), and machine learning to grow plants better and more efficiently at scale and bring more value to the customer by optimizing plant growth and distribution to stores.
What You'll Do
In collaboration with stakeholders, investigate user journeys
Identify opportunities to co-create requirements and design plans
Help key stakeholders make decisions around the aesthetic direction of product
Create prototypes and wireframes
Conduct usability testing
Immerse yourself in the full end to end process of seed to store experience and consider all touchpoints across a journey
Set project goals, define user goals, and create design timelines to ensure the team has visibility on your process and progress
Follow and lead a structured, human-centered design process
Who You Are:
Experience as a User Experience Designer
Experience implementing user experience design principles
Experience with a wide enough range of industry tools to help us determine which ones are right for each job
Ability to apply analytical and problem-solving skills
A user-centric mindset
We celebrate unique backgrounds, qualities, and cultures that enrich the workplace. Join us in creating an inclusive work environment that is free of bias and discrimination, where everyone can be their authentic self.  We strongly encourage people from all walks of life and underrepresented backgrounds to apply and join the Bowery Farming team. We are an equal opportunity employer.
Based in New York City, Bowery is the largest vertical farming company in the United States, serving major e-commerce platforms and more than 850 grocery stores in the Northeast and Mid-Atlantic regions, including Albertsons Companies (Safeway and Acme), Amazon Fresh, Giant Food, Walmart, Weis, Whole Foods Market, and specialty grocers, with produce that's harvested year-round at peak freshness, delivered within days of harvest. Bowery has raised $472 million from leading investors, including Fidelity Management & Research Company LLC, Temasek, GV (formerly Google Ventures), General Catalyst, GGV Capital, First Round Capital, and individuals including Henry Kravis, Jeff Wilke, as well as some of the foremost thought leaders in food, including Tom Colicchio, José Andrés and David Barber of Blue Hill. For more information on Bowery and its products, please visit
www.BoweryFarming.com
Press kit:
https://boweryfarming.com/press/
Apply for this job