UX Designer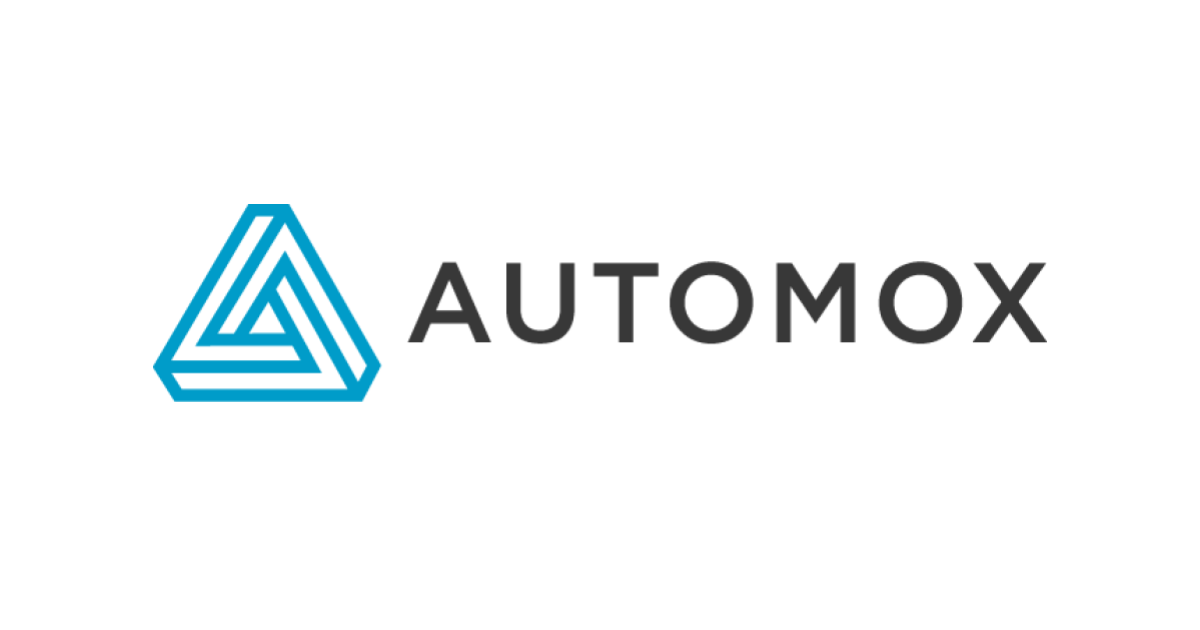 Automox
Founded in 2015,  Automox is coming off its fourth quarter of record growth that has seen its platform become the most recommended solution in endpoint security and the preferred endpoint management solution for over 1,500 customers across 30 countries.  With an increasing number of operating systems, servers, hardware, and applications that need to be maintained, updated, configured, and patched on a regular basis, IT ops teams are feeling fatigued and vulnerable. Automox is building a company and team to tackle this problem for millions of endpoints.
OVERVIEW
Are you empathy oriented, customer obsessed and have a desire to work in a mission driven company that is disrupting the security industry and rapidly growing? 
We want to hear from you! Automox is seeking a full time Sr.
UX Designer
with specific experience in SaaS in a B2B context developing industry-leading design for cybersecurity digital products that are changing the way the world views cyber hygiene. Successful candidates will work within the growing UX team to collaborate with customers, product management, engineering, and marketing/sales to ideate the workflow, refine user needs and translate them into functional web application design. You will own features from concept to delivery, seeking customer input as much as possible. Independence and a willingness to find the best solution for the problem or opportunity are core to this role. 
Strong experience with the product development process, SaaS fundamentals, UX and UI design, and the software development lifecycle is required. Familiarity with enterprise software development and cybersecurity or a technical background are preferred. Successful candidates are team-oriented, work collaboratively inside and outside of the building, and bring a passionate and driven attitude to structured product development.  
THE FUN STUFF
Be a passionate advocate for customers
Own complex and innovative feature designs working hand in hand with users and product managers from concept to release, setting specific requirements and direction
Apply SaaS product principles to Automox's core product, working to streamline conversions, user behaviors, ease of use and simplifying workflow for complex enterprise tasks
Team up with the rest of product management to turn the roadmap into sprint plan, while surfacing areas to improve the product, process, and experience
Seek and integrate feedback from internal teams, including marketing, sales, and engineering
Conduct empathy and feedback interviews with customers, prospects, and the wider community to glean insights and new feature ideas
Help Automox drive positive product experiences that deliver value quickly and delight customers
Strategy minding and lean in implementation
WHAT YOU BRING TO THE TABLE
7+ years of UX and UI experience, which includes significant user research, workflow and interaction design experience with at least 3 years in a B2B context
Ability to use Figma, Adobe Creative Cloud or related rapid prototyping tools and adapt your deliverables to context of the organizational needs
Must value strategic UX (holistic research and system wide considerations) as well as practices aspects of lean UX (reducing waste, disposable design, inclusive design, design facilitation)
Not be dogmatic or overly artistic; must value true human-centered design fundamentals
Function and context first approach over form or "trend first"
Must thrive operating in a fast-paced, entrepreneurial environment
A collaborative and team-oriented attitude that allows you to work effectively with product management, engineering, sales/marketing, and other product team members globally
Strategic and analytical thinking, with the ability to consider multiple approaches to solve problems and apply a system to select the best one for Automox
Design thinking background or familiarity with Saas application design strongly preferred
Familiar with agile release process
Ability to prioritize and complete multiple tasks with limited supervision
Intellectual curiosity, humility, accountability, and positive approach
Excellent oral and written communication skills
Technical degree strongly preferred
Security experience a plus but not required
Total Compensation
Automox aims to be an employer of choice and we know that means offering a comprehensive
compensation package to support our employees. Our packages include base salary, bonus, equity, and
benefits for all full-time permanent employees.
Benefits
● Healthcare options through Cigna and Guardian including Medical, Dental, Vision, Basic Life
insurance, Voluntary Life Insurance, Basic STD & LTD, HSA, FSA, 401(k), and more. Automox
has a generous employer contribution towards all health plans with low premiums for all
employees.
● Parental Benefits: Adoption benefits, Parental leave
● Time off: We have a flexible PTO policy with an additional 9 paid holidays.
● Perks: Monthly internet and wellness stipend, money to set up your home office, and no
commute.
Salary
● Our salary ranges are based on national averages and are determined based on the level of the
position we are
hiring
for. We start at the midpoint of the range and move up or down from there based on a person's skills, experience, and location all of which impact where someone might come in on the range.
$103,000 - $115,000 - $120,000
WHY AUTOMOX 
We are on a mission to enable every IT Admin to automate the fundamental tasks that keep their corporation secure. This mission can only be accomplished with a culture embodies entrepreneurialism, accountability and providing our employees with the clear direction and freedom to do their best work. We don't measure excellence based on how but on the what. Each employee has a value and contribution to the success of Automox. We look forward to working with you and seeing the success you will bring on our journey. 
Remote : Anywhere in the US. The world is changing so are we. Automox has moved to a fully distributed company and is open to hiring across the US.
We are committed to an inclusive and diverse Automox. Automox is an equal opportunity employer. We do not discriminate based on race, color, ethnicity, ancestry, national origin, religion, sex, gender, gender identity, gender expression, sexual orientation, age, disability, veteran status, genetic information, marital status, or any legally protected status.
Apply for this job