Head of Product Design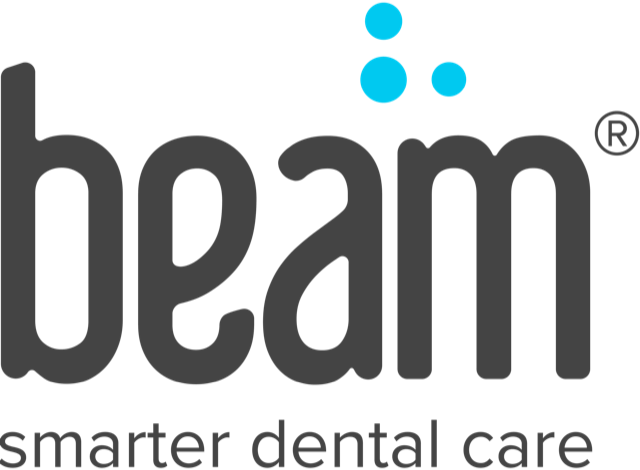 Beam Dental
Beam Dental was founded in 2012 by three engineers who saw the opportunity to modernize the dental insurance industry using technology. The first product was the Beam Brush, which was one of the earliest examples of the Internet of Things in healthcare. Today, Beam Dental is the fastest growing provider of dental benefits in the country and is available in over 40 states around the US. Beam's product focuses on ease of use, tailored pricing, and a unique commitment to preventative care by incorporating dental hygiene behavior into policy pricing.
Joining Beam Dental Means
• Working for a complex and dynamic business, simultaneously operating across insurance, CPG manufacturing, IOT, and dental services
• Being challenged to improve every day by a diverse and diversely skilled team
• Engaging in an active, intense, and fun work environment
• Being a decision maker and 'owner' of your subject matter
• Joining in our mission to forever change the way people access dental services
• Being a person of high character, high EQ, and amazing talent
Beam is looking for a seasoned User Experience leader to lead our Product Design organization. As Head of Product Design, you will build the foundation of UX at Beam by implementing user-centered best practices around process, measurement, user research, as well as
hiring
a team to support your efforts. You will work alongside Product Management and Engineering to empower them to make better product decisions and amplify the User Experience best practices you put in place.
You're an experienced player/coach that has the blueprint for building a successful user-focused design group. You are equally comfortable digging in to solve problems as you are mentoring others. You have strong opinions on how and where to start building your organization. You love being the voice of the user inside an organization and relish at the opportunity to mature the organization's view of UX.
What you will do:
Evangelize Product Design's vision and value to influence the entire Beam organization.
Foster uplift by helping grow team members' skills and careers.
Identify and hire great talent to expand the design team.
Develop and apply product strategy to establish Beam as a leader in the industry.
What skills will help you be successful:
A Degree in Computer Science, Design, or equivalent career experience.
1+ year's experience directly managing a team of UX designers and/or researchers.
Experience prototyping with modern design tools (Sketch/InVision/Framer/Figma).
Experience developing and maintaining design systems and component libraries.
Experience with User Research and Multivariate testing.



Visa sponsorship or transfer not available for this position.
---------------------------------------
Beam believes a diverse and inclusive environment is key to building a great company and a great product. We are committed to creating an environment that is welcoming for people of all backgrounds, and encourage everyone to apply. Beam is an Equal Opportunity Employer and does not discriminate on the basis of race, color, gender, sexual orientation, gender identity or expression, religion, disability, national origin, protected veteran status, age, or any other status protected by applicable national, federal, state, or local law.
Apply for this job