Associate UX/UI Designer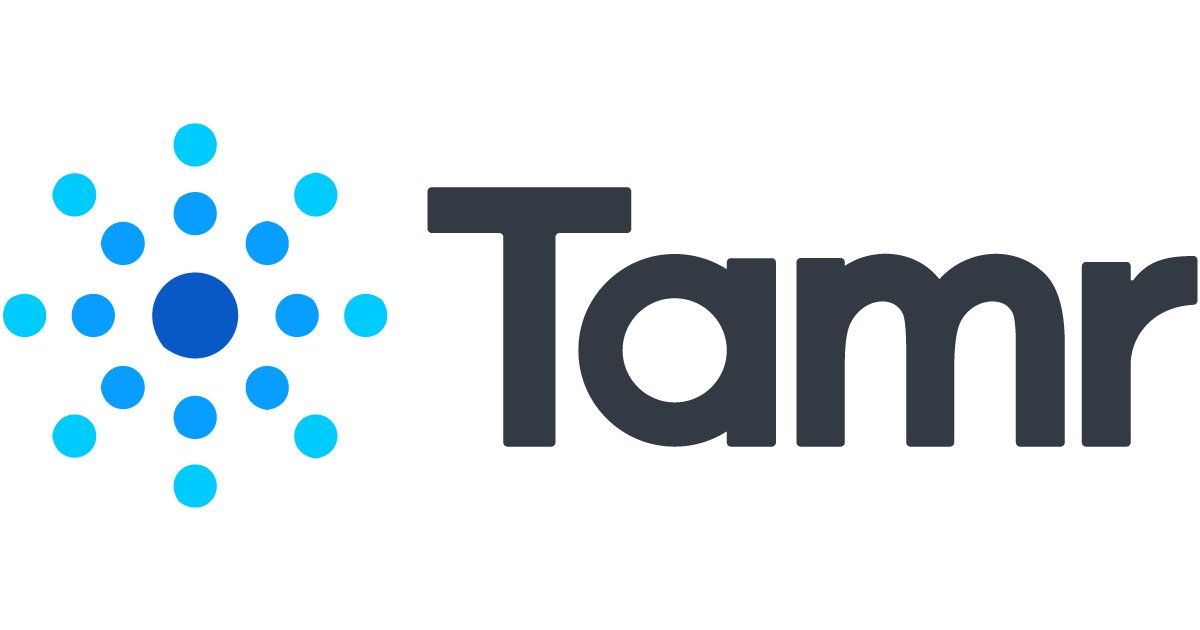 Tamr
Company Description
Tamr is the enterprise data mastering company trusted by large enterprises like Blackstone, the US Air Force, Toyota, and GSK. The company's patented software platform uses machine learning supplemented with human feedback to master and prepare data across myriad silos to deliver previously unavailable business-changing insights. With a co-founding team led by Andy Palmer (founding CEO of Vertica) and Mike Stonebraker (Turing Award winner) and backed by top-tier investors such as NEA and GV, Tamr is transforming how companies get value from their data.
You will work on  the design side of the products team at Tamr, playing an active role in how the products looks, feels, and works.  You'll gain new skills related to data engineering and analysis through hands-on exposure to real challenges facing our enterprise customers. You'll learn how multibillion-dollar companies are using machine learning and leading-edge technologies to modernize their infrastructure and turn their data into a competitive advantage. Throughout the summer, you will get broad exposure to teams and leaders throughout Tamr, providing you with insight into the operations of a growth-stage company and the range of potential opportunities.
We are looking for a talented Associate UX/UI Designer or Graduate level UX/UI Intern to join our team and help design Tamr solutions. This role reports to the Manager of UX Design who will provide mentoring and direction to new professionals.
You will:
Support the design team as needed with wireframes, user flows, task flows, high-resolution compositions, and prototypes.
Facilitate collaboration with development, and product management teams to produce compelling, data-driven designs.
Ask smart questions, take risks, and champion new ideas.
Help to continue the development of the overall design systems that leverage existing brand guidelines.
Work on fast-paced projects, requiring attention to detail within constrained timelines.
Work with senior members of the team developing rough ideation on future features or ideas
What You'll Need:
A passion to learn a new domain in a growing industry, not afraid of taking complex technical problems and transforming them into easy to understand concepts. 
Hold at least a Bachelor's in Design, Fine Arts, or a related visual art field, and have a foundational understanding of usability design best practices. Work experience is an extra plus!
Knowledge of industry tools, including Figma, Adobe Creative Suite, and Google products and MS Office.
Eye for clean, visually impactful designs that are current and fresh. Avid reader of the latest-and-greatest from the software industry.
You have a collaborative working style, focused on getting the best solution rather than your solution.
Working knowledge of technical limitations for software development - no coding experience is required but understanding how they work (or willing to learn) is important.
Apply for this job