Senior UX Researcher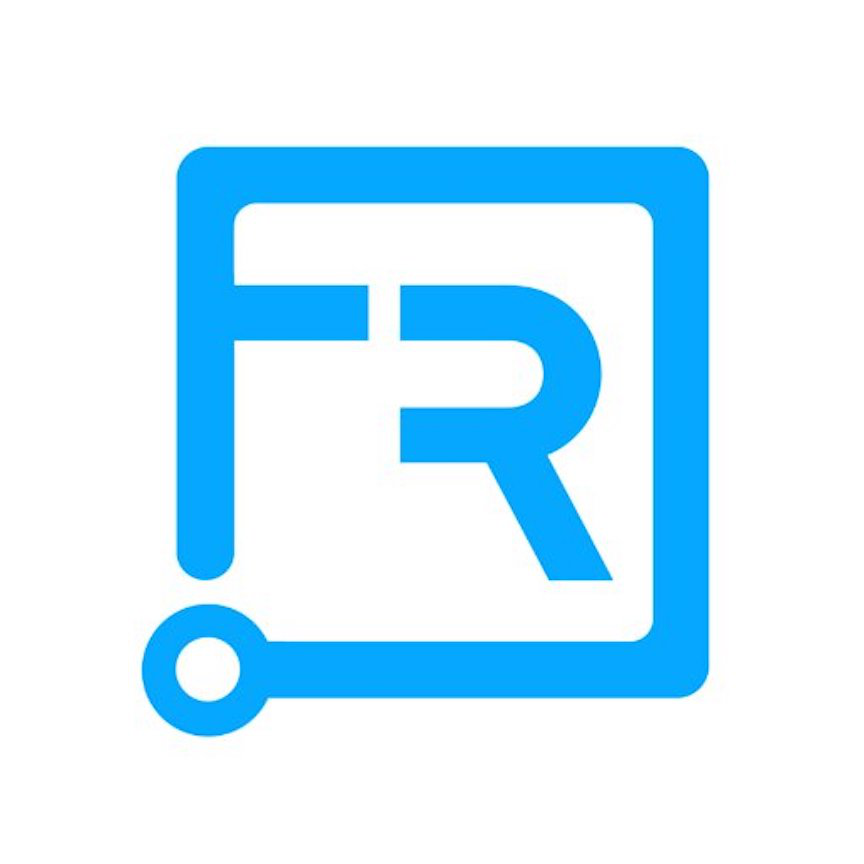 Fast Radius
Within our Research and Insights capability, you will work as part of the Product Design and wider Digital Product team. You will ensure we're developing the right experiences for our customers, internal users and partners, collaborating and guiding product management, engineering, UX copy and product design squad members with best-practice qual and quant research. You will drive lean UX research, helping the team to succinctly communicate the questions that need answers, quickly generate hypotheses and validate or disprove them. More than just helping Squads to answer isolated questions, you will lead the use of artifacts such as journey maps, as well as writing and consolidating Jobs to be Done and forming reports that inform the whole team and wider stakeholders of your synthesis.
We are looking for someone who is excited to conduct research quickly and consistently, supporting the product team and squads to learn about our target audiences as we build out our ecosystem of products and services.
You will plan and run UX research every week, and be comfortable advising the team on how best to implement findings through strategic and tactical direction in a tangible, actionable way.
You're an enthusiastic self-starter, with the ability to work autonomously. You manage your own day to day time independently, whilst ensuring you are working the research roadmap.
As well as being a natural collaborator, you're also an authoritative voice on research. You work closely with Product and Design, thinking openly whilst guiding them where needed to get the best results.
Responsibilities
Contributing to the optimum UX research roadmap for the business
Working closely with Product Managers and Product Designers to ensure we're asking the right questions, and that research outcomes can be fed into ongoing product development
Advising on suitable research methods, with a bias towards lean methods
Recruiting the right people to participate in research, whether customers, partners or internal users
Running all phases of research, including development of discussion guides, facilitating interviews or moderating usability tests, analyzing and sharing findings
Synthesizing your own research and data from other sources (such as market research surveys, expert reviews, and analytics data) into artifacts, such as experience maps.
Sharing insights regularly and visibly to various teams and stakeholders, including the Head of Research and Insights
Manage your own interviewing and usability testing resources, testing software and templates, and forming cases for further investment in resources when there is a need
Helping shape and evolve our UX research processes and best practices, building on the existing foundation
Support and participate in a wider, cross-functional research and analytical working group to share findings and bring together results that will improve experiences and processes
Mentor team members to support their own development of best practice research skills
Skills and Experience:
Hands-on user research experience either client-side or agency
Solid project management skills and record of accomplishment in delivery
A detailed understanding of the full UCD lifecycle and how user research fits within it. 
Expertise in researching across all product development stages
Knowledge of UX design and familiar with common UX principles and guidelines
Experience working in a squad structure, across multiple squads is ideal
Clear and effective communication and negotiation to ensure the customers voice is integrated into the web and mobile experience.
Previous experience with usability testing tools (e.g.usertesting.com, Optimal Workshop, Lookback, UserZoom, Morae)
Confident applying a range of research methods: face-to-face user interviews, remote usability testing, online surveys, workshop facilitation, card sorting, tree testing.
Appreciation of data analytics and the principles of experiment design (A/B testing, MVT)
Experience working closely with recruitment agencies, defining screeners and ensuring participants represent target groups. 
Use of Personas or Market Profiles and Behavioral Archetypes to support appropriate recruitment for the research objective.
Knowledge of the effects of legal issues such as GDPR on UX Research activities
Knowledge of accessibility and evaluation of user interface with for access needs
Education:
Degree in Psychology, UX Design, HCI, Human Factors, or Cognitive Science or a related field
Every day you can expect to work in an inclusive environment that makes excellence possible, where great work and ideas matter more than seniority. We believe in experimenting fearlessly and learning from our failures—quickly. Our leaders have grown successful companies before, and they understand that businesses thrive when capable people have the freedom to solve problems without constraints.
We want you to come to work happy, healthy, and balanced so you can expect excellent benefits:
- Competitive compensation and bonus structure
- Comprehensive health care including dental and vision
- Generous vacation policy as well as a 401K plan 
Fast Radius is proud to be an equal opportunity employer because diverse perspectives make for better products, better processes, and a better company. We encourage applicants from all backgrounds regardless of race, color, religion, sex, sexual orientation, gender identity/expression, national origin, ethnicity, age, disability, Veteran status, or other protected status.
Apply for this job