Director of Product Design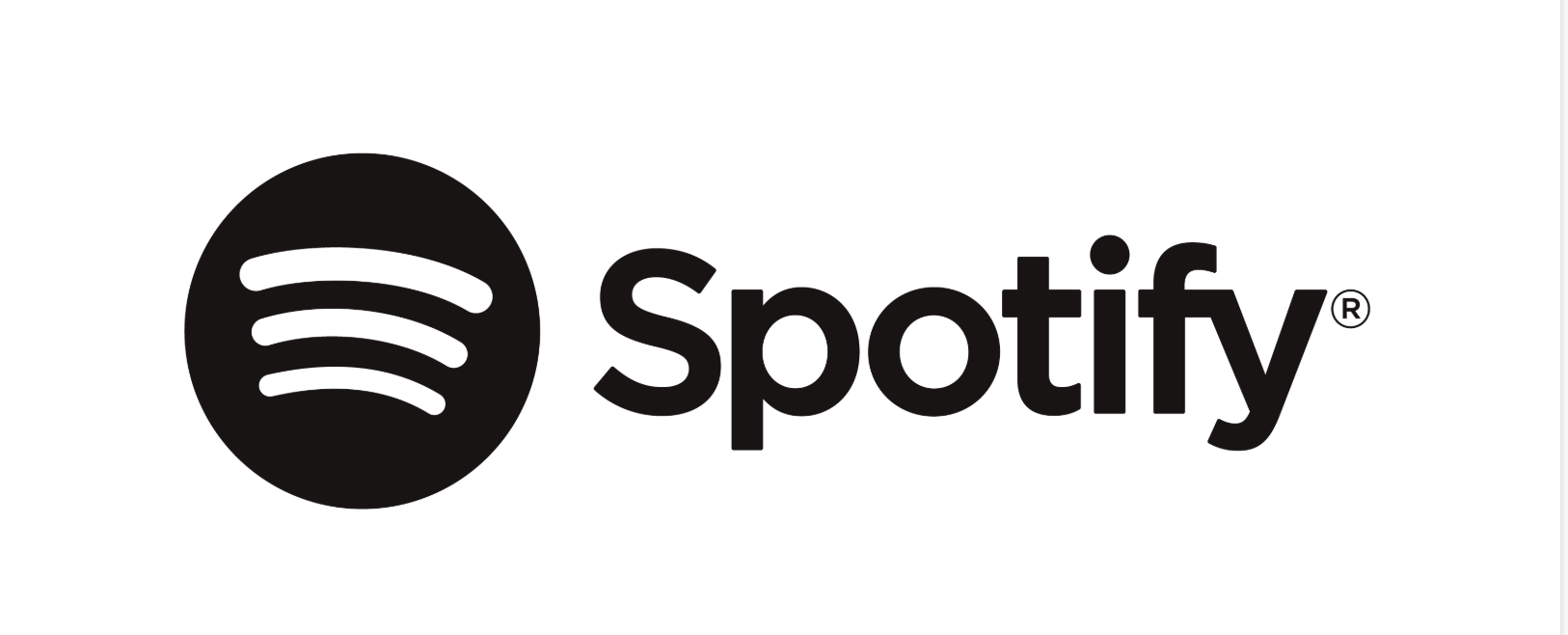 Spotify
Spotify's mission is to unlock the potential of human creativity by giving a million creative artists the opportunity to live off their work and billions of fans the opportunity to enjoy and be inspired by it. Critical to that mission is providing artists and their teams the most valuable tools to build an audience and cultivate fandom. 
We seek to develop music-native experiences that help artists reach the right listeners who will grow to love their music. We want someone who finds the task of balancing the needs of artist marketers and listeners an exciting problem space. How can our creator promotion products simultaneously enable more artist careers to flourish, sustain a best-in-class listener experience, and become a valuable new business for Spotify? With more than 320 million listeners and over 1,000,000 monthly active artists in
Spotify for Artists
, you will help us explore these types of questions at scale. 
If you are passionate about building a new mission-driven business for Spotify, applying UX thinking to tackling complex system problems, and building a high-performing UX team, we'd love to hear from you. 
What you'll do
Be a driving contributor to the vision and strategy for the Creator Promotion business as a member of the leadership team
Craft UX storytelling that helps us communicate our vision and strategy to customers and various internal stakeholders 
Manage a growing and experienced team of product designers and UX writers
Prepare for significant organizational growth by growing future leaders, setting them up for success through mentorship and coaching
Provide guidance as the team works toward our business objectives — inspiring, not merely directing, and ensuring that the products we build are designed to create impact
Collaborate closely with your product, insights and engineering counterparts to shape a data-informed vision for the user experience of our products
Partner with marketing and sales teams in the go-to-market to ensure our customer communication matches the experience we deliver for customers
Work with your product and tech counterparts to support a large, cross-functional team of engineers, product managers, designers, data scientists and user researchers
You will act as the subject matter expert on product design in the creator promotion space, innovating and scaling our tools from the ground up
This role is based in the in the New York Office
Who you are
You have 7+ years of experience leading design teams, ideally in marketing technology and online marketplaces
You have designed products for businesses or prosumer users and have a passion for developing customer experiences that can become big business lines
You're comfortable working in spaces with significant ambiguity and leading product discovery 
You are trusted to balance qualitative and quantitative testing with data-informed intuition and design principles 
You're an exceptional communicator. You have the communication skills to help you work cross-functionally with internal stakeholders and external partners alike.
You are fulfilled by developing great people and great products and have a track record of growing talent
You want to make an impact and take on big complex issues
You are a true creative who is user focused, collaborative, transparent, passionate and playful. We believe our culture is a core part of what makes Spotify successful. We're looking for someone who understands our culture, will thrive within it, and will help shape it as it evolves
Spotify is an equal opportunity employer. You are welcome at Spotify for who you are, no matter where you come from, what you look like, or what's playing in your headphones. Our platform is for everyone, and so is our workplace. The more voices we have represented and amplified in our business, the more we will all thrive, contribute, and be forward-thinking! So bring us your personal experience, your perspectives, and your background. It's in our differences that we will find the power to keep revolutionizing the way the world listens.
Spotify transformed music listening forever when we launched in 2008. Our mission is to unlock the potential of human creativity by giving a million creative artists the opportunity to live off their art and billions of fans the chance to enjoy and be passionate about these creators. Everything we do is driven by our love for music and podcasting. Today, we are the world's most popular audio streaming subscription service with a community of more than 345 million users.
Apply for this job