UX/UI Designer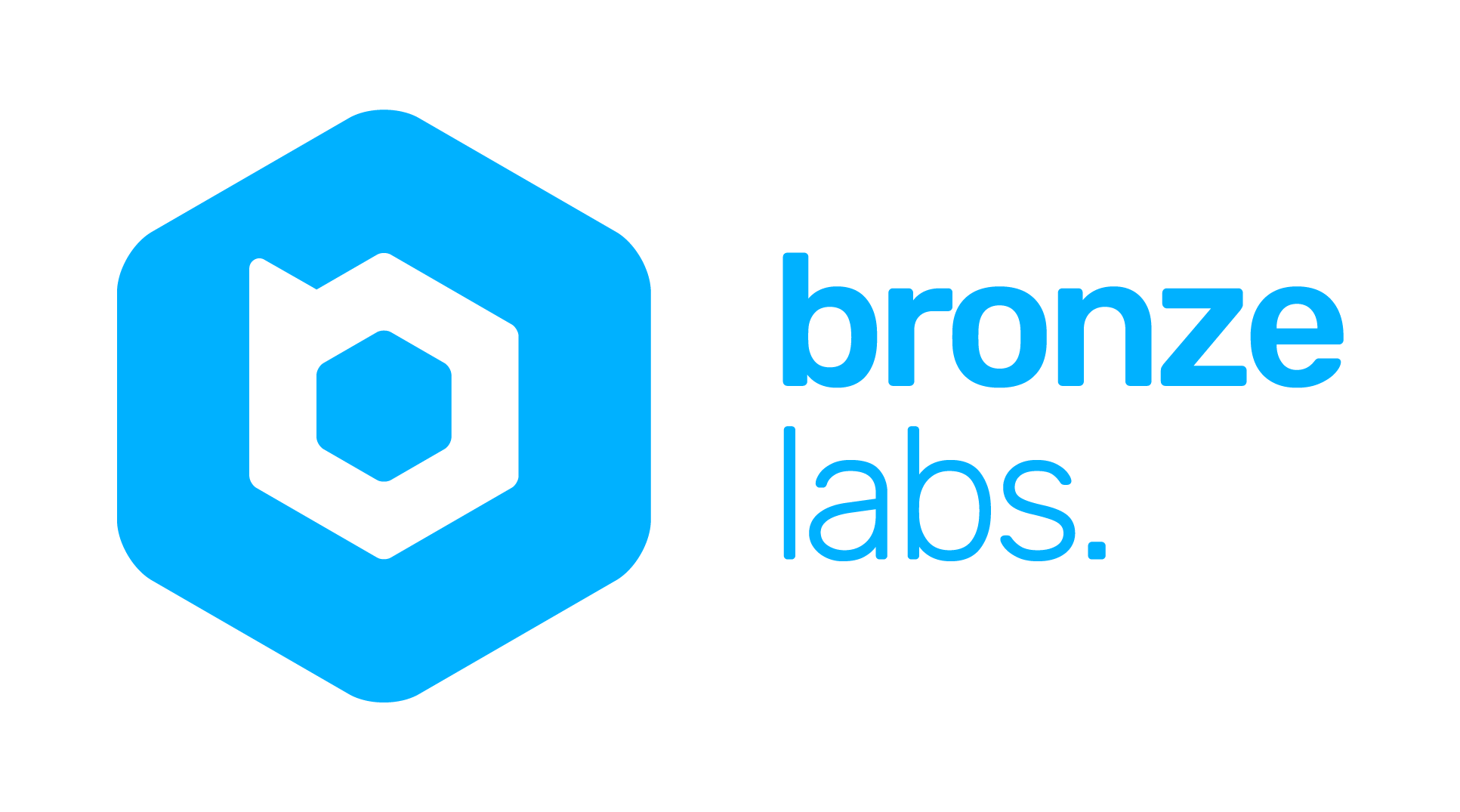 Bronze Software Labs
Bronze Labs is hiring! We're looking for a UX/UI Designer to join our team. Working for Bronze requires talent, versatility, teamwork, and a passion for technology and resolving difficult problems.
At Bronze we have a philosophy of constant progression as a company and as a team, our culture is founded upon openness and the ability for all crew members to make suggestions and feel heard. As the team grows it is important this is maintained and drives us forward as a company.
Our Mission
A key project at Bronze Labs is a digital platform called Tribe, it makes local support easily accessible and creates new support networks and employment opportunities in isolated communities. We are using technology to improve lives, ensuring those dependent on support can access high-quality, high-value services; while promoting preventative support groups that address social isolation and allow people to live independently for longer.
Who you are
We're looking for an experienced and motivated UX/UI Designer based in the UK to work on our award-winning software and innovative R&D projects. You must have at least 2 years experience in a similar role, with the following skills:
Proficient with design software (Adobe CC/Sketch)
Knowledge of accessibility & inclusive design standards
Excellent teamwork & communication
Understanding of digital design principles
Able to understand and translate analytical data
What you'll be doing
Collaborating with our internal Design team and external design partners to produce simple and elegant interfaces for web and mobile applications
Ensuring products are both easy to use and meet accessibility requirements
Solving user problems and amending designs based on user feedback
Understanding the various stakeholders and adapting features to their needs
Researching best practices and testing with users to improve our digital interfaces
Benefits
Salary of £30,000 - £40,000 p/a
25 days holiday (plus bank holidays)
Your choice of hardware
Remote working available
How to apply
Please provide an up to date CV with a short accompanying cover letter and links to any relevant work examples or a portfolio of work.
Agencies policy
Polite notice: We do not use agencies to hire our talented crew members as we like to hire based on more than a CV. Using an agency for our hiring procedure could damage our culture and work ethics, so we shall never use them.