REMOTE - Product/UX Design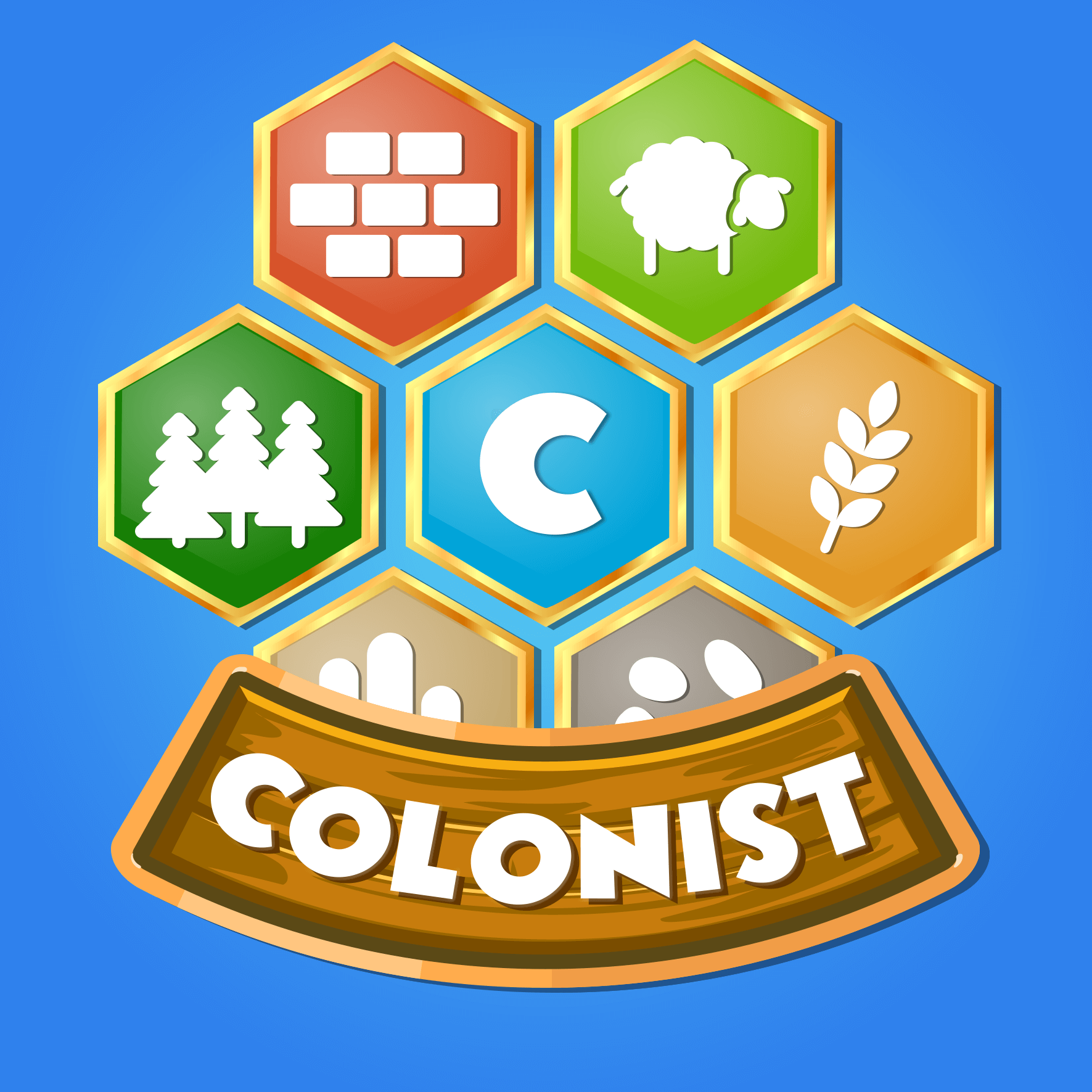 Colonist
We're Colonist.io, an online alternative to Settlers of Catan. Our mission is to make the best digital native gaming experience for this multiplayer, social, strategy game.
We're looking for designers who will think about problems and needs from the player's perspective and design an experience to meet those needs.
About The Role
You will work directly with the co-founder. You will be responsible for design-related tasks. Mostly product & UX design, sometimes game design, sometimes systems such as payment, ELO, or trading. You will need to make the correct product, increasing the conversation rates of the funnels.
Unlike a corporate job, we expect you to learn fast, take on new responsibilities and take on new challenges.
Some of your objectives will be
Determine which problem to tackle that will result in the most impact(revenue, retention, players) with the least effort
Create completed designs that when submitted to the managers, don't require another iteration
Communicate your ideas systematically
Communicate the reasons for each proposal, be intentional in everything
Acquire the data you need in order to make decision
Research practices and increase your knowledge
Test with players and iterate on feedback
Overall we're looking for someone who can make great decisions.


Why Colonist?
We are a young energetic team with immense growth potential. You will be joining early to become a part of this companies growth. Check out our growth from last year. Colonist still has 20x easily unlock-able growth potential and more with the right people. We move fast so whatever you do will be in front of 100s of thousands of players in a few weeks.
To know more about us: https://colonist.notion.site/Who-Is-Colonist-36c05bd5244742a095218ae3625753ef
Additional details:
Location: Remote
Employment: Full-time
Scheduled working hours: Flexible
For interested applicants, please fill out this form: https://airtable.com/shrgbGsG5FZ14ce1s
We give $1000 per successful referral. If this job isn't for you but you think someone might be a perfect fit, send this job post to your friend.