Lead UX Architect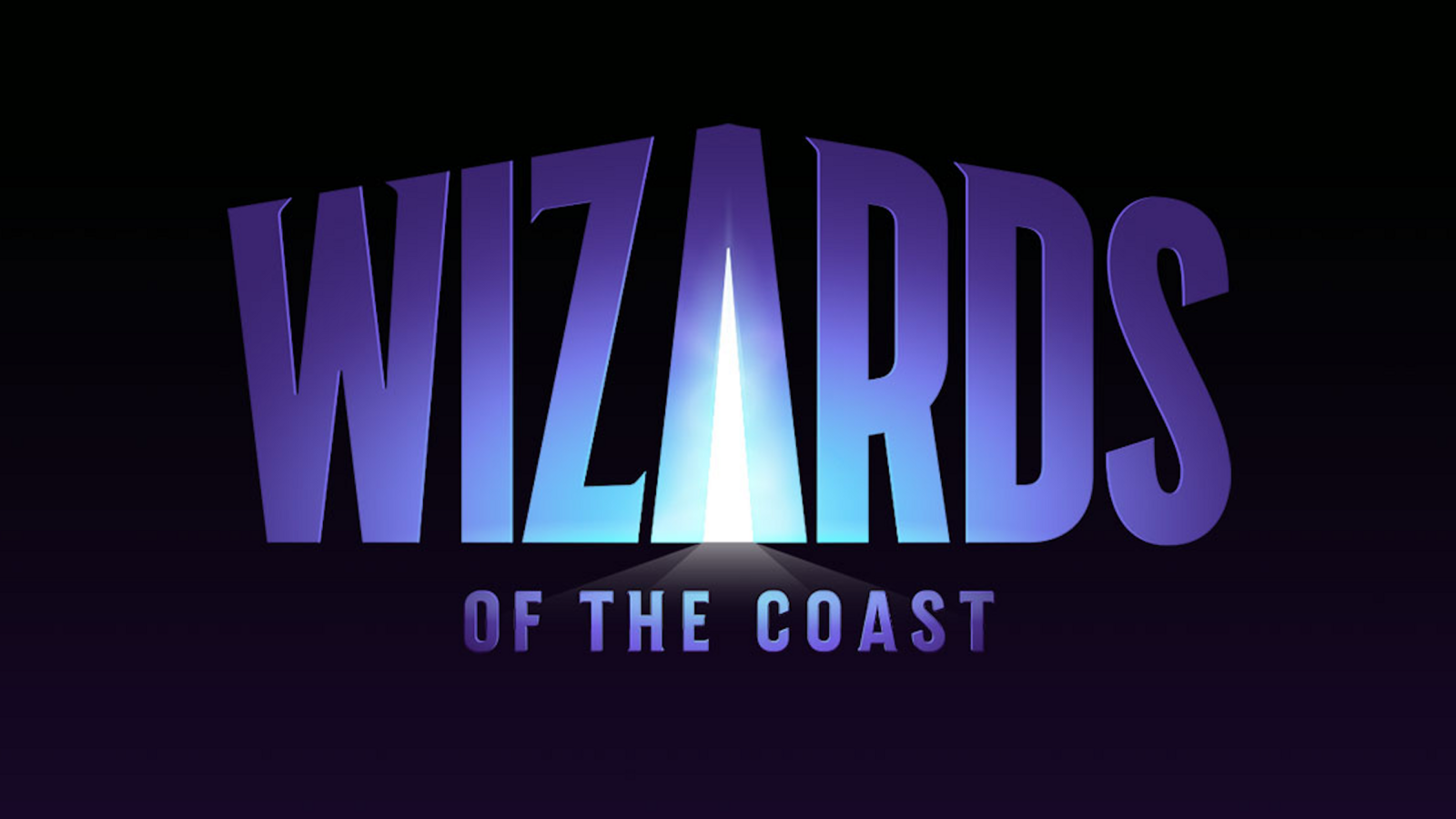 Wizards of the Coast
Archetype Entertainment is a new game studio in Austin, Texas led by industry veterans from BioWare and other AAA studios. Archetype is a division of Wizards of the Coast (Hasbro). We are building a development team with world-class talent to create a new science fiction universe for our first multiplatform roleplaying video game.
Our goal is to create the greatest story-driven roleplaying games in the world.
At Archetype, we believe there will always be a place for story-driven roleplaying games that put the player at the center of an epic personal narrative with impactful choices. We are building games that represent the diversity of our audience. We also believe that game studios should empower top developers and challenge them with ambitious projects that are shaped by a strong, clearly communicated creative vision.
We chose Austin because it is a great place to live and work. Austin is the capital of Texas and is a fast-growing city with a vibrant music scene, cosmopolitan culture, a world-class university (the University of Texas at Austin -- "Hook 'em Horns!"), and scenic rolling hills. It was recently voted the #1 place to live in America for the third year in a row — based on affordability, job prospects, and quality of life.
The Role
We are seeking a Lead UX Architect to join our team in building the next chapter of epic story driven science fiction! In this role, you will lead all aspects of the vision for user interface and interactive design across the game. You'll implement usability testing and collaborate with Art, Audio, and Engineering leadership to define UI technical and aesthetic requirements. We're looking for someone that can balance function and usability with an outstanding creative vision, and provide the foundation needed to shepherd the UX through the development process. This role reports to the Art Manager.
What You'll Do
Create game interface and navigational elements that immerse the player in the game's world while providing clear information and direction.
Understand and champion the needs of the heads-up-display (HUD), roleplaying, and conversation systems.
Partner with Art leadership and Graphic Designers to coordinate the look and feel of the UI to align with game's overall goals.
Build wireframes detailing all interface elements, animation and navigation for implementation by UI Designers.
Define the technical requirements for the games UI systems in cooperation with the Engineering team.
Design industry-leading accessibility features into the game.
Execute a usability testing plan and incorporate feedback throughout development.
Contribute to game and studio websites, marketing, and other forms of interactive communication.
What You'll Bring
7+ yrs as a UX/UI Designer or similar.
2+ yrs of leadership experience in the design and development of UI/UX for a AAA game.
Ability to improve the player journey through elegant and effective UX.
Experience employing UI usability and experience testing.
Strong visual and design skills with a focus on player interaction and team first approach.
Excellent presentation and conceptual skills to clearly communicate your vision and encourage and inspire the team.
Ability to work creatively with graphic artists to develop and iterate on layout and visual elements.
Extensive experience with Adobe Creative Suite and similar graphics, presentation, and design tools.
Unreal experience a plus.
A love of games and the creative process.
We are an Equal Opportunity / Affirmative Action Employer
The above is intended to describe the general content of and the requirements for satisfactory performance in this position. It is not to be construed as an exhaustive statement of the duties, responsibilities, or requirements of the position.
We will ensure that individuals with disabilities are provided reasonable accommodation to participate in the job application or interview process, to perform essential job functions, and to receive other benefits and privileges of employment. Please contact us to request accommodation.
Apply for this job
Tell a friend