Product Designer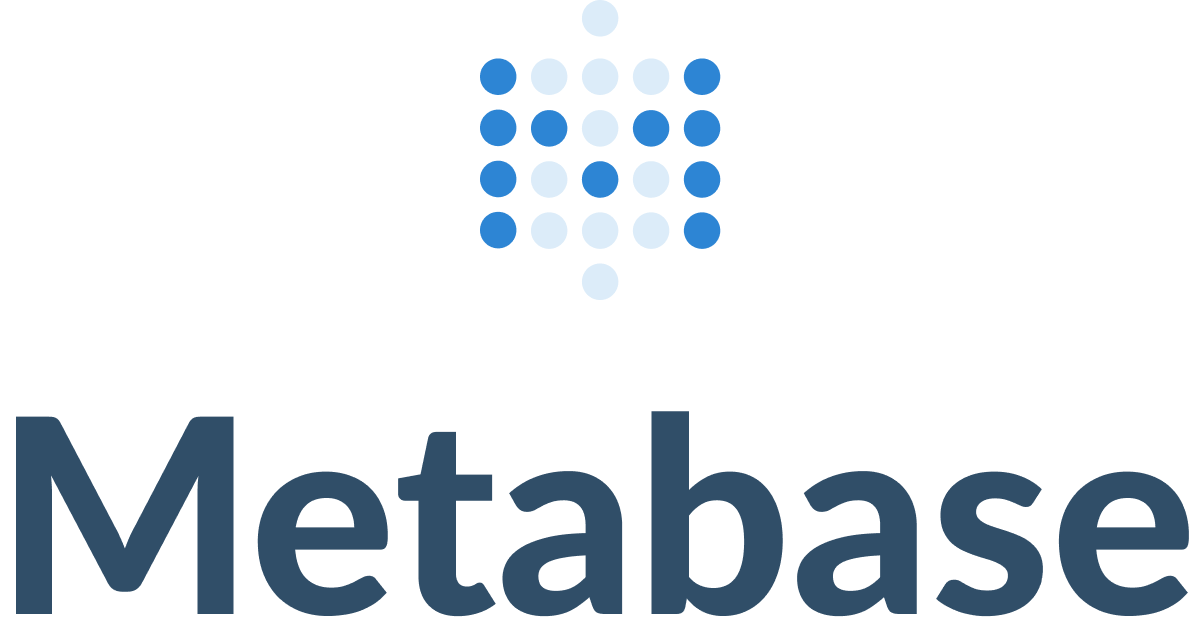 Metabase
If this role seems interesting, irrespective of your location or identities, please reach out.
Even if you don't think you meet all of the criteria but still are interested in the job, please apply. Nobody checks every box, and we're looking for someone excited to join our team. We'd love to hear from you.
Metabase is the easiest way for people to get insights from their data, from tiny startups who get up and running quickly to major corporations with tens of thousands of users. That's why people
love us
.
We bring data tools with the elegance and simplicity of consumer products to the crufty world of enterprise business intelligence. We provide an opinionated open source starting point for how companies should measure, analyze and share their data, which is used by tens of thousands of companies.
And there's so much more to do! We're expanding the product in many directions, and consistently revisiting decisions made in the past to improve every flow and detail. We want to do that faster and in more depth, so we're looking for full-stack, outcome-oriented Senior Product Designers to join our Core team to help push us and the product forward.
Our designers move projects forward from problem definition to shipment, so we're looking for folks with the ability to help define the scope and shape of solutions, and who can then deliver beautiful, thoughtful final designs and interactions. It's more work than the usual, but it allows for much greater ownership — we hope that's exciting for you!
Responsibilities
Deeply internalize the needs and mindset of new Metabase users of different roles via quantitative and qualitative insights provided by the broader team. UX research skills aren't needed, but welcome.
Keep complexity from creeping into the product, while giving users ever more power.
Take projects from rough scope (why/goals/non-goals/budget) to completion. This involves some aspects of PM work (separating projects into smaller parts, detailed scoping, speccing, sherpa-ing) but is centered on UX design.
Own the interaction and visual design of projects end-to-end.
Profile
Someone who thinks in terms of journeys, not screens
Thorough and attentive to detail, proud of your pixels
Biased towards prototypes and demos, not mocks and decks
Eager to provide and receive feedback, riff and iterate with an experienced, skilled team
Excited to work asynchronously in a global team (and having the written communication skills to do so)
Skills and Experience
Strong intuitions developed through hands-on product design experience. Your work will rely on research and analytics, but it will shine because of solid instincts and craftsmanship.
Able to design beautiful and pleasant-to-use layouts and interactions.
Experience designing complex and/or technical software.
Technical enough to not shy away from some of what's happening in the engineering black-box (if you don't understand the complexity, how can you simplify it?).
Skills you don't need: experience with analytics, programming, SQL, mixology.
We're a global team (50% outside of the US), fully distributed (from Thailand to Hawaii), who gets things done asynchronously, with plenty of uninterrupted time, supporting each other to do the best work of our careers.
We're relentlessly user-focused and believe in building long-term value, not short-term hacks. And we just raised a $30M Series B to take our approach to the next level for years to come.
Apply for this job