UX Designer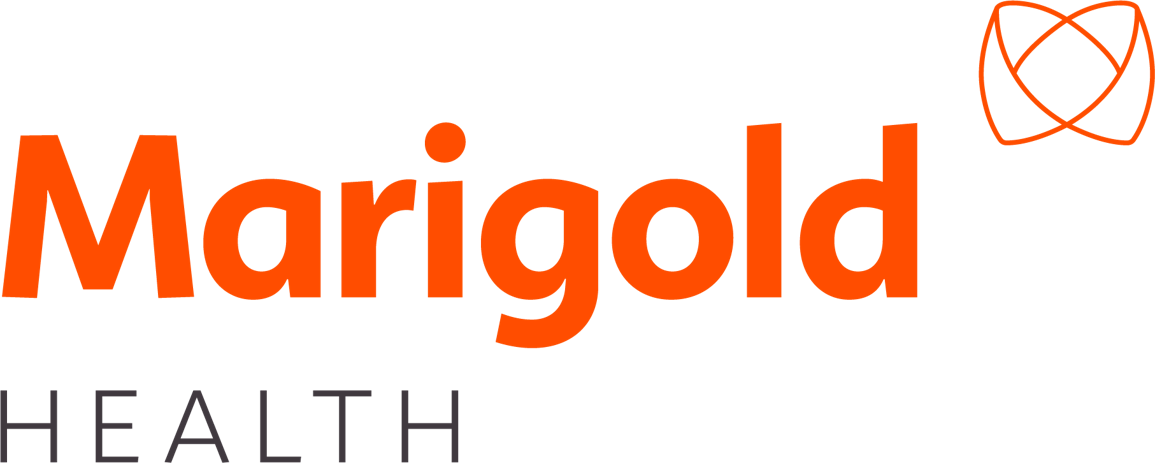 Marigold Health
Combine design and research to engage those least likely to receive support  
Marigold Health is looking for a designer to lead UI, UX, and Service Design as we expand our network of support groups nationally. 
This is a FT opportunity reporting to our Chief Product Officer. Candidates can reside anywhere in the US and should expect periodic travel to our HQ in Boston. 
Marigold Health exists to give every person with a mental health or substance use condition a place to feel heard.  
We have designed an asynchronous-first treatment program where patients support each other. We believe peers, individuals in recovery themselves who have received training to support others, can empower & engage those least likely to interact with current forms of care. 
Our program is a combination of 1-1 coaching and 24/7 anonymous chat support groups accessed over phone, SMS, and app/web. On the backend, proprietary natural language processing tools scale our peer workforce by augmenting group moderation, automating patient outreach, and sending sentiment-based "alerts" to coordinate care with other providers. 
Following strong results from our first clinical studies, we are entering a period of rapid growth, and expect to expand from 2 states today to 12 by this time next year. 
What You'll Do
Service Design of key flows involving our patients, employed peer coaches, and external care providers.  Initial projects will map out processes for patient outreach and retention, together with corresponding internal workflows for Marigold staff.  
Visual Design of physical (e.g. fliers, swag) and digital (app screens, website assets) collateral. 
Research Planning: Analyze user behavior and prioritize research questions to construct research plans, including interview guides and relevant research tools. 
UX Research: Implement a company process to continually collect user feedback, conduct research interviews, and establish standards for documentations. 
Guide product decisions by transforming completed research into actionable insights
Your Skills
A minimum of 3 years full-time work in UX research and design, as well as comfort in usability testing. Candidates with end-end experience taking research to launch and continuing iteration are strongly preferred  
Rapid prototyping abilities and an aptitude for learning new technology tools (e.g. Sketch, Zepplin, Figma) 
Comfort integrating input cross-functionally to finalize design specifications. At Marigold, these other departments include clinical strategy, engineering, marketing, and data science.  
Broad visual design abilities across multiple mediums, you will take low-fidelity mockups to ready-to-build designs.
Experience(s) and skills below are preferred, but not required:
Designing mobile apps  
Research in a healthcare setting, including handling Protected Health Information (PHI) 
Web design 
Quantitative data analysis 
Fluency in Spanish 
Who You Are
Motivated by our mission to give every single patient with a mental health condition a unique voice  
Comfortable breaking large, ambiguous problems into concrete experiments  
Proactive in self-directing work to areas of high impact 
Methodical and organized despite an unstructured environment  
Respectful and empathetic when researching sensitive or stigmatized topics
Benefits & Perks
Save lives by deploying a first-of-its-kind treatment model 
Watch Your Designs in Action: See your work implemented rapidly to impact patients in an anonymous social network  
Continuous Learning: Contribute to and gain from a diverse, interdisciplinary team that includes clinicians, data scientists, and peer workers 
Ownership: Significant equity as part of the founding team 
Competitive salary, healthcare, and perks including a dedicated mental health benefit
More About Marigold Health
Marigold Health is an early-stage, rapidly growing startup providing services for a range of community based mental health and substance use treatment providers as well as national health insurers.  We collaborate with eminent investigators at Brown University and Johns Hopkins and have been publicly recognized by the National Institute on Drug Abuse (NIDA) and the American Psychiatric Association.   
Our core values are authenticity, candor, and ambition.   
Our HQ is in Boston, and we are currently opening an office in DE. Most team members work virtually from their homes. As COVID-19 restrictions relax, team members will be expected to attend occasional meetings at the office but will for the most part be able to continue working remotely.   
Inclusion is at the core of what we do. We're working to bring care to the most underserved and stigmatized patients. We actively welcome applicants from a wealth of different backgrounds (including but not limited to race, gender, educational background, and sexual orientation). We must have diversity on our team and in our mindsets to be successful in moving the needle on the deeply entrenched and systematic challenges we face.   
Marigold Health is an equal opportunity employer. 
Apply for this job