Senior UX/UI Designer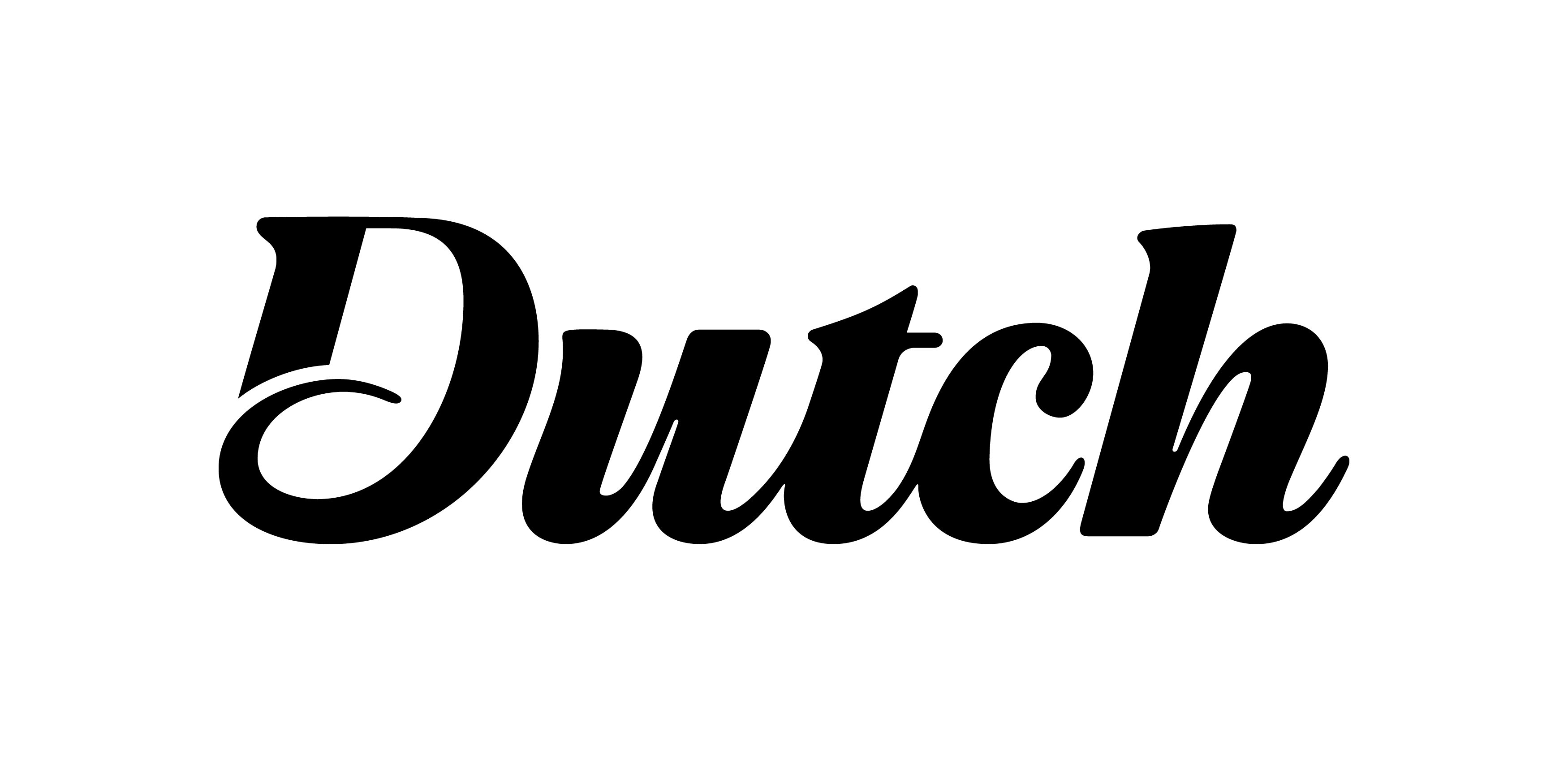 Dutch
We're a fast-growing tech company that is revolutionizing veterinary care. We're on a mission to increase access and care to pets across the country, delivering relief to both pets and their pet parents. We are excited about tackling the hard problems in an effort to help every dog and cat live their happiest possible life. 
What you can expect at Dutch:
You'll be the first UX/UI hire at Dutch, playing a critical role in shaping our design principles and ways of working
You'll be tackling complex design problems on both the consumer and vet facing side of our platform
You'll be joining a rapidly growing, fast-moving, highly curious, extremely invested team that is laser focused on growing our business and improving the lives of pet owners everywhere
You'll be joining a team of pet lovers! Our Slack channel showing off everyone's pet antics alone is enough to put a smile on your face every day at work
What we're looking for:
5+ years of experience in UX, with a proven track record of envisioning and building high quality products (mobile, web, desktop) and a portfolio to show off this work
Comfort in ambiguity, but a love of engaging with customer research and data to educate decisions
Great partnership with engineering, product, marketing and the ability to clearly articulate your decisions and how they relate to the problem you're solving. We're a small team and cross-functional communication is key!
Experience prototyping, testing, and iterating on new and existing designs
Bonus points if you have:
Experience working with either startups, telehealth, or the pet industry previously
Benefits
Remote
Competitive compensation
Flexible PTO
Health, Dental and Vision Insurance
Our Guiding Principles
Pets First – business and medical decisions are always guided by the pet's best interest. We'll never compromise on pet health and we're all here because we care about their well-being.
Agile Like a Cat – We have a bias toward swift action, while maintaining quality and accuracy. For us, that means being able to turn on a dime, like a cat, analyze our options – even ones that may not be on the table – then execute without perfection getting in the way.
Creativity is our Catnip – Creativity feeds us and helps us push boundaries to always find better solutions, making the complex more accessible and easier to understand.
Be the Human Your Dog Thinks You Are – Be kind, show care for your colleagues, and even if you're an expert - give others context, reinforce the positive, and help them understand.
Apply for this job