Product Designer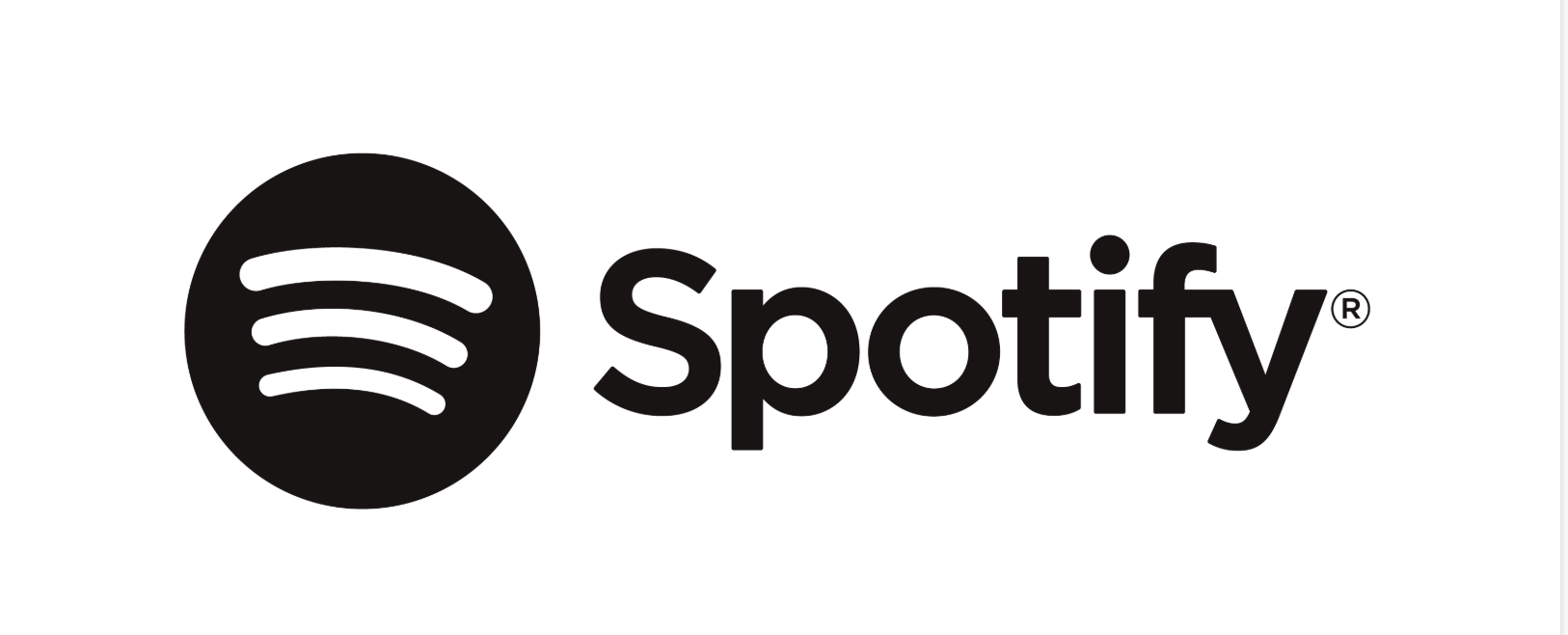 Spotify
Spotify is investing in its financial systems around royalties to support fast innovation and iteration in this core area for the company. As part of our growth, we are looking to build a platform that will be used internally by hundreds of employees, and externally by thousands of licensors. The system will provide licensors with analytical tools and insights on their performance, while also covering several what-if scenarios, in order to improve engagement and enable better partnerships with Spotify.
We are looking for an experienced designer who can transform insights from user research into innovative solutions in a unified platform, offering our different user groups a great experience. You are a great UX professional who is able to go from early sketches on paper, perform user research, wireframes, prototypes as well as understand stakeholders requirements. This role provides a lot of responsibilities and possibilities to influence and create an exceptional product that our users will love.
The ideal candidate is someone who is enthusiastic about working with Web applications for both internal users and external users in the music industry. The applications include data visualization and workflows in a data heavy environment.
What you'll do
Lead design projects, collaborate with other designers based in Stockholm, and work together across the entire product lifecycle with multiple launches.
Rapidly produce multiple concepts and prototypes; knowing when to apply pixel-perfect and when to make low-fi sketches and process flow.
User research, define users' needs, create and validate concepts with end-users and turn insights into value-adding features and actionable deliverables.
Work with multi-disciplinary teams. You'll partner closely with engineering, product, and business (among other stakeholders) to find user-centered and practical solutions. You'll provide the leadership to develop the right product design strategy. 
Be autonomous. You'll take full ownership of your work, and you take responsibility for every detail on every step of the way.
Develop and refine user-centered design processes and best practices, and actively contribute to our visionary work.
Who you are
You have proven experience designing at tech companies and delivering great user experience.
You have solid design skills. You've shipped products, and understand what it takes to create valuable, people-oriented experiences.
You have excellent communication skills together with analytical thinking and problem-solving capability. You love to break down and simplify complex problems and you are confident to present to mixed audiences at different levels of the organization.
Strong conceptual thinking with an ability to understand user's needs, motivations and behaviors and translate them into actionable deliverables.
A proactive and collaborative designer with the ability to contribute to a multi-disciplinary team.
A true team player willing to share your skills and experience with the rest of the design team and organization.
You have a people-focused design mentality. You are constantly looking to refine your designs through user feedback, whether through hands-on user research, or designing options for A/B tests.
Can provide an online portfolio, or PDF that you can share with us.
Where you'll be
We are a distributed workforce enabling our band members to find a work mode that is best for them!
Where in the world? For this role, it can be within the Americas region in which we have a work location
Prefer an office to work from home instead? Not a problem! We have plenty of options for your working preferences. Find more information about our Work From Anywhere options here.
Working hours? We operate within the Eastern Standard time zone for collaboration 
Spotify is an equal opportunity employer. You are welcome at Spotify for who you are, no matter where you come from, what you look like, or what's playing in your headphones. Our platform is for everyone, and so is our workplace. The more voices we have represented and amplified in our business, the more we will all thrive, contribute, and be forward-thinking! So bring us your personal experience, your perspectives, and your background. It's in our differences that we will find the power to keep revolutionizing the way the world listens.
Spotify transformed music listening forever when we launched in 2008. Our mission is to unlock the potential of human creativity by giving a million creative artists the opportunity to live off their art and billions of fans the chance to enjoy and be passionate about these creators. Everything we do is driven by our love for music and podcasting. Today, we are the world's most popular audio streaming subscription service with a community of more than 381 million users.
Global COVID and Vaccination Disclosure
Spotify is committed to safety and well-being of our employees, vendors and clients. We are following regional guidelines mandating vaccination and testing requirements, including those requiring vaccinations and testing for in-person roles and event attendance. For the US, we have mandated that all employees and contractors be fully vaccinated in order to work in our offices and externally with any third-parties. For all other locations, we strongly encourage our employees to get vaccinated and also follow local COVID and safety protocols.
This position is not eligible to be performed in Colorado.
Apply for this job