Product Designer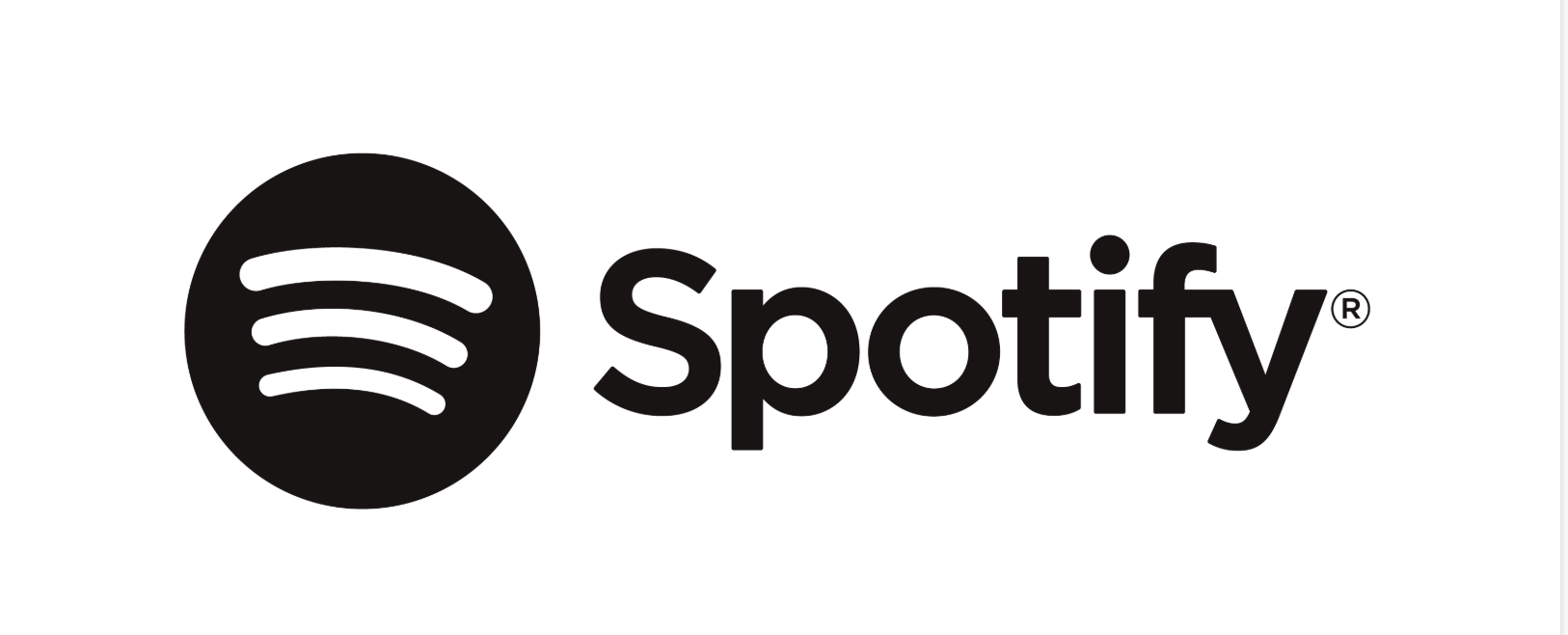 Spotify
Delivering the best Spotify experience possible. To as many people as possible. In as many moments as possible. That's what the Experience team is all about. We use our deep understanding of consumer expectations to enrich the lives of millions of our users all over the world, bringing the music and audio they love to the devices, apps and platforms they use every day. Know what our users want? Join us and help Spotify give it to them.
We are looking for an experienced product designer to join our hardware team who will partner closely with the cross-functional product team to evolve the e-commerce site of Car Thing.
What you'll do
Be responsible for the design of Spotify's Car Thing ecommerce site; to expand and improve our current user experience
Collaborate and develop mutual trust with product managers, researchers, engineers, designers, among others. 
Helps define success metrics for current and upcoming projects
Advocates for user understanding & insights as part of team's ongoing processes
Evolve our design library into a system language to make the designs scalable
Create storyboards, mockups, and prototypes to effectively communicate design ideas. 
Take into account existing insights, technical constraints, business needs, and specific platform demands to produce data-informed solutions.
Rapidly produce multiple concepts and prototypes, understanding when deeper exploration is warranted and when it is best to change paths and try another approach.
Who you are
You have at least 4 years of experience designing at consumer-focused tech or media companies; experience designing for ecommerce sites. 
You are a talented designer, with a focus on design systems and UX.
You have the communication skills to help set up frameworks and brainstorm initial design concepts. Also instrumental is the ability to speak confidently to your own design work and convince others of your reasoning.
You have a people-focused design mentality and want to design and build products/features that truly have meaningful impact.
You have an online portfolio, or PDF that you can share with us. A link to your online portfolio, or a PDF, is required. Applications without a portfolio are unlikely to be considered.
Where you'll be
We are a distributed workforce enabling our band members to find a work mode that is best for them!
Where in the world? For this role, it can be within the EMEA region in which we have a work location and is within working hours.
Working hours? We operate within the Central European and GMT time zones for collaboration and ask that all be located in that time zone.
Prefer an office to work from home instead? Not a problem! We have plenty of options for your working preferences. Find more information about our Work From Anywhere options here.
Spotify is an equal opportunity employer. You are welcome at Spotify for who you are, no matter where you come from, what you look like, or what's playing in your headphones. Our platform is for everyone, and so is our workplace. The more voices we have represented and amplified in our business, the more we will all thrive, contribute, and be forward-thinking! So bring us your personal experience, your perspectives, and your background. It's in our differences that we will find the power to keep revolutionizing the way the world listens.
Spotify transformed music listening forever when we launched in 2008. Our mission is to unlock the potential of human creativity by giving a million creative artists the opportunity to live off their art and billions of fans the chance to enjoy and be passionate about these creators. Everything we do is driven by our love for music and podcasting. Today, we are the world's most popular audio streaming subscription service.
Global COVID and Vaccination Disclosure
Spotify is committed to safety and well-being of our employees, vendors and clients. We are following regional guidelines mandating vaccination and testing requirements, including those requiring vaccinations and testing for in-person roles and event attendance. For the US, we have mandated that all employees and contractors be fully vaccinated in order to work in our offices and externally with any third-parties. For all other locations, we strongly encourage our employees to get vaccinated and also follow local COVID and safety protocols.
Apply for this job
Tell a friend