UX Copywriter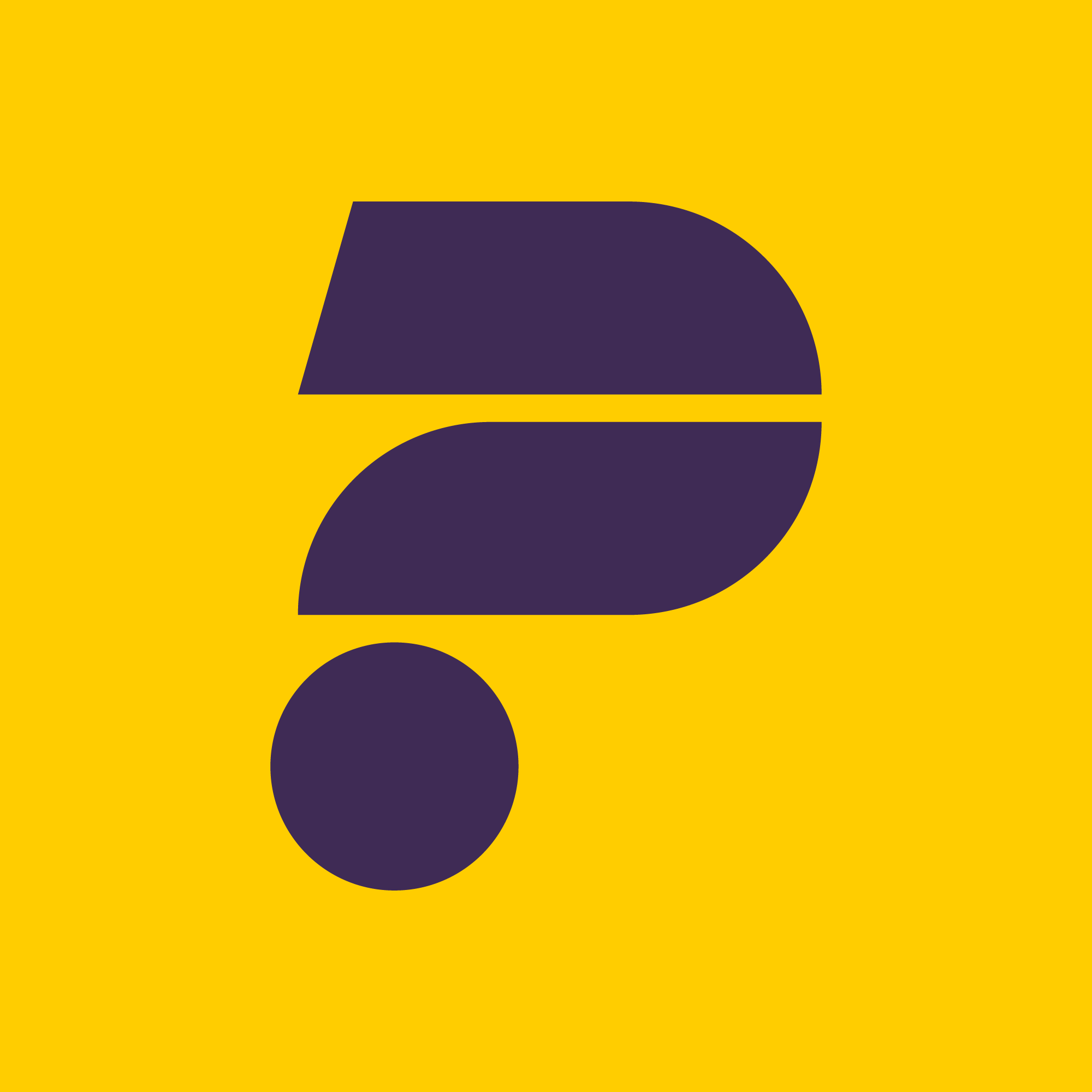 Peppy
Peppy is a B2B digital health startup on a mission to bring expert healthcare to everyone. We fill some of the biggest gaps in healthcare by providing expert-led, personalised support to people when they need it most, all on a secure mobile app. The areas we support include fertility, menopause, pregnancy, early parenthood, men's health and women's health (with more to come).
Over one million people across the UK now have access to Peppy through their employer or private medical insurance. With Peppy, they can connect with a human expert over chat or video call, engage with a community of like-minded users and turn to a library of events, articles and videos, all at the touch of a button.
We work with over 50 employers including Santander, Capgemini, Aviva, SAP and Wickes, as well as partnering with huge insurers, Vitality and AXA. Peppy helps them look after their people when they need it most, and to build an employer brand that helps them stand out from the crowd.
Demand for Peppy has never been higher. We 8x'd our revenue in 2021 and doubled again in the first three months of 2022. Our headcount has also shot up as we've tried to keep up with the growth. We're now one of Europe's fastest growing healthcare startups and we've just moved to the US where we plan to do it all again. But in a much bigger market.
We're now looking for an exceptional UX Copywriter to join Peppy's fast-growing team, who wants to play a role in the next chapter of our journey and be part of a force for good in the world.
As our UX Copywriter, you will:
Work very closely with the product team in curating concise copy (microcopy) to help our users derive the best value from the experiences we build
Ensure that you help advocate for best practices across our products in terms of UX copywriting
Make improvements to the user experience by shaping how we communicate to our users
Collaborate with the content team to help distil various types of content into digestible snippets that prompt further action
Own the user journey in terms of UX copy
Who we're looking for:
2+ years of experience in creating UX copy for digital products and mobile apps
Several years of experience working in product teams
Self-starter, motivated and confident in your ability to deliver and execute
A solid understanding of writing in an inclusive and accessible way
Excellent writing and editing skills
Bonus points, if you also have:
Experience within a HealthTech environment
Experience working within a fast paced startup or scaleup
Who you are:
You have an innate interest in health and wellbeing. You'll be motivated by the idea of being part of a force for good and bringing health support to millions.
You will be hungry to join an exciting, fast-scaling startup. You'll get excited about the prospect of rolling your sleeves up and getting stuck in.
You have an open attitude and proactively ask for information, advice and help when you need it.
You're collaborative and respectful as a team player. You positively contribute to Peppy as a team. You're supportive and see success as team success.
You're committed to exceeding expectations, boundaries and excellence. You demonstrate passion and you're willing to go the extra mile.
You take ownership of your deliverables and you admit your mistakes. You take responsibility and you're proactive in identifying solutions.
Why Join Peppy?
We are a new and exciting start-up in the digital health space, and this is a great opportunity to work within a mission driven, lively & diverse team in a fast-paced and high growth environment. In this role, you will get a competitive salary and the opportunity to work in a remote first workplace.
- A 25 day paid holiday allowance plus public holidays
- Company MacBook & company phone (we will send this out via courier a few days before you join!)
- Remote-first environment where you can choose to work from home, in a shared office or anything in between; you'll have the option to choose between a WeWork All Access pass or a work-from-home allowance
- Vitality Private Medical Insurance
- A 5% pension scheme of qualified earnings - Peppy will start paying a percentage of your salary towards your pension.
- Enhanced Family Leave policy (maternity leave / paternity leave)
- Access to the Peppy App!
Equality & Diversity
Peppy's mission is to help people in life's most challenging journeys. We pride ourselves on being an equal opportunity employer, committed to equality and diversity amongst both our employees and prospective applicants. We ensure that all applicants are treated equally and fairly throughout our recruitment process. We are determined that no applicant experiences discrimination on the basis of sex, race, ethnicity, religion or belief, disability, age, gender identity, ancestry, sexual orientation, veteran status, marriage and civil partnership, pregnancy and maternity, socio-economic background, neuro-diversity, education, or any other basis prohibited by applicable law.
Apply for this job