Intermediate UX Designer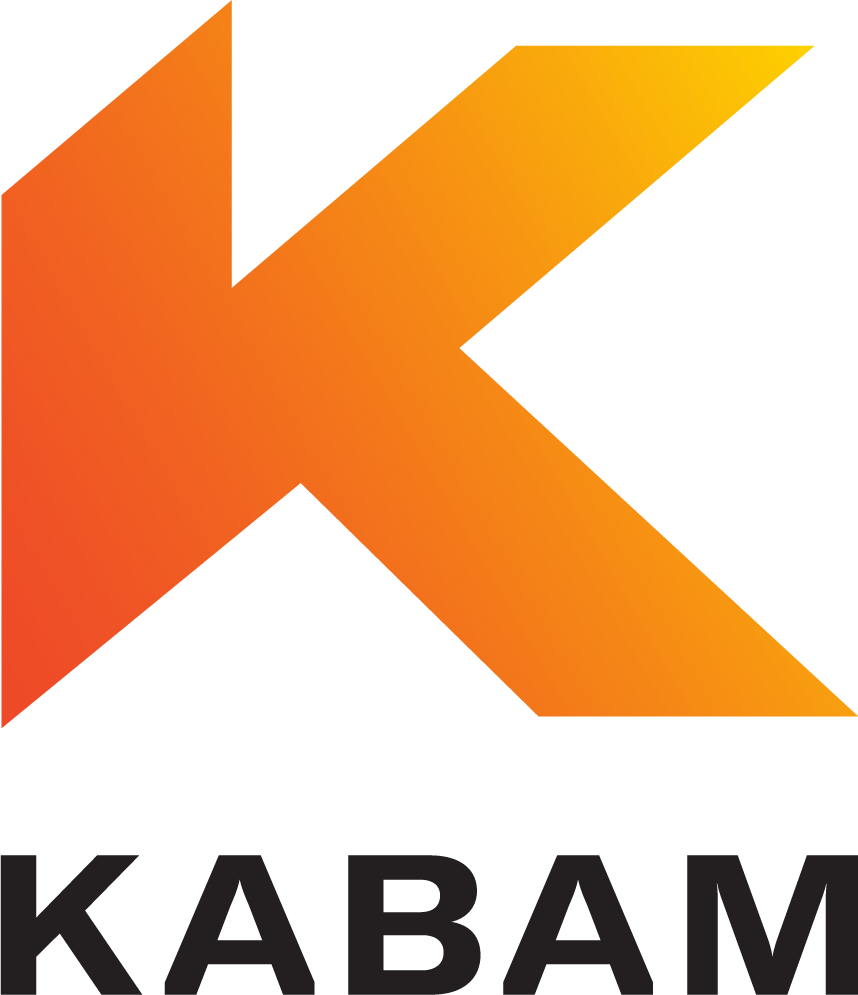 Kabam
At Kabam, we're constantly raising the bar of excellence in free-to-play mobile gaming. We hire for passion and diversity so that we can triumph in our collective skill. Our teams are made up of a fusion of personalities and interests bound together by a collaborative nature, fun-loving culture, and a drive to do what it takes to make great games. And this is where you come in…
Kabam is looking for a UX Designer to join our experience team. You have a passion for creating meaningful experiences for our players. You are highly collaborative and inclusive. You thrive in a high-feedback culture where you can contribute, innovate, and grow. You're always looking to take your work from good to great. You are naturally curious, resilient, and strive for continuous improvement. And finally, you're looking for more fun, passionate and creative people to work with!
In this role, you can expect to:
Identify and define the goals and requirements of features, and assess the impact of those features on other parts of your project
Determine user targets, create user flows and wireframes, and build annotated documentation
Design mockups and polish the final product
Engage in and lead conversations with stakeholders to communicate your design solutions
Learn and share best practices with the team
Pro-actively find ways to improve our games and processes
Support other UX & UI designers - promoting collaboration 
Work closely with different discipline members, such as:  
Game designers to discuss and define game features and user-stories
Engineers to review technical requirements, annotations, and implementation
Live Operations members to ensure all planned events and activities are supported
Back-end programming to determine further technical requirements
QA analysts to ensure the quality and accuracy of the product are delivered and maintained
To be successful in this role, your background includes:
3+ years of experience as a professional UI, UX, or Product Designer
Education background in HCI, UX design, interaction design, communication design, psychology, or equivalent.
A strong portfolio demonstrating human-centered design solutions, interaction design, and visual direction.
A passion for solving human-centered design challenges and problems.
Strong eye for visual design.
Excellent written, and oral communication skills, persuasiveness, and the ability to make group presentations
Experience with: Sketch, Figma, Adobe XD, prototyping tools (ie. Principle, Protopie, etc.)
To take it up a notch, you will also have:
Experience with Unity is a major plus
Understanding or experience in the game development process
Experience in user research
Interest in video games
Our success is due to the hard work of our people. We share our success with our people through flexible benefits and reward programs, sweet swag, snacks, and more. Here's a look at some of the support we provide our people
We know that one size doesn't fit all - every team has the flexibility to find the right balance between in-studio, remote, and hybrid in-studio/remote.
We offer extended health coverage effective day one, with no waiting period, including a flexible health spending account and/or personal spending account! Any leftover amounts from the health/personal spending account can also be automatically added to a group TFSA. 
EQ Care that provides you a way to remotely interact with healthcare providers, available 24/7 to get prescription refills or referrals from the comfort of your home.
We provide an employee assistance program to ensure our people's mental and emotional well-being.
Everyone retires eventually, and we help our people save for their futures with a contribution matching program for their RRSP.
We offer paid parental leave, flexible paid time off (no worrying about how much time has been earned), as well as paid time off for volunteering.
We encourage development through educational support, training sessions, skill development, knowledge sharing, and more!
We encourage our team to help us hire the best talent through our referral program where they can earn up to $5,000 for a successful referral hire.
Excited by this opportunity? We invite you to apply now and start the conversation with us. Together, we can create and support some of the best games ever made and entertain the world!
Excited by this opportunity? We invite you to apply now and start the conversation with us. Together, we can create and support some of the best games ever made and entertain the world!
About Kabam
Kabam is a world leader of developing entertaining, immersive, and highly social multiplayer games for mobile devices. They merge consumer behaviour with the art of game design to create experiences that are enjoyed by millions of players across the globe. Each game has raised the benchmark in mobile gaming, bringing high-quality graphics, next-generation technology and revolutionary gameplay to the console in every player's pocket.
Kabam has partnered with leading entertainment brands like Disney, Hasbro and Universal to create mobile games based on some of the world's most iconic franchises.
Founded in 2006, Kabam has studios and offices in Vancouver, Montreal, Charlottetown, Los Angeles, San Francisco and Austin. Kabam is a wholly-owned subsidiary of Netmarble Games.
Kabam is an Equal Employment Opportunity employer committed to building a diverse and equitable workplace, and inclusive environment for all existing and potential employees. Employment decisions are based on candidate qualifications and business need, not race, color, ancestry, place of origin, age, sex (including pregnancy), gender identity or expression, sexual orientation, political belief, religion, creed, marital or family status, medical condition, genetic information, physical or mental disability, military or veteran status, prior criminal conviction or any other protected class in accordance with federal, state or provincial and local laws and ordinances. Accommodations will be provided as requested by candidates taking part in all aspects of the selection process.
Apply for this job