Head of UX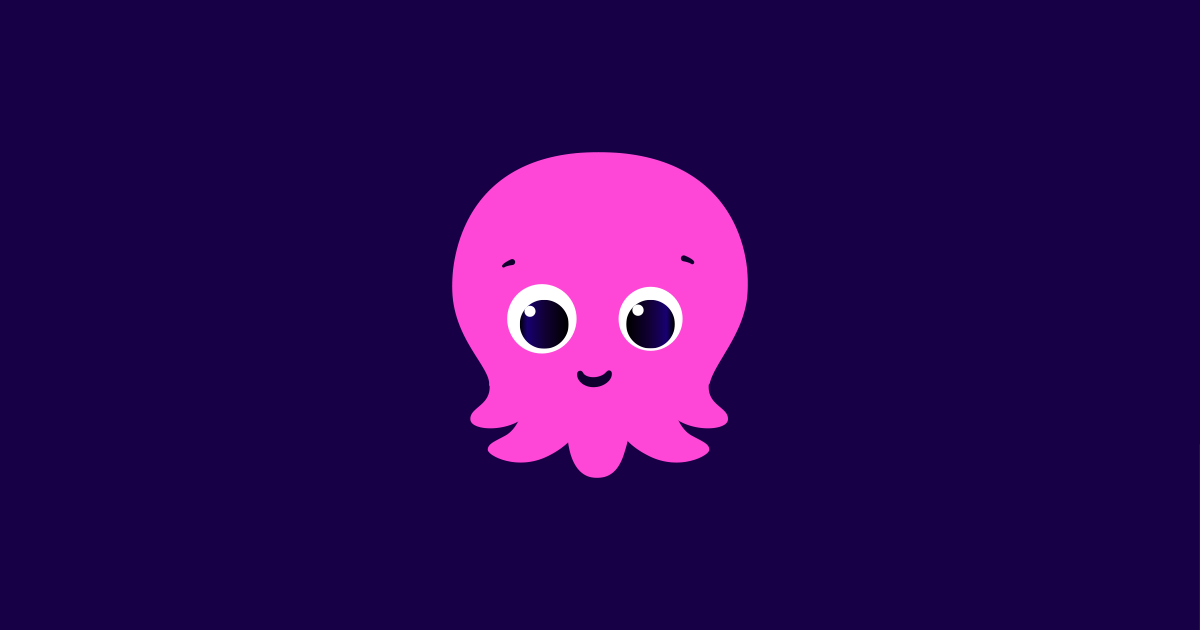 Octopus Energy
Kraken is the technology behind Octopus Energy. 
Our team
All technology is written and maintained by a multi-discipline engineering team of around 250 people globally. This includes server-side, client-side and mobile engineers working closely with UX experts, copywriters and designers. 
We follow a Kanban-like approach, using Google docs and Asana to specify and manage work; Github, CircleCI and Terraform Enterprise as part of an immutable-infrastructure, continuous delivery pipeline; and Loggly, Sentry and Cloudwatch to measure performance and monitor production. 
We have rare opportunity has opened up within our Kraken Technologies team, and we are looking for an experienced UX Manager to come aboard and help scale our ever growing Design function.
 You will support, manage and mentor our existing UX/UI Designers, as well as recruit new members too. 
This role is for someone who is passionate about designing simple, elegant user experiences, and using human-centred design as a source of inspiration to solve complex problems on behalf of our current customers.
What you'll do
Manage and support the team of existing designers
Work closely with different teams, having an overview of all products the team is working on, understand how they are linked and direct the team to solutions that consider these connections
Delegate and manage UX deliverables
Collaborate on other projects across the company such as; improving the user experience and interface of different areas of our support site and helping with design requests and conducting audits of Kraken partner journeys
Refine design standards and strategy for the team and train and support the team in UX best practices, advocate for UX within the company
Define and maintain the quality bar across designs, doing design reviews and offering valuable feedback to people in the team
Work on User research, UX and UI end-to-end
Plan and facilitate workshops, user interviews, usability testing and discovery activities to understand how we can best meet our energy specialists' needs
Work with Design Systems and component libraries
What you'll need
Experience managing a team or mentoring multiple designers 
Deep knowledge of end-to-end Product Design
Proficient with design tools (Figma/Sketch/XD…) - Figma is our main design tool
To be able to clearly communicate and motivate design decisions to team members and stakeholders
The ability to work with teams composed of designers, PMs, Front-End and Back-End developers
The ability to lead by example — demonstrating the same empathy for internal teams as you do for users
A focus on accessibility and inclusion when designing components, interfaces and interactions
Why else you'll love it here
Wondering what the salary for this role is? Just ask us! On a call with one of our recruiters it's something we always cover as we genuinely want to match your experience with the correct salary. The reason why we don't advertise is because we honestly have a degree of flexibility and would never want salary to be a reason why someone doesn't apply to Octopus - what's more important to us is finding the right octofit!
Octopus Energy is a unique culture. An organisation where people learn, decide, and build quicker. Where people work with autonomy, alongside a wide range of amazing co-owners, on projects that break new ground. We want your hard work to be rewarded with perks you actually care about! We won best company to work for in 2022, on Glassdoor we we're voted 50 best places to work in 2022 and our Group CEO, Greg has recorded a podcast about our culture and how we empower our people 
Visit our perks hub - Octopus Employee Benefits
If this sounds like you then we'd love to hear from you.
Studies have shown that some groups of people, like women, are less likely to apply to a role unless they meet 100% of the job requirements. Whoever you are, if you like one of our jobs, we encourage you to apply as you might just be the candidate we hire. Across Octopus, we're looking for genuinely decent people who are honest and empathetic. Our people are our strongest asset and the unique skills and perspectives people bring to the team are the driving force of our success. As an equal opportunity employer, we do not discriminate on the basis of any protected attribute. Our commitment is to provide equal opportunities, an inclusive work environment, and fairness for everyone.
Apply for this job