UX Lead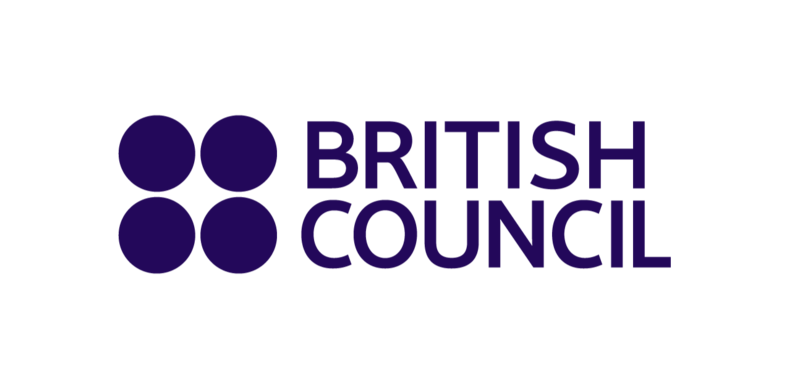 British Council
Role purpose
To ensure the user experience across our digital platforms is constantly improving and better meeting customer needs and expectations. To play a key role within a multidisciplinary team, working closely with a range of stakeholders (see below) to understand the requirements and create design solutions, as well as leading regular user research or testing activities to ensure designs are truly user-centred. The UX role will support the team by collecting requirements, conducting user research, workshops and surveys as needed. They will build prototypes, test and refine, finalise design and spec and see through to build and UAT
Role context
E&E is a commercially-run business with an income of over £700 million per annum generating financial surpluses that are critical to the overall financial sustainability of the British Council Our work in English teaching generates annual revenues of nearly £200m annually, with activities spanning a global network of 80 English teaching centres in 50 countries, teaching 400,000 students each year, as well as an emerging portfolio of on-line products and services already reaching over 120 million English learners and teachers annually. Our work in examinations generates annual revenues of nearly £500m and spans English proficiency testing, including the world's leading English test IELTS (run in partnership with Cambridge Assessment English and IDP) which is now taken by 3 million candidates worldwide each year, as well as the British Council's own Aptis test, and a wide range of UK school, professional and other qualifications.
Main accountabilities
Relationship and Stakeholder management
Working with diverse groups: To work closely technical development teams, developers, external consultants, Product Team and users on design and build through to launch of new digital product initiatives.
Communicating and persuading: To illustrate design thinking for non-technical colleagues; e.g. workshops, sketching, storyboarding, prototype creation.
Solution Design
Evidence based solutions: To lead both qualitative and quantitative user research activities to ensure our design solutions are rooted in evidence and based on user needs and behavioural patterns.
Solution Design: To employ a range of tools and techniques to gather business requirements and develop design solutions, inputting into technical specifications for development tender processes.
Accessibility: To ensure both our design approach and solutions are inclusive and give clear consideration to users with different types of access needs. 
Certification and Professional Qualifications 
 Formal UX qualification preferred
Role specific knowledge and experience
Minimum/essential
Good knowledge of main tools, trends and frameworks currently in use for front-end development, especially React & NPM ecosystem.
Current and thorough knowledge of accessibility standards and best practices.
Experience designing interfaces for a range of devices, including mobile.
Sketching, design and annotation of wireframes and prototypes, using tools such as Axure/Sketch.
Leading requirements-gathering and co-creation workshops with stakeholders and users.
Translating the outputs from user research and requirements gathering into carefully crafted design solutions, with accompanying documentation as required.
Collaborating with visual designers, able confidently to feedback on how well a graphic design supports the functional design and usability.
Collaborating with technical specialists, co-creating appropriate work that is both best UX practice and feasible to build
Substantial experience in a User Experience design role, from product concept through to build.
Leading a range of end-to-end user research activities; from selecting and designing the appropriate research method / format through to facilitation and analysis.
Desirable
Experience working in the EdTech industry, or instructional design in any context (desired)
Knowledge and experience of working with learning systems technologies, e.g. LMS dev/integration, Scorm/xAPI/LTI, would be an additional benefit.
Experience of designing database or API-driven apps
Apply for this job