Visual Designer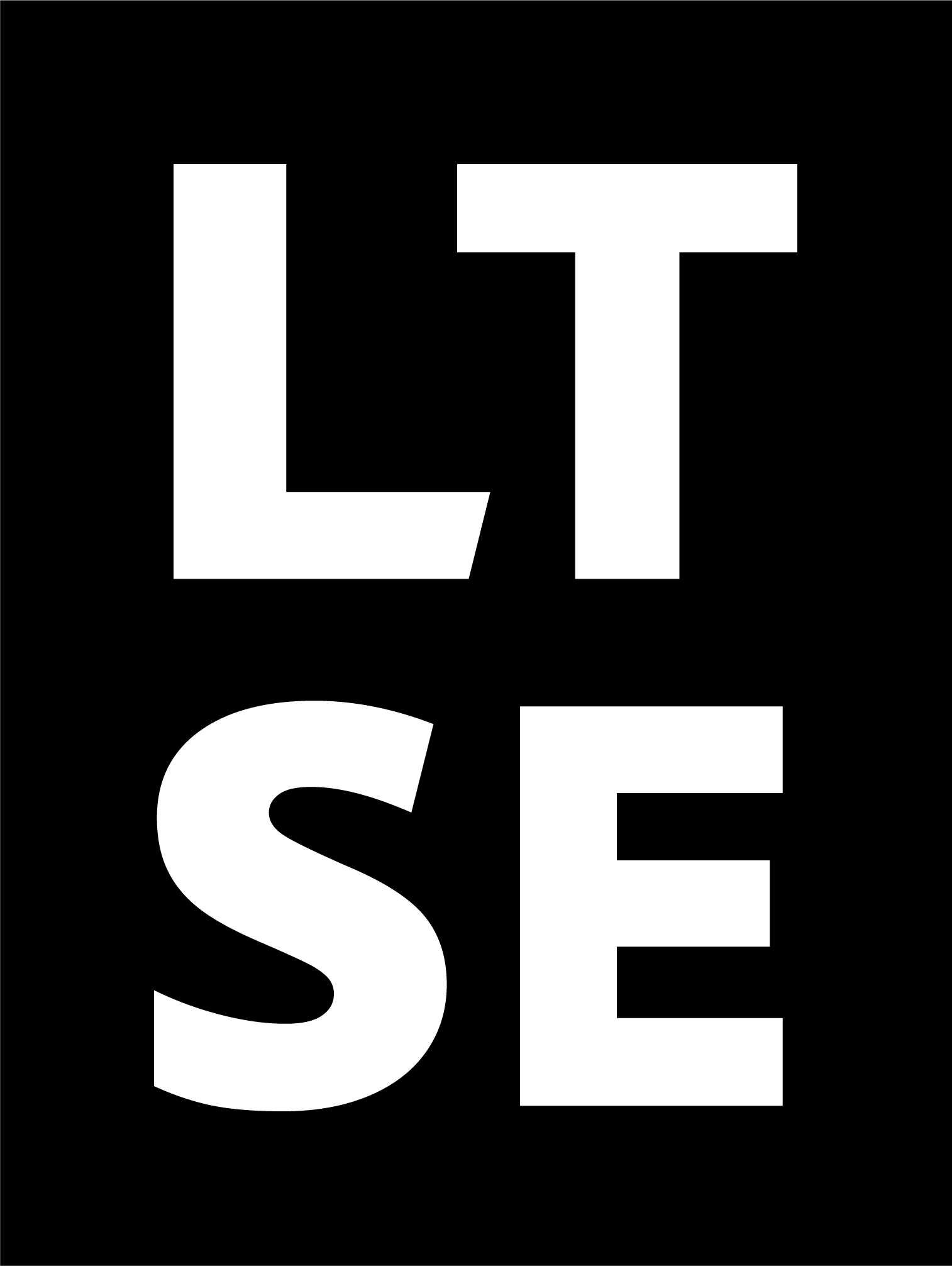 LTSE
Location: San Francisco, California
Hiring Manager: Marcus Gosling, VP of Product
About Us
Modern companies measure progress over decades, not financial quarters. Investors who invest long term want to know not just how companies plan to produce value in the next quarter but for years to come. Employees, customers, suppliers, and communities count on companies to uphold their commitments and to do right by society.
With software and services for building modern companies and pursuing a path to the public markets, a U.S. national securities exchange, and a coalition of long term-focused companies and like-minded investors, LTSE supports companies that are built to last and investors who measure their horizons in decades and value companies accordingly. 
Our vision is a public market that supports investment, experimentation and scaling that companies can use to find continuous success; one that can open the way for innovation and value creation far into the future.
The Long-Term Stock Exchange (LTSE) is building a team of diverse professionals in fields that span technology, finance, regulation, and law. Lead LTSE investors include Founders Fund, Collaborative Fund, Andreessen Horowitz, Obvious Ventures, Uprising, and Initialized. Founded by Eric Ries, an entrepreneur, New York Times-bestselling author, and the creator of the Lean Startup methodology.
The Role
LTSE is a software company. Aligned with our new national securities exchange, we build products that support stronger public companies and stronger partnerships between company builders and their long-term investors. For decades, software innovation in the public markets has been focused on the needs of trading and traders. The LTSE mission is to create great software designed for the needs of public companies.
You will be a key member of the LTSE Software team, focusing on product UI visual design, product marketing, and user experience. You will work closely with our engineering and product teams to ship powerful, compelling software to our customers.
You will be an internal champion for visual design and user experience at LTSE, helping us build a globally recognized software brand. You will have significant impact not only on how our software looks and feels to use, but also on how we build software effectively together.
This role is an opportunity to work in close collaboration with LTSE business, engineering and product to ship new software products that will have a meaningful impact on a key component of society - the capital markets, and to work as part of a great team doing the best work of your career.
Our ideal candidate:
Senior visual digital designer, 6+ years of experience.
Design portfolio, showing decision making and impact.
Experience working at a startup / on 1.0 software products.
Mobile and web design experience.
Experience working across multiple products with a consistent design language.
Experience with the full software development cycle from initial strategy to market success.
Proven track record working closely with engineering teams to ship software and improve software development processes.
An excellent collaborator. We believe the best experiences are built when design and engineering work collaboratively at every stage of the product development process.
A champion of Diversity, Equity and Inclusion.



Benefits include:
People. Work in a mission-based company with skilled, committed, and supportive teammates who share your desire to create a new kind of public market, and have a commitment to diversity, equity, and inclusion.
Excellent medical, dental and vision benefits.
A commitment to a sustainable work environment, including a vacation policy that requires team members take vacation.
401k.
Competitive and flexible early startup compensation package.



LTSE is committed to championing the inclusion of women and underrepresented employees at the earliest stages of the company's life. We believe that inclusion is a team effort, and every team member is expected to participate in building a welcoming and representative
culture.
LTSE
is an equal opportunity employer. We do not discriminate based on race, ethnicity, color, ancestry, national origin, religion, sex, sexual orientation, gender identity, age, disability, veteran, genetic information, marital status or any other legally protected
status.
We
enthusiastically work to make our application and interview processes accessible for candidates with disabilities; for any support please reach out to: careers@ltse.com.
Apply for this job
Tell a friend