Senior Product Designer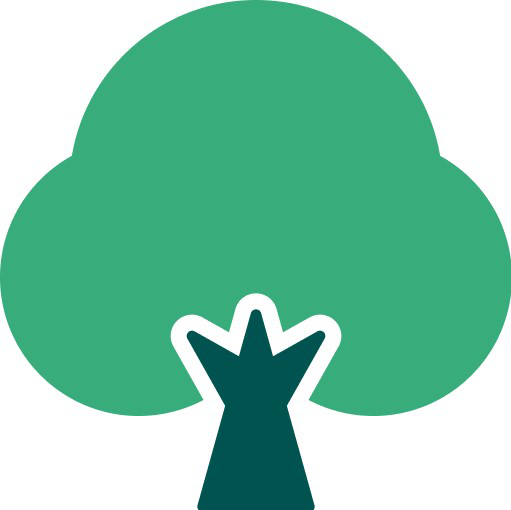 OakNorth
OakNorth is the next-generation credit and monitoring platform that provides banks and lending institutions with the insight and foresight needed to create a better borrowing experience for the Missing Middle – the growth business who are the backbones of communities and economies globally but who have been in banking's blind spot for decades.
The business was founded in 2015 by Rishi Khosla and Joel Perlman, who previously co-founded Copal Amba and grew it to 3,000 employees over 12 years, before selling it to Moody's (NYSE: MCO) in 2014, returning 125 times capital to seed investors.
Since its inception, OakNorth has secured over $1bn from several investors, including: Clermont Group, Coltrane, EDBI of Singapore, GIC, Indiabulls, NIBC, Toscafund, and SoftBank's Vision Fund.
The Platform has been deployed at various banks across North America, Europe, and Asia, and in the UK where OakNorth lends off of its own balance sheet via OakNorth Bank. The platform has helped OakNorth Bank become the fastest-growing business in Europe according to the Financial Times FT 1000 (2020), profitably lending over £4bn to date. In terms of the impact this has had on the economy, OakNorth Bank's loans have directly helped with the creation of 13,000 new homes and 17,000 new jobs in the UK, as well as adding several billion pounds to the economy.
With offices in London, New York, Manchester, Singapore, Hong Kong, Shanghai, Istanbul, Gurgaon and Bangalore, the global team across the OakNorth Holdings group is over 800 people.
As a Product Designer at OakNorth, you will be in charge of translating the vision of the company into a product that delights our customers. You will be responsible for solving some of the most challenging problems in the industry, so exceptional problem-solving skills are crucial.  
You will:
Lead and execute all aspects of design in a cross-functional team, including user research, prototyping, UX and visual design  
Lead the vision for your product area alongside Product, Engineering and Data leads to inform your team's roadmap  
Understand product specifications and user psychology  
Develop wireframes and prototypes around user needs, using anything from a whiteboard to industry-standard tools  
Invest in design standards, systems, and processes to create best practices  
Communicate design ideas and prototypes to developers and other stakeholders  
Ask smart questions, take risks and champion new ideas  
You have:
At least 5 years of Product Design experience, leading a project from conception through completion  
Strong portfolio of design projects  
Passion for storytelling through data design and visualization  
Exceptional problem-solving skills  
Accuracy and attention to detail  
Excellent communication skills  
Empathy with our users and team  
Expertise in UI/UX software such as Figma, Sketch, InVision, Balsamiq, or Whimsical  
Knowledge of HTML/CSS; JavaScript is a plus. There's a lot of code to write, and our team has engineering at its core  
Thank you very much for your interest in OakNorth. We are happy to consider you for roles within our group of companies. If we can identify a match between your skill set and our immediate recruiting needs, please expect to hear from us very soon. If we are unable to identify a fit in the near term, please note that we intend to retain the data you send to us so we may contact you in the future.
For more information regarding our Privacy Policy and practices, please visit: https://www.oaknorth.com/privacy-notice/employees/
Apply for this job
Tell a friend