UI Designer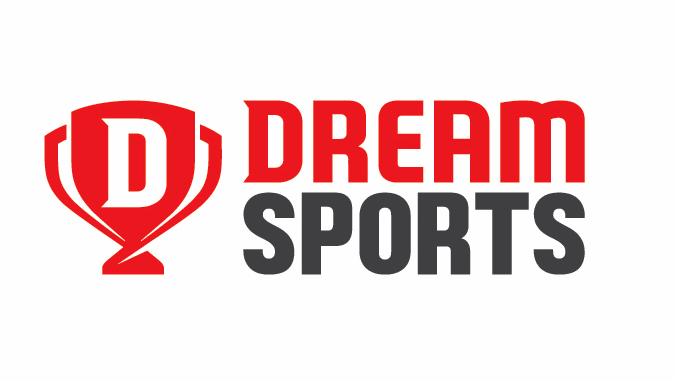 Dream Sports
We are looking for a detail-orientated UI Designer with iOS, Android, and web design experience to join our product design team. The ideal candidate will have experience translating wireframes and prototypes to beautiful and intuitive visual designs that are pixel perfect and enhance the experience. Experience of working effectively in data-driven agile teams with product, marketing, UX designers, copywriters, and developers is a must.
Your Role:
Be a hands-on user interface and visual designer for our toughest design challenges.
Develop and detail visual designs and design specifications; drawing on existing high-level designs and digital brand guidelines.
Work alongside product, marketing, UX designers, copywriters, and developers to come up with complete design solutions.
Review UX design documentation such as wireframes to identify gaps and issues and raise these within the team.
Own the quality of visual design execution for your design directions as well as extend the existing design styles.
Contribute to the development of our Design Club to promote learning, growth, comradeship and innovative thinking across the organisation. 
Must Have:
An impressive portfolio of work that showcases excellent practical design skills including layout, colour, typography, and multi-channel design.
Experience designing for complex systems across desktop and mobile applications.
Ability to design using tools such as Sketch, Figma and XD.
Good to Have:
2+ years experience in a product design company.
Ability to create illustrations & iconography.
Knowledge of animation tools. For example, After Effects.
Degree in a design-related field.
Recognised UX / UI certifications.
Experience working in an agile development process with a full project lifecycle experience from concept to completion.
Passion for sports.
Dream Sports is a sports technology company with brands such as Dream11, FanCode, DreamX, DreamSetGo and DreamPay in its portfolio. Dream Sports is executing its vision of 'Make Sports Better' by providing multiple avenues for fans to deeply engage with the sports they love through fantasy sports, content, commerce, experiences and events, among others.
About DreamX
DreamX is a startup studio that believes in facilitating innovation in sports. DreamX's core team includes key Dream11 experts who were initially leading, driving and managing competitive product and technology functions at Dream11.
Apply for this job