Product Designer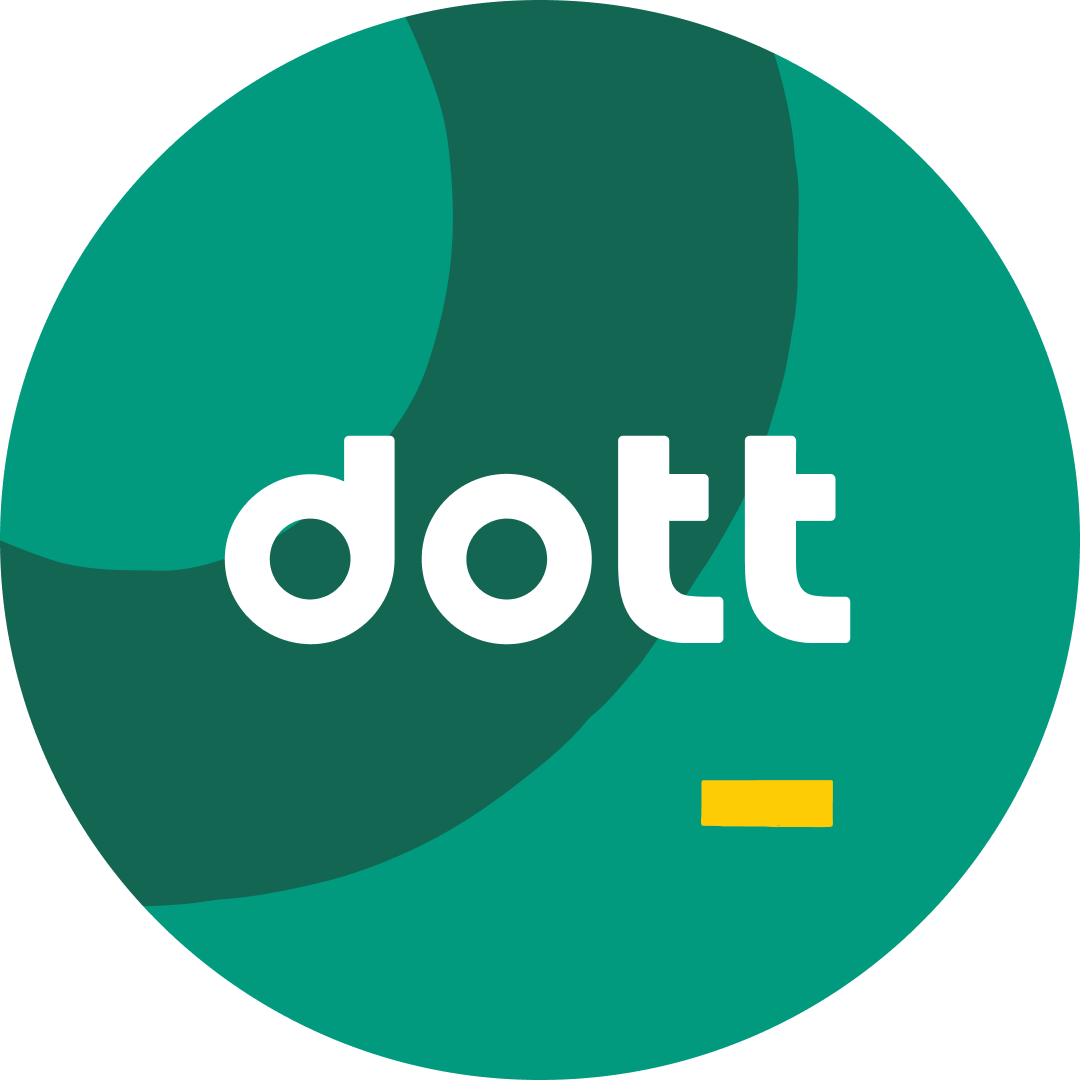 Dott
We are a European micromobility startup on a mission to improve city life. We believe in a future where inner cities will be free of cars and pollution. And we believe we can make that happen by offering our dockless, shared electrical scooters and bikes as convenient alternatives for short-distance travel. Our mission is, to beautifully design micromobility for safety, comfort, and durability.
Last year we raised an initial investment of €50 million series A funding, co-led by existing investors EQT Ventures and Naspers, through its Naspers Ventures division, Axel Springer Digital Ventures, Felix Capital, FJ Labs, U-Start Club and angel investors. Having recently won the Paris tender, we are becoming one of the big players in Europe.
Dott is headquartered in Amsterdam and is now operating in 13 cities across, France, Belgium, Germany, Italy and Poland.
As you'll be responsible for designing products that will impact the lives of millions of people in European cities, this is an excellent opportunity for a Product Designer that is looking to join an early stage company and work on a fast-growing consumer brand.
What you'll do:
Work with a top notch team of engineers, designers and product managers to ship product.
Translate insights from user testing, data and market developments into new products and features. 
Design workflows and detailed interactions to realize these ideas.
Create beautiful high-fidelity mockups of your designs and prototypes. You've done this on multiple platforms and know how to be speedy and resourceful while doing so.
Staying in the loop and on top of the latest standards, changes, trends in the design world.
Work collaboratively with other designers to ensure a consistent, integrated brand perception and user-experience. 
Build up first hand experience in a high-paced ship-it environment that gets the stuff you work on in front of millions of users.
What you'll need:
You understand the craft of building something great. 
You have 3+ years of experience in designing brand identities, grid systems, editorial layouts and applications for web, desktop and mobile.
Your portfolio shows examples of inspiring projects that tackle design problems.
We don't care too much about your previous job title. What matters is that you're a skilled designer. Either with a focus on UX or UI.
Shipping product is what you do. You've been to numerous release cycles and understand what is required to get a finished product out of the door, knowing how to motivate engineers to add the last polish to make it pop ;).
Well organized, responsible and dedicated, with the ability to work on multiple projects and deliver refined design in a short time.
Background working on A/B tests, looking at data and analytics, to understand how the design is affecting the customer experience and the business.
You have an appreciation for the entire product development process, from gathering customer insights, turning those into product improvements and working with the engineers to get them implemented.
Self-learning, able to learn new tools quickly and work in a fast evolving environment.
You know your way around the right tools to help you out: Sketch, Figma, Invision, UXPin or other relevant design tools.
Cross platform experience. You know what works well on desktop and what doesn't. The last few years you've been mostly focussed on iOS and Android and, based on the design guidelines, you know why you would go with one solution on iOS and another on Android.
Clear communication style. You're able to clearly communicate your ideas and designs to others, explaining and backing up your design decisions with a clear rationale.
Along with a competitive compensation plan, we also invite employees to participate in our employee stock option plan, plus other benefits.
Want to come along for the ride? Let's do this right - together.
We're an equal opportunity employer. All applicants will be considered for employment without attention to age, disability, gender reassignment, marital or civil partner status, pregnancy or maternity, race, colour, nationality, ethnic or national origin, religion or belief, sex or sexual orientation ("Protected Characteristics").
Apply for this job