Product Design Lead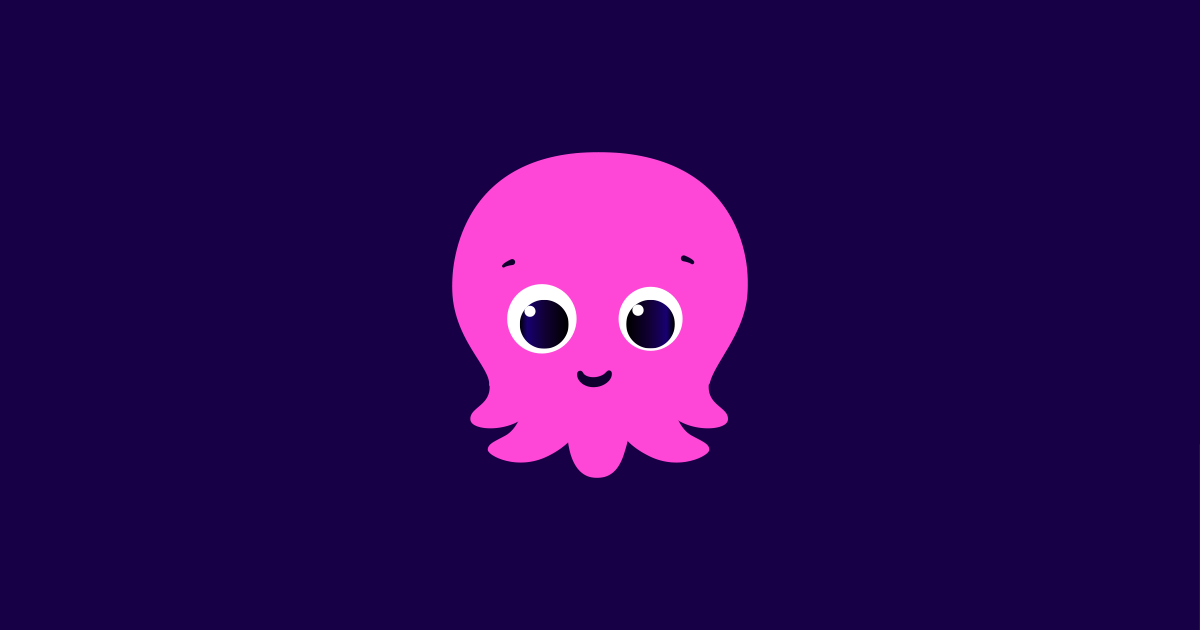 Octopus Energy
We believe energy should be better - for you and the environment.
We're a leading energy technology company providing a better experience for our customers through transparency, honesty and simplicity. Better for the planet, through real long-term investment in renewable generation and a low CO2 future. Better value, by throwing away the old business models of the "Big 6" and instead building a business that's fit for the 21st century. We make energy green and flexible for consumers, with fair and transparent pricing. Through our home developed platform, cloud-based billing, and sophisticated use of data science, modelling and AI, we're redefining what is possible in energy.
Our approach to technology and innovation helps separate us from our competitors. We want to ensure we are constantly pushing the boundaries and allowing new ideas to flourish. That's why in 2019 we created the Hatchery; a space where we can investigate ideas from an early stage and establish if they could become viable products.
The Octopus Energy Hatchery is the autonomous arm of Octopus Energy, based in North Bristol. We develop new ideas into companies in the energy and sustainability sector. Although, if we spot an opportunity in another market we'll certainly look into it! We do the market research, business model development, user research, user testing, and software development to establish the viability of a future business
We are Carbon. A new startup with the mission to lower people's carbon footprint. Carbon is a mobile app that helps individuals to track their footprint, invest in climate solutions and discover personalised tips to reduce their footprint.
We believe that with the right tools people can reduce their impact and that the collective impact can change the world. We are solving a global problem, and that means having a product that people can use all over the world.
As the Product Design Lead you'll be in charge of leading the UX design of the product and helping guide the product vision. We've been developing the idea for a year with multiple rounds of discovery research, product development, user interviews and product design. After securing investment, we're now ready to build a team and push to launch it as a product. You won't be starting completely from scratch but we are looking for someone who can shape, grow, develop and challenge our existing ideas. We're looking for a self-driven individual with a passion for product design, user research and business strategy.
Carbon has been born out of the Octopus Energy Hatchery and we're now ready to build the team and bring the product to market. Octopus Energy Hatchery is a subsidiary of Octopus Energy that develops new ideas in the energy and sustainability sector before forming new companies that people are hired into.
You'll be part of a cross-functional team that covers design, user testing, product management and software development. You'll be leading on the design from prototypes to fully functioning products incorporating all parts of the user experience, and be involved in user research and testing.
As we are a newly-formed team, we are not limited or tied to any process, you can play a big part in shaping the culture.
What you'll do
Own the entire design process from idea to implementation and everything that entails - research, UX design, UI design, user testing etc...
Gain a deep understanding of our customers
Have an opinion on how much of a problem are we solving and is the solution resonating with customers
Make sure we are listening to our customers and not wedded to our solutions
Use analytics data and first-hand research to understand user behaviours and inform design changes
Don't expect to just be designing the experience, everyone gets involved in idea generation / discussion, business questions, and design. Everyone brings a different viewpoint to a problem and we value that diverse thinking
What you'll need
To have experience in a UX Design role
Familiar in designing mobile apps
Experience with conducting user testing
Experience using design and prototyping tools such as Sketch, Adobe XD or Invision
A flexible mindset; you can both nurture a cohesive product vision and finesse visual designs at a vector or pixel level
If this sounds exciting and you're looking to develop new ideas in the energy and sustainability sector get in touch!
Apply for this job