UX/UI Designer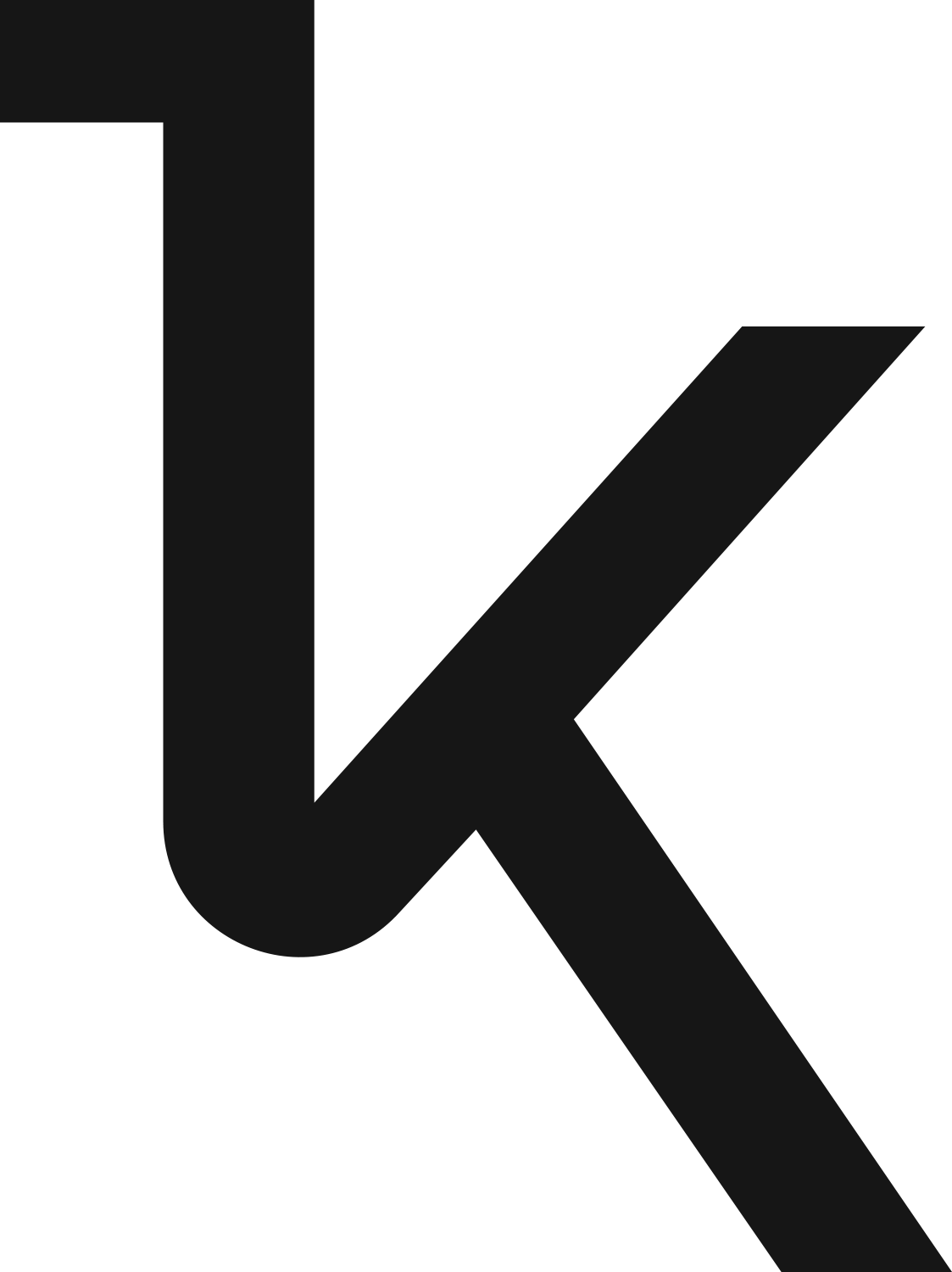 Kernel
Kernel is building world leading, non-invasive brain interface technology.
If you're a passionate
UX/UI Designer
who is excited to build, learn, ship, and grow in a fast and dynamic environment at the frontier of neurotechnology, Kernel is the place for you. We're looking for an energized UX/UI Designer to own, evolve, and innovate designs across multiple Kernel interfaces. You'll work closely with product software engineering to produce world-class applications for Kernel users.
Neuroscience is the new rocket science. 
ESSENTIAL FUNCTIONS:
Design human-centered, simple, and inspiring concepts, wireframes, mockups, prototypes, and specifications for multiple applications, including those for Kernel Cloud (enterprise), Flow (enterprise, consumer), and www.kernel.com users
Communicate throughout your process and within our highly-iterative environment by demonstrating/sharing progress, seeking feedback, surveying users, ingesting analytics all with an awareness of both the engineering cost and scope (simplicity ships)
Work closely with Engineering and Product Management teams to scope powerful and accessible software products
Contribute to and elevate Kernel's more extensive design language by integrating seamlessly with brand and hardware aesthetics
BASIC QUALIFICATIONS:
You can demonstrate exceptional design thinking and skill via design artifacts, products, a portfolio, screenshots, videos, etc. of your work
You have excellent written and verbal communication skills as demonstrated via past collaborative experience, writings, etc.
You are experienced (4+ years) working as a UX/UI Designer and have executed end-to-end design efforts across multiple platforms (web/mobile/brochure), products, and/or teams
You are proficient with popular design tools such as Sketch, Illustrator, Photoshop
You know basic HTML/CSS and can design within a simple CMS
PREFERRED SKILLS:
Familiarity with a collaborative design tools such as InVision, Framer, Figma
Versed in motion design tool such as After Effects, Principle, Kite
Can write Frontend code including simple React components and CSS animations
B.A. in Design, Art, or related discipline
This position will require access to information protected under U.S. export control laws and regulations, including the International Traffic in Arms Regulations (ITAR) and/or the Export Administration Regulations (EAR).  Please note that any offer for employment will be conditioned on authorization to receive software or technology controlled under these U.S. export control laws and regulations without sponsorship for an export license.
Apply for this job