Senior Product Designer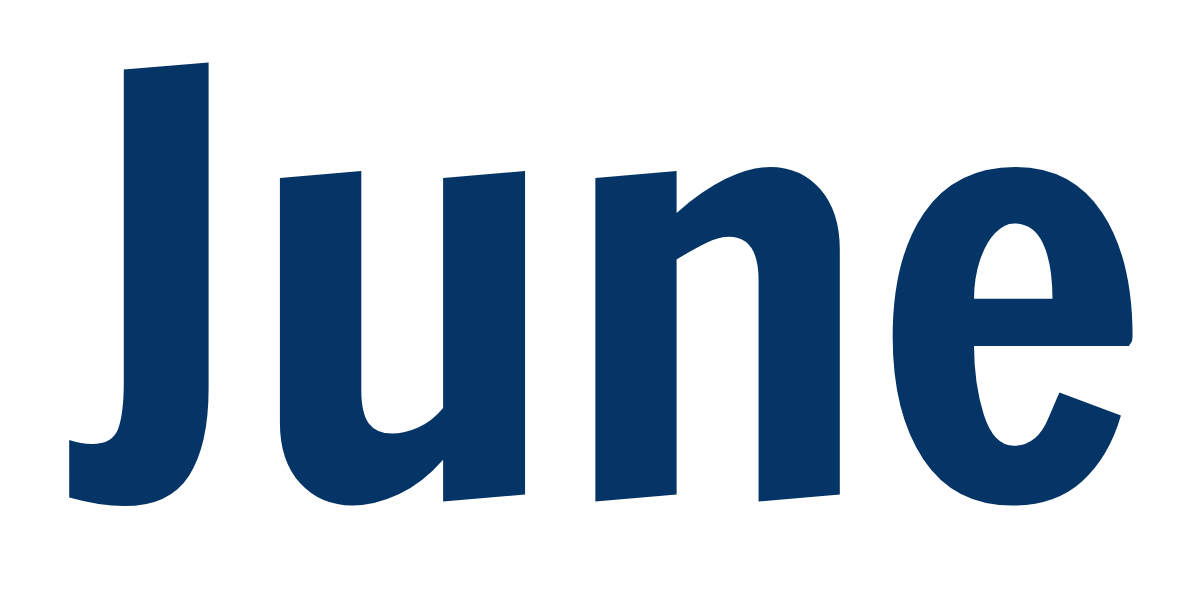 June Motherhood
June
 is a digital health company designing the next generation of care for women and families. The US has the worst maternal health outcomes and highest cost of care of any developed country, and we're on a mission to change that. Our community-based model of care combines expert coaching with a small group support system to empower expecting parents throughout pregnancy and beyond. June is a female-founded company (co-founded by 
Tina Beilinson
, 
Julia Cole
, and 
Sophia Richter
) that is backed by top tier venture capital investors and healthcare partners.
June is hiring a freelance senior product designer with 5+ years of experience leading product design for consumer-facing web and mobile apps, ideally at a fast growing tech company, startup, or digital agency. You will partner with the CPO, founding team, and engineers over the next few months to redesign the June experience for families. 
What you've built is far more important than whether your background matches this wish list perfectly. Please share a portfolio / links to your work with us! If you're not sure that you're qualified, but you're up for the challenge - we want you to apply.
What you'll do
Drive user research and usability studies through planning, execution, and iteration phases, including the development of journey maps, storyboards, etc
Collaborate with the founding team to prioritize and phase product requirements
Prototype and iterate rapidly with continuous, tangible feedback from customers
Translate product requirements into world class design deliverables, designing flows, screens, UI/UX, concept visualizations, and both low- and hi-fidelity prototypes 
Drive consistent and effective UX and UI patterns across web and mobileDevelop high fidelity wireframes and collaborate with engineers to deliver and communicate designs and specs
Who you are
You have 5+ years experience in product design, with a specific focus on both mobile and web apps and user experience/interaction design.
You have a strong knowledge of responsive and mobile design conventions and usability patterns
You can convey concepts quickly through sketches, storyboards, journey maps wireframes, flows, high-fidelity mockups, and interactive prototypes
You're an expert in design tools like Figma, InVision, Principle, Illustrator, etc. 
You are collaborative and organized, able to gather and synthesize input from a variety of stakeholders and ensure we stick to timelines and milestones
You have a hands-on design background with expertise in visual or interaction design, brand, illustration, animation, writing, video or other methods of storytelling 
You're excited about our mission and making a difference for families everywhere!
Extra credit
Motion and animation skills
Working knowledge of HTML/JS/CSS
June is an equal opportunity employer. We celebrate diversity and are committed to creating a supportive and inclusive environment for all employees.
Apply for this job