Product Design Manager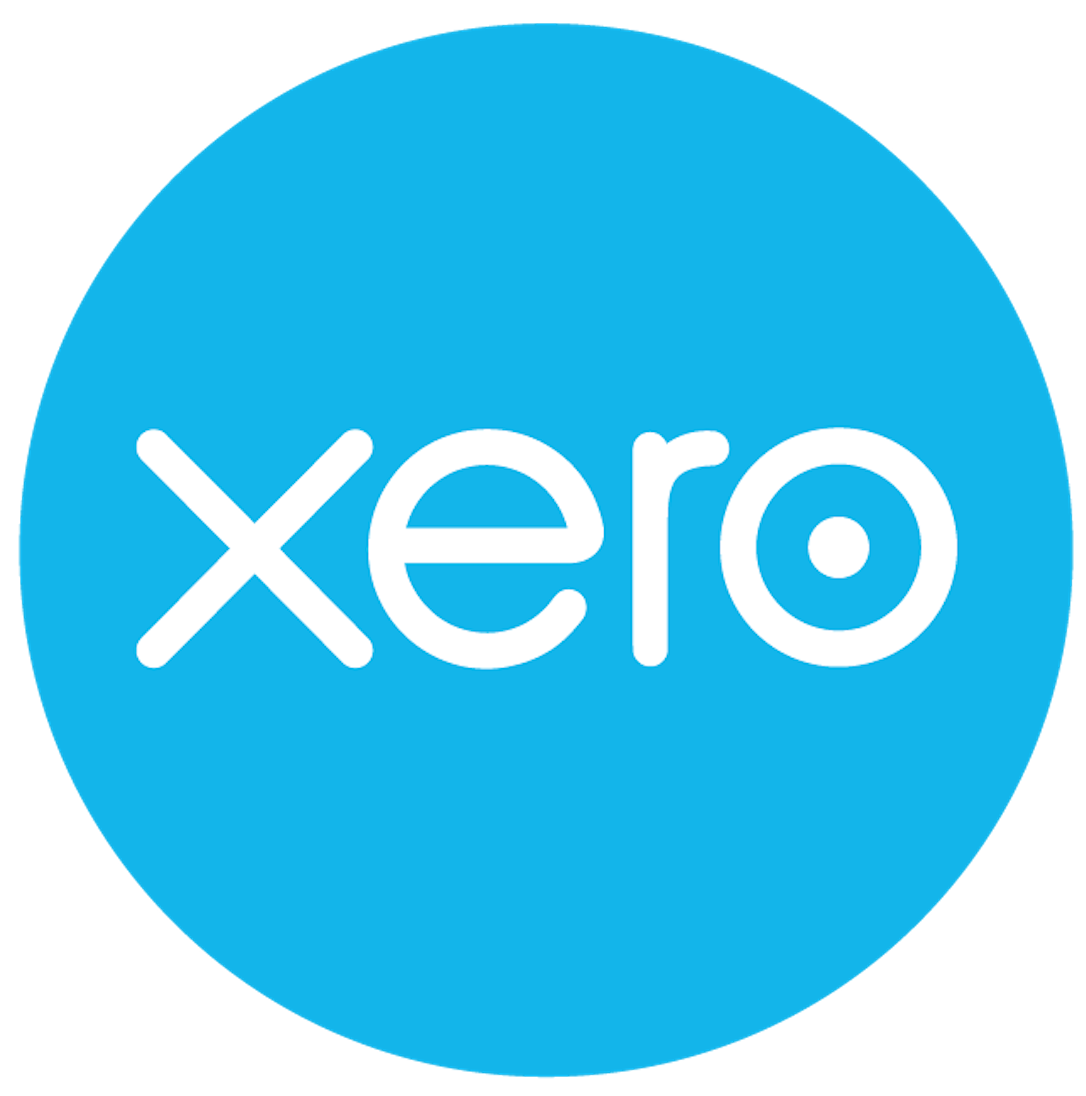 Xero
Xero is a beautiful, easy-to-use platform that helps small businesses and their accounting and bookkeeping advisors grow and thrive. 
At Xero, our purpose is to make life better for people in small business, their advisors, and communities around the world. This purpose sits at the centre of everything we do. We support our people to do the best work of their lives so that they can help small businesses succeed through better tools, information and connections. Because when they succeed they make a difference, and when millions of small businesses are making a difference, the world is a more beautiful place.
How you'll make an impact
Design Managers help define product strategy, plan out roadmaps, drive end-to-end product experiences and look after key relationships with Product leaders within a product area at Xero. You'll be a 'player / coach', assisting your design team to grow and develop through design critique, mentorship and coaching. You'll help define how we improve as a Design team by working closely with the extended design leadership.
Within this role you'll work primarily, but not exclusively on Xero Tax, Xero's category leading compliance product in the UK. As the first Senior Product (UX/UI) Designer in the UK you will play a pivotal role establishing the Product Design practice alongside your Research & Service Design peers. You will also work closely with Product and Engineering teams to build out a world class offering.
What you'll do - People Leadership
Work with the Product Design Director and other Product Design Managers in your portfolio to help manage your product design team, programs and processes that support a world-class design team. 
Collaborate with the Design Leadership Team to continuously cultivate a vibrant team culture, contribute to strategies, problem solve and respond to team or organisational needs.
Coach your team to continuously challenge themselves and their work.
Identify and prioritise future roles based on team workload, wellbeing, development and business priorities. 
Recruit, onboard and manage new Product Designers as we continue to grow.
Collaborate and support team members in their work, providing mentoring, coaching and feedback, enabling them to hone their skills as designers, communicators and influencers, and deliver beautiful and meaningful experiences for customers.
Work with Design Operations to manage logistical aspects like team budgets & performance.
Encourage and support team members in their career development, working with the Product Design Director to identify opportunities for Product Designers to grow and achieve their goals.
Work with your team to ensure high quality outputs are delivered in a timely, efficient way to meet business objectives within your product area.
Work with the Product Design Director and Principal Product Designer to maintain standards and rigour across the practice, through product principles, process and systems.
Align your team to the overall strategy of Design, reviewing your teams performance, running design critique efforts and managing resource requests for your product area.
What You'll do - Design Practice
Work with the Lead Product Designer in your product area, Principal Product Designers and the Design Leadership Team to implement initiatives which help to continually evolve and grow our design practice.
Collaborate with Lead and Principal Product Designers, as well as the Design Leadership Team to introduce new technologies, techniques and design tools to improve performance and process.
Encourage and support team members to collaborate effectively across Design, Research, Product, Engineering and Product Marketing to fulfil user needs and business objectives within your product area.
What You'll do - Product Thinking
Work with the Product Design Director in your portfolio to help define the design strategy and contribute to the product strategy for your product area, in partnership with the product leadership team. Help define the why and how behind the product for your team and get teams working in a way that makes great products.
Partner with peers across Product and Engineering to define strategies and objectives, scope road maps, agree priorities and plan work programs to support high quality, high value outcomes.
Contribute to Product visions, along with plans for evolutionary, iterative updates, that allows the Product vision to be realised over time in partnership with Product, Strategy and Engineering.
Collaborate with colleagues across other product areas to understand connections and opportunities to learn from what others have done, leverage each other's work or work in more efficient ways
What You'll do - Relationship Management
Influence, help prioritise and focus the team on the most impactful work.
Build strong collaborative partnerships with peers across Product and Engineering, promoting the value of design and advocating for designers.
Work with Product peers to set timeframes and develop plans with the team, enabling them to work efficiently and deliver within agreed timeframes.
Success looks like
You're leading a thriving, productive and connected team of designers
You're enabling your team to grow and develop in their design skills and career
You're respected by your peers, the design team, and Product leaders
You're helping improve the way we do things in the Design team through your contribution in design leadership forums
You're collaborating and communicating well with all Xero colleagues, especially Design and Development teams
You're clearly articulating status updates to stakeholders
Experience and Critical Competencies
Experience leading a team of designers working on complex products or experiences
A wide range of experience within the Product or Design industries
Experience working closely with a range of stakeholders including developers and other designers
A portfolio that demonstrates high-quality design outcomes, contributing to user experience and business value
Experience or expertise across the entire design process from uncovering customer needs and pain points, to executing elegant interfaces
An inclusive, collaborative approach that aligns with our values and contributes to making Xero a great place to work
You're well-organised, passionate, pragmatic and empathetic
Expert communication skills
Thoughtful, effective, leadership skills
Please provide a link to or copy of your portfolio with your application as well as any passwords needed for the
hiring
team to view.
This role may also be called a UX/UI Manager, UX/UI Team Manager or
UX/UI Design
Team Manager
At Xero we support many types of flexible working arrangements that allow you to balance your work, your life and your passions. We offer a great remuneration package with benefits that support a range of lifestyle choices and requirements  and the opportunity to participate in Xero's success through our Long Term Incentive scheme. Xero has rapidly expanding offices in London, Milton Keynes and Manchester and our work environment encourages continuous improvement and career development. 
Our collaborative and inclusive culture is one we're immensely proud of. We know that a diverse workforce is a strength that enables businesses, including ours, to better understand and serve customers, attract top talent and innovate successfully. We are a Stonewall Diversity Champion, and Disability Confident committed. So, from the moment you step through our doors, you'll feel welcome and supported to do the best work of your life.
Apply for this job