Product Designer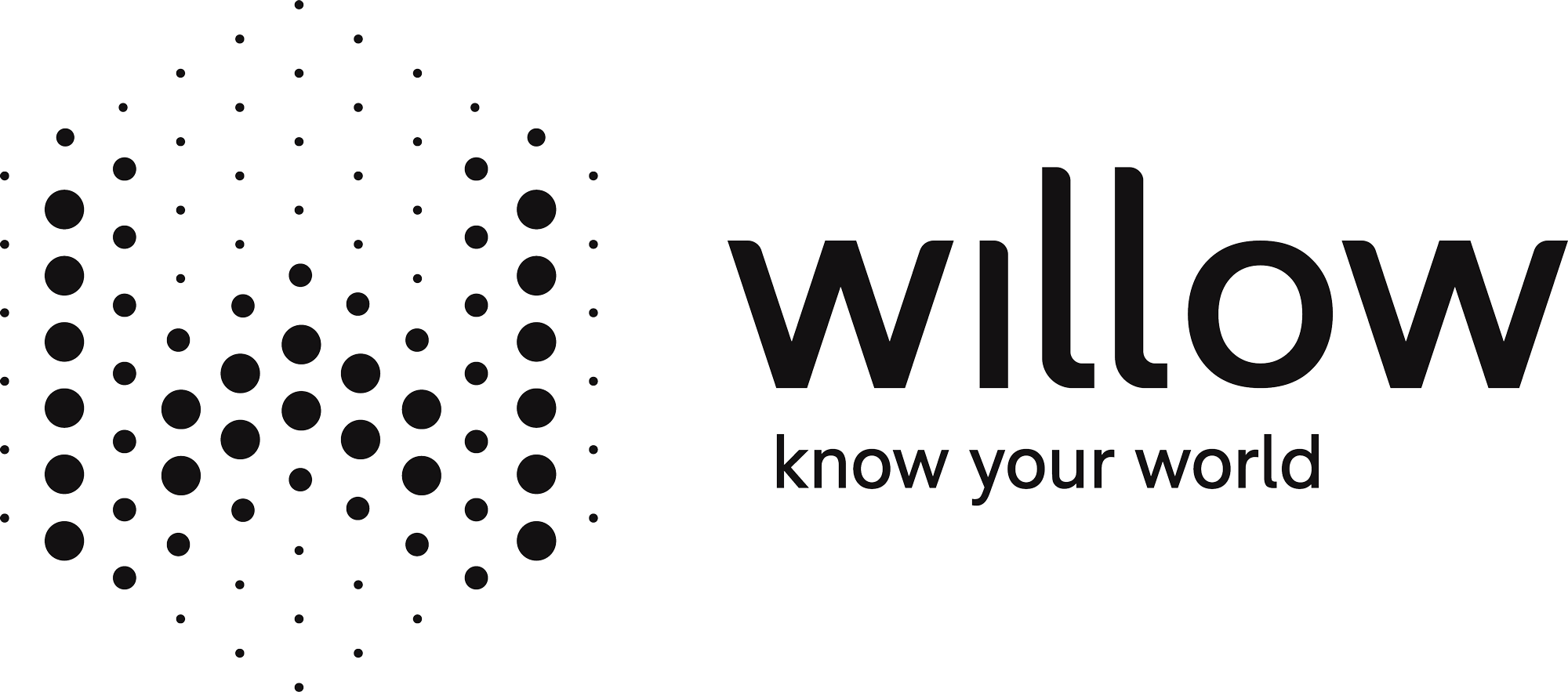 Willow
Founded in 2017, Willow is a global technology start up moving rapidly into its next stage of growth. We are harnessing the true potential of data to transform disconnected built assets into living, learning, and evolving digital twins.
Recently Ranked in Linked In's 2020 Australian "Top 10 Startups", you will be joining a team of performance driven individuals, backed by the most advanced technology the built world has ever seen. We are chartering a new course, Digital First, the Willow Way. Our 'Willow World' is fast paced, nurturing and collaborative.
We are looking for an experienced
Product Designer
to work on a world class platform across our range of products. You have strong UX and interactive design experience, preferably in product teams, and can demonstrate this experience in case studies or in an online portfolio. You understand the end-to-end product design process from research through prototyping to interface design & usability testing, and you are highly proficient in the appropriate design tools.  
On one hand, you have a keen eye for high-end, pixel-perfect graphic and interface design, and on the other you understand how to maximise the usability for a platform by working with product teams and developers to achieve your design goals. You know where and when to focus your design skills; often taking on bigger challenges than just websites or applications.  
With your strong communication, organisational skills, and analytical thinking skills, you are a team player who knows how to collaborate and brainstorm with people of different skills and backgrounds. You know modern product design is based on an iterative, open-minded and objective process.  
This role can be performed in Seattle or remotely within the Pacific Time Zone (we're unable to provide visa sponsorship, you need to have the legal rights to work in the US).
Things we want you to focus on:
Establish UX insights and metrics, and translate them to user journeys, user flows, wireframes, interface designs and prototypes.  
Lead and participate in design thinking workshops.  
Cross-function with Product and Engineering to represent design and facilitate design discussion.  
Contribute to and maintain UI design systems and patterns.  
Collaborate with Engineering to deliver a high-quality user experience.  
Collaborate with Product Teams to refine stories and influence the roadmap.  
Develop company-wide design principles, practises and outcomes, and communicate them to team members and stakeholders.  
Plan, facilitate and synthesise user testing and feedback sessions.  
You will bring with you:
5+ years of product design experience working across both desktop and mobile. 
Experience working in a fast-paced, innovative space; preferably another startup. 
Experience in end-to-end UX design practises .
Strong grasp of design thinking and how it complements agile product development.  
Experience generating both lo-fi and hi-fi prototypes as a means to ideate.  
Understanding of how designed layouts and components are implemented; CSS, React or other coding skills a big plus.  
Understanding of Human Centred Design to understand user needs and behaviours.  
Very high proficiency in Adobe XD and CC (preferred) and/or Miro, Figma Sketch, Flinto, Invision. 
If you are eager to work in a fast paced, high growth tech start up based on collaboration and open communication, then Willow could be the place for you. We at Willow never give up, we work smart, we care about our fellow human beings, and we always put our best foot forward.
Together we can build a brighter future for the built world - A world of curated journeys and personalised experiences.
Apply for this job