Senior UI/UX Designer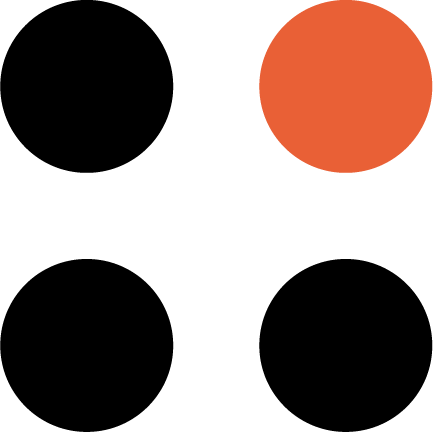 Lithium Finance
Lithium Finance, a DeFi protocol building next generation data oracle, seeks a senior UI / UX Front-end developer to help build our user-facing experience with our web3 back-end. This is an opportunity to contribute to a cutting edge research problem, execute blockchain and software development, and work with a world-class team, backed by experienced blockchain investors.
Responsibilities include:
Implementation of designs created by you and the founding team
Ensuring that implemented designs are consistent across browsers and user devices.
Working closely with the founding team to help develop, implement and maintain the user interface – helping define an excellent user experience.
Fixing any user complaints on front-end issues promptly.
Running and reporting on Testing and quality control of designs
Skill requirements:
Experience working with DeFi and Ethereum or EVM-compatible chains required including Web3 injection. Experience with Figma Design, Cross-browser testing, React and styled components experience required.  
Nice to haves:
React development and nextjs deeper experience a plus. Github experience.
Please send updated CV and your portfolio.