Product Designer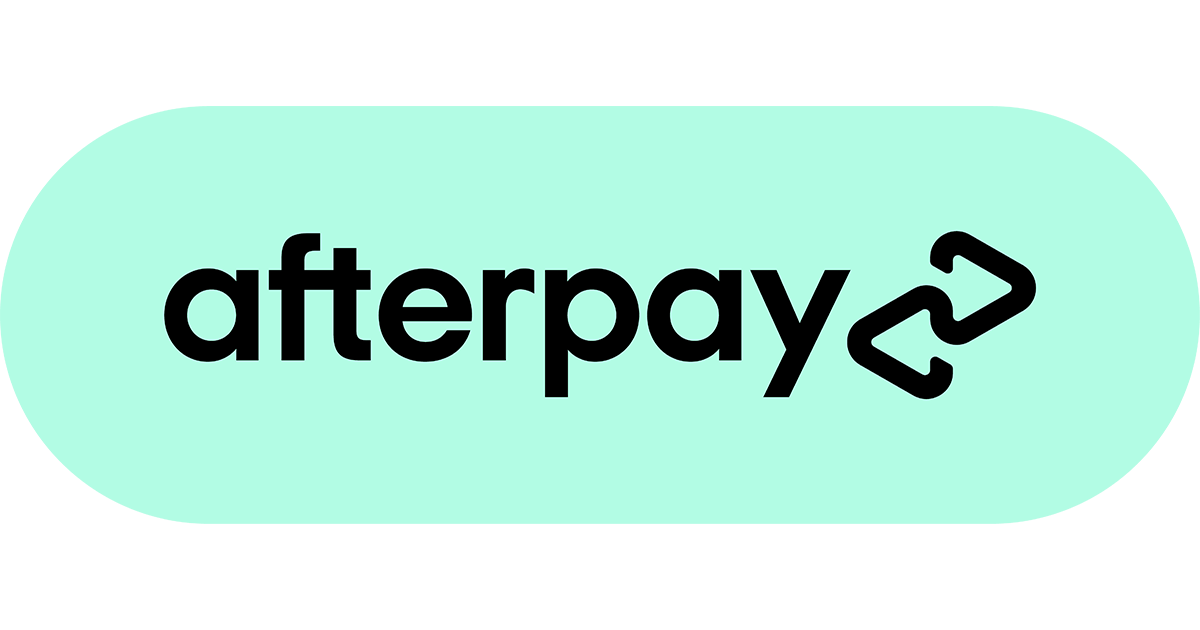 Afterpay
Join a movement in which everyone can win. We started a movement in which everyone can win – shoppers, retailers, society, and every person on our team. To play fair, trust people and reward them for doing the right thing. We are obsessed with our product. We see and feel the impact of our work as more and more people gain financial freedom and retailers grow across the globe.
Afterpay is offered by more than 55,000 of the world's best retailers and has more than 10 million active customers globally. Afterpay is offered by top fashion and beauty retailers across the globe - including  E-bay, The Iconic, Myer, Foot Locker, Adore Beauty, Mac Cosmetics, Kathmandu, and many others. We are currently available in Australia, New Zealand, the United States, and the United Kingdom where the brand is called Clearpay.
Afterpay is on a mission to power an economy in which everyone wins.
The Opportunity
You have a unique opportunity to join a global product design team that are enabling the digital transformation of retail technology, defining what innovation means for retail. This role is for an ambitious and talented mid-senior designer with a passion for User Experience and beautifully designed digital products, reporting to the Lead Experience Designer.
We are much more than our job descriptions - we are our energy, our ideas, our everyday drive. Here's where you will begin…
You will be expected to have an understanding of design methods and UX practices that will help your team make sense of their customers' needs and behaviors. Leveraging your technical knowledge of web or native UI and interaction design to ensure that the experience our customers have when using our products is appropriate, effective, and coherent.
• Help to build your product's roadmap· You'll be working collaboratively with (product owners, engineers, researchers, and others) in defining the problem space and desired customers outcomes as well support the execution and development of strategy in your area based on the learning and explanations created by the teams.·   You'll support the planning and execution of workshops to help align intent and understanding of business and customer goals, distilling and sharing this with other teams.
• Discovering opportunities· Defining the hierarchy of user needs for the design project (use cases, heuristics), making sure that when customers interact with your product the experience is coherent, effective, and consistent with our brand.·   You'll be able to help the team discover potential design routes by going broad and wide, creating provocations and prototypes to help the team build better products and features for our customers
•
Detailed interaction and product design
· Rapidly produce multiple concepts and prototypes; knowing when to apply pixel-perfect and when to make low-fi sketches and prototypes.·   Using your knowledge and expertise of interaction design in micro-interactions and also at task and flow level
User research
validate concepts with end-users and turn insights into value-adding features and actionable deliverables.
• Work as part of a team· You are able to work in partnership with engineering teams and ensuring any design specifications are clear and well-understood by your team.·   Working with the Experience Design lead to facilitate Design Thinking workshops and Design Sprints with the wider team.
Requirements
• You have shown experience designing at consumer-focused product companies or digital agencies and delivering extraordinary user experience.
• Ability to demonstrate the process and outcome of the evidence-based approach that you've employed on previous projects·   You have varied experience designing products for web or native platforms.
•Strong experience working in Agile teams and familiar with Scrum methodology·   You are familiar with the Lean UX Methodology and adapting your process to the problem space at hand.
•Excellent collaboration skills, as well as being able to constructively direct action within teams.
• Strong communication skills together with analytical thinking and problem-solving capability. You love to break down and simplify complex problems and you are confident to present to mixed audiences at different levels of the organization.
• You understand how to select and develop appropriate methods for prototyping and when to apply them as tools to remove risk.
• We don't expect a formal degree, but your depth and domain of knowledge are equivalent to that of a BA/BSc/MA in HCI, Information Systems, Computer Science, Graphic Design, or similar.
• You are able and willing to travel to other Afterpay offices when required
What We Offer
• Competitive compensation packages
• Medical, Dental, Vision insurance (100% covered!)
• Fun virtual company events & collaborative team
• Supportive, laid-back environment 
• Award-winning culture
How to Apply
If you are brave, if you are committed to doing the right thing, if you always keep it real, and your background matches the description above then please apply today! 
Afterpay is continuing to hire for all open roles with all interviewing and on-boarding done virtually due to COVID-19. All new team members, in addition to current staff, will temporarily work from home until it is safe to return to our offices.
Apply for this job