UI/UX Designer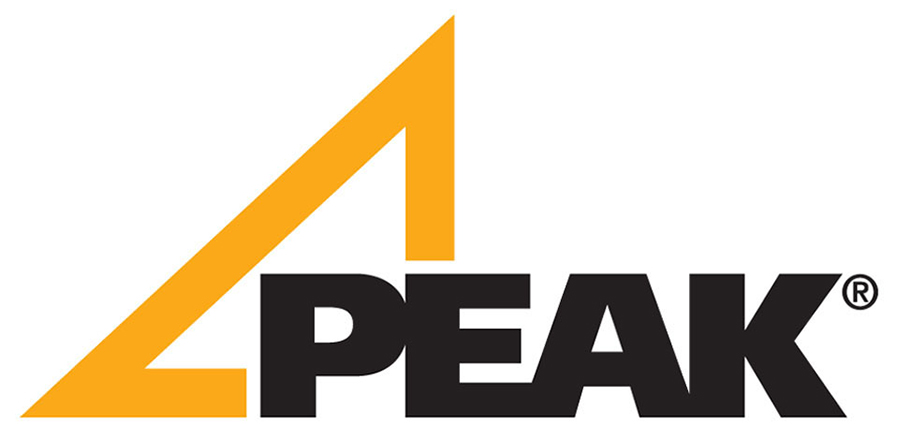 The Peak Group of Companies
The Peak Group of Companies is a leader in home improvement, supplying a vast array of innovative products throughout Canada and the United States. Peak is a highly valued, strategic partner of Home Depot. Our unique business platform perfectly aligns with Home Depot's do-it-yourself and professional customer, and our best in class products are offered throughout Home Depot's massive retail network.
The greatest strength of Peak is our people, a team of remarkably talented, vibrant and competitive individuals. Quick to act and passionate to win, the Peak team continuously drives the company's growth, which in turn continuously provides individual career growth. This formula for success is entrenched in our culture, where innovation is encouraged, talent and teamwork are celebrated and where results and success are rewarded.
We are experiencing continuous growth and have an immediate opening for the UI UX Designer position for our office located in Richmond, BC. (Currently working remotely). The position will be reporting to the VP, IT & Marketing. Key Responsibilities and Qualifications include, but are not limited to the following:
Key Responsibilities
Create, design and build engaging, high-performing websites and web content for both desktop and mobile platforms
Constantly update, refine, refresh and optimize the company websites using SEO strategies, web design principles and best practices
Collaborate with teammates and company stakeholders to provide best in class digital assets in terms of graphical design and user experience
Perform any other duties as assigned by the supervisors
Experience, Traits and Qualifications
Possess minimum 5 years' solid experience in building high-performing websites and web contents for both desktop and mobile platforms
Have a strong conceptual thinking and design execution in both visual and interactive design, always stay on top of industry trends
Experience with Adobe Creative Suite (Photoshop, Illustrator and InDesign), web analytics and SEO is required; knowledge in WordPress, HTML, JavaScript & CSS is preferred
Demonstrate promptness, professionalism and courtesy at all times by keeping promises and taking good care of our end users' needs
A self-starter with good interpersonal and problem solving skills
The Peak Group of Companies is an equal opportunity employer. We respect the dignity and worth of every individual in the workplace and value the importance of diversity, fairness, and trust. We offer a dynamic work environment and a competitive compensation package. Our goal is to attract, develop, and engage employees with exceptional ability and diverse backgrounds.
We thank all applicants for their interest, however, only those selected for an interview will be contacted.
Apply for this job